As I was growing up I remember a great sense of astonishment as I learned how to work the telephone.
The landline telephone was cutting edge technology to a 10-11-year old boy. I mean I could pick up this device, push in numbers and my friends would answer on the other end and we could talk for hours on end – usually about nothing. And, if they didn't answer, I could "leave a message after the beep" and they would call back later. How clever, a robot that takes messages.
Then I remember the emergence of caller ID. I actually knew who was calling me before I answered the phone – said it right there on the screen. I would call and talk to my friends for hours. My memory is not so vivid as to recall exact conversations, but I can almost guarantee sports were involved.
I've been recalling that lately because I was stumped at Cole and Gracie's  (they are 13 and 12) frequent use of FaceTime on their phones. Especially Gracie. She will FaceTime her friends and they will sit there for HOURS on the weekend. What I don't understand is they won't even be talking. They will just be on FaceTime, have the phone  propped up on a dresser or a desk and just be going about their regular business – while the other goes about his/her regular business without saying words to one another.
But Holly (my wife) reminded me – we did that with our friends when we were their age, but it was on the telephone. I don't know that we could have sat there in silence for as long because there was no video. And then you had the chance of the parents needing to use the phone or someone "beeping in," meaning you had to take that call. Ah, call waiting. How far the world has come in just a little under 20 years, right?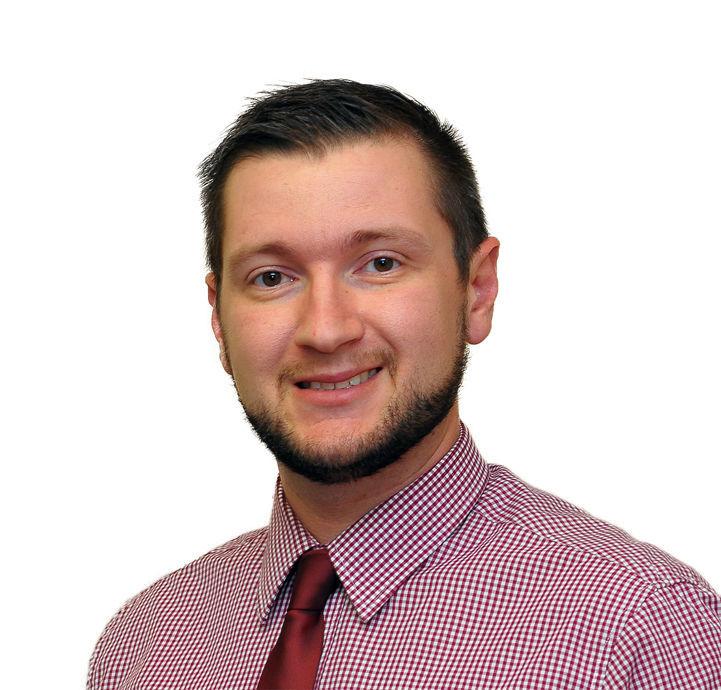 But Holly was right, it's simply the same things we were doing in our youth (I'm talking to the 30-year olds.) It's just the modern day telephone to the kids. What a pampered life. Not one that we have provided; it's the low end of technology at our house. I've seen the other technology the world offers that that we don't have – refrigerators that keep a list of what is actually in them, doorbells that show you a video on your phone of who is at the door so you can run off the neighbors without actually answering the door, etc.
They will never know the struggle of calling someone who was connected to their 56K dialup internet and not being able to get through. Or the pain of 56K dialup internet for that matter.
I tell them these stories and they look at me as if I am growing another head in front of their eyes. They will never know the struggle. Just like I'll never know the pain of walking 11 miles to school and back in four feet of snow that I hear about from my elders. Except my struggles were real.
–Josh Peterson is the news director of The Tullahoma News. His column, "From the publisher's desk" won TPA first-place honors for best personal humor column and best personal column. The National Newspaper Association named him "Top 30 Under 30" of newspaper professionals in 2016, and Editor & Publisher magazine named him "Top 25 under 35" in 2017. He can be reached by email  at jpeterson@tullahomanews.com or by telephone at 931-455-4545 ext. 335. Follow him on Twitter @joshpeterson29