Understanding who we are as a community, what our role is as a newspaper and prioritizing hyper-local content – then expanding on it to be more complete than ever.
You now have a glimpse at my first few priorities as I work to reinvent The Tullahoma News to be a more efficient and inclusive community newspaper. Your help will be needed along the way (and your patience. I've been here for like 2 days.).
In today's environment, "newspapers" can no longer be viewed by those who read and those who work for them as just print "papers." I prefer the term "community media outlet." Yes, the print edition of the newspaper is still very much alive and viable, but how stories flow onto a website and how social media publishes and promotes those stories is more important than most people realize.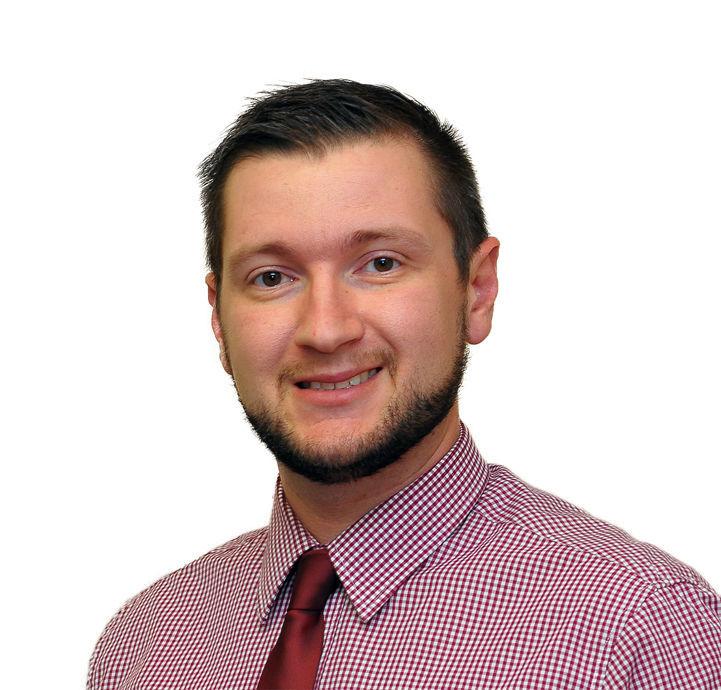 But before all of that comes the issue of content. Whether it is in print, on the website, in a video, or a photo slideshow – I believe that content remains king for community media outlets, and we are going to work diligently to improve what you are seeing in our newspaper, on our website and on our social media.
As staffs have been cut and newsrooms restructured, newspapers across the country have been forced to make decisions about what not to cover (because ideally, you would cover anything and everything). This newspaper is not immune to some of those same hard decisions. But now is when we have to make the right decisions.
Are honor roll lists being printed in the newspaper? What about kindergarten graduation photos – are we attending those and snapping pictures of the class of 2030-something? We can't publish all of those photos, but are we putting a slideshow on our website to be as inclusive as possible? What about the local recreation soccer, basketball and baseball leagues – are those scores and stats being reported with some of the same effort as high school sports and do we have action photos to go with it? Are we at the local swimming pool on opening day to snap a picture of kids enjoying the start of summer? Are we being accountable when we make a mistake (Yes, they happen.). 
These are all questions that we have to ask every day in our newsroom – and the answers need to be "yes." The answer to some of those questions may already be yes, but it needs to be yes every single time. Are we covering community news, are we publishing photos of 40th, 50th and 60th wedding anniversaries, fourth generation family photos and anything else that defines this community (I am examining all of these policies now.)? The community is the people who live here, play ball here, go to church here and read this newspaper. 
We need local voices on our opinions page - not only syndicated content. We need updates from local churches and businesses. We intend to turn our focus to reflect the news this community wants.
I ask for your patience, because these changes take time. But, I also ask for your help. Email, call, or stop by to say hello. Because this newspaper is about you and your community – your input is what we need to make it happen.
–Josh Peterson is the Coffee County news director for The Tullahoma News. He is a Tennessee Press Association award-winning writer and photographer. His column, "From the publisher's desk" has won TPA first-place honors for best personal humor column and best personal column. The National Newspaper Association named him "Top 30 Under 30" of newspaper professionals in 2016 and Editor & Publisher named him Top 25 Under 35 in 2017. He can be reached by email jpeterson@tullahomanews.com or by telephone at 931-455-4545. Follow him on Twitter @joshpeterson29