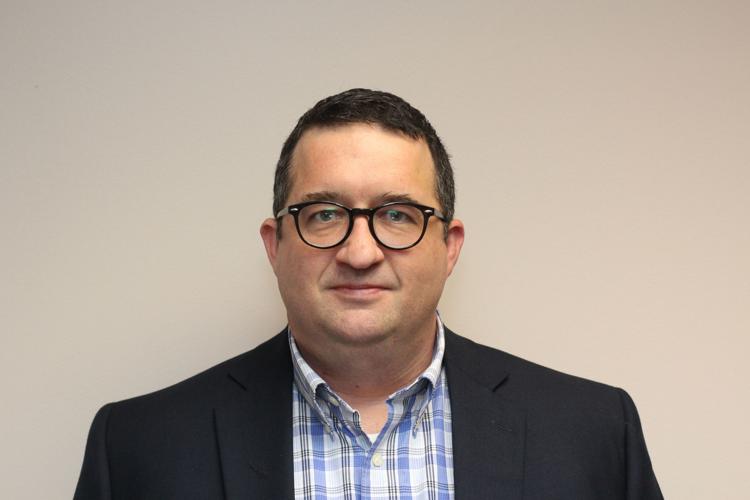 My grandmother and I used to collect quotes that we liked. She was an educated, well-read and well-traveled lady steeped in the traditions of the United Methodist Church and the magazine journalism of Reader's Digest and National Geographic.
One quote I learned from her, was "Mistakes are always forgivable if one has the courage to admit them." I think I remember it more for its source than for the quote itself, but it stuck with me. Those words of wisdom came from martial artist and actor Bruce Lee, someone my grandmother likely knew nothing about. I always thought that southern lady and French and English teacher quoting Bruce Lee was an odd thing.
But that's not really the point of this piece. The point is to admit to a mistake and to apologize for it. Though I'd like to pretend this is courageous, as Mr. Lee would say, I simply think it's necessary. We have to answer for what we did. We have to reiterate our conviction to report the truth. We have to acknowledge that we failed. And we have to work harder to improve in our service to the truth, to journalism, to our readers and to the community.
Last week, there was an altercation on Interstate 24 near Manchester where an officer drew and fired his gun and a man died of a gunshot wound. We published the story online Monday and in print on Wednesday, but we missed something pretty major. We described the incident as a shooting where the officer shot and killed the motorist. That was wrong. An autopsy confirmed that the Tennessee State Trooper did not fire the round that killed the man, but that he died, instead, of a self-inflicted gunshot wound.
No amount of spin or explaining is going to make it OK that we got it wrong (but we'd note here that other media outlets also made the same mistake including the Associated Press). The best explanation I can offer is that the Tennessee Bureau of Investigation report of the incident described the officer as having "returned fire" and that the man died of a gunshot.
Our incorrect supposition was that the man, who the TBI said fired on a trooper, was killed when the trooper fired back. We do not know if the language in the TBI report is correct, that the trooper "returned fire" or if the man never fired on the trooper in the first place and only shot himself. But the motorist fired his weapon at least one time, striking himself. An officer fired his weapon. The motorist died from a wound inflicted by his own firearm.
It was a logical leap that we made, but it was a leap, nonetheless, and it was wrong. That's not good journalism. We are sorry for our error. We apologize to the TBI, to the Tennessee State Troopers, to the officer involved and to the District Attorney for our error. And most of all, we apologize to our readers. We should do better. We must.
D.A. Craig Northcott took to our Facebook page to call us out on the error, noting that he has a policy of refusing to give us information because we don't engage in "correct and accurate" reporting which affects our ability to engage in "correct and accurate" reporting. If the people who know what happened won't tell you … well it's kind of the old question of which came first, the chicken or the egg? Because you can't have one without the other. Still, it is with no pride that I acknowledge that Mr. Northcott was right this time around. We did not report accurate information.
We willingly take responsibility for our mistake. And we apologize to Mr. Northcott, TBI, to the State Troopers and to all involved (and their families) for getting it wrong. Most of all, we apologize to our readers. We have an obligation to report the facts yet we allowed speculation to creep in. We will do better.
We will continue to cover this story to ensure the record is straight on the events of that tragic day, and we will do so citing sources and facts and without speculation.