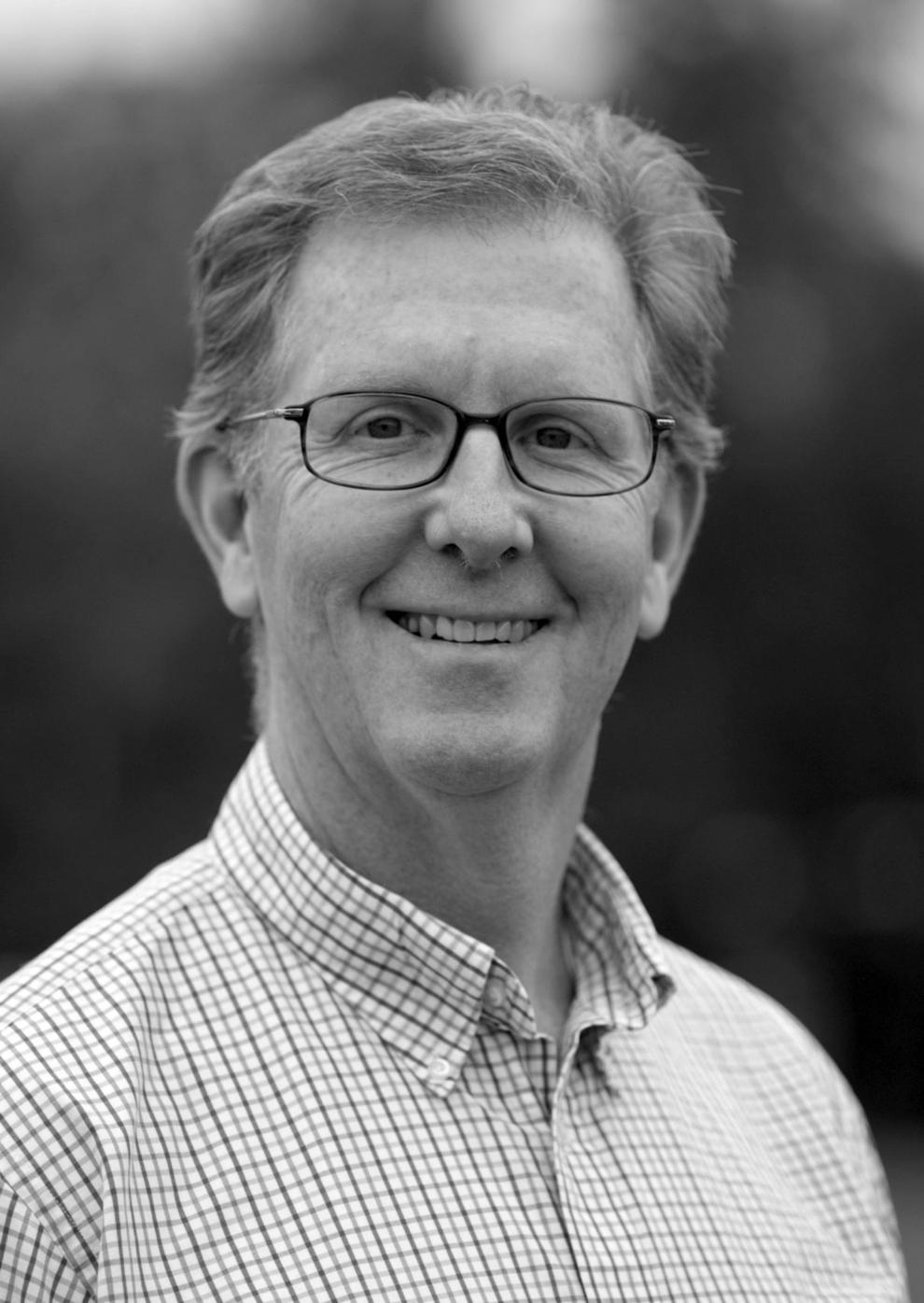 If you have not been by the new Limbaugh Animal Shelter, please stop by for a visit. Last week was the Grand Opening and Ribbon Cutting. I'm pleased the Board of Mayor and Aldermen named the shelter after long-time Public Works Director Wayne Limbaugh. Following is part of Resolution #1791 naming the shelter:
"Whereas, Limbaugh embraced his new role as Animal Shelter manager by creating a caring and compassionate facility unlike Tullahoma had experienced; and
Whereas, he was a leader in initiating numerous innovative programs, such as establishing the Animal Shelter as a "no kill" humane shelter, striving to keep animals alive and healthy; and
Whereas, he introduced customer-friendly adoption programs, creative marketing, a volunteer program, and empowered the Friends of the Animal Shelter to help care for the animals, host fundraisers, and engage the community in all aspects of the Animal Shelter; and
Whereas, he worked to establish strong partnerships with local veterinarians recognizing that medical care is critically important for the well-being of the animals; and
Whereas, he was the driving force behind the annual "Bark in the Park" community event, raising support for medical services by inviting dogs and their owners to compete in fun competitions, such as shortest tail, longest ears, tallest dog, best mixed breed, best trick, best costume, owner and dog look-alike contest, and the crowning of Mr. and Ms. Tullahoma Canine; and
Whereas, it is now fitting that we honor Wayne Limbaugh, who devoted so much of his time to the care and stewardship of the Tullahoma Animal Shelter and always demonstrated that there are two types of work – hard work and team work."
The Board then unanimously passed the resolution. Thanks to all who help about 200 dogs find forever homes every year.  And remember, they are always looking for volunteers.
Solar Farm up and running
Those of you who drive Spring Creek Road have been watching the new TUA Solar Farm under construction the last several months. The farm was completed in April and is producing power seven days a week. The TUA Solar Farm is relatively small but can generate enough renewable energy to power approximately 27 average Tullahoma homes.
Want to do your part to support clean, renewable energy? For as little as $4 a month, you can support solar energy production and breathe a little easier knowing you're taking positive action to reduce your carbon footprint. Each $4 block you buy ensures that 100 kilowatt-hours of clean, renewable energy is added to TUA's electricity mix. To sign up call TUA's Customer service at 455-4515.
Each year for the past six years I have introduced a new community initiative (Go Green! Tullahoma, Get Fit! Tullahoma, Arts Council, Tourism Council, Sports Council). This year our emphasis is on entrepreneurism. Following is a portion of my State of the City address:
Much of Tullahoma's success over the years is the result of a successful business community, both large and small businesses. I want us, as a community, to be welcoming and encouraging to entrepreneurs. We need to implement strategies that support them.  We need to eliminate barriers and motivate young people to pursue entrepreneurship. We need to embrace entrepreneurship as a core economic development strategy and embrace an entrepreneurial culture. We need to celebrate entrepreneurs, as they are the makers, doers, hustlers and dreamers. They turn ideas into reality and create jobs. I want Tullahoma to become Tennessee's rural entrepreneurial capital and the city of opportunity and innovation. Let's work to create an entrepreneurial eco-system in Tullahoma."
One of Tullahoma's newest entrepreneurs is Lauren Martin. After a successful but stressful stint as a banker, Lauren struck out on her own and started Soul Works. Her slogan is "Create Your Best Life" and Lauren helps and leads clients with yoga, meditation, reiki, barre and hypnotherapy. She also provides life and financial coaching. Lauren started the business last October and already has eight instructors on staff. Her best yoga advice is start where you are. In other words, you can't be a yoga expert your first day. But to be your better self you have to start. Her best advice to wanna-be entrepreneurs: be prepared to work hard. Congratulations, Lauren. Visit her Soul Works facebook page to see videos, class times and more.