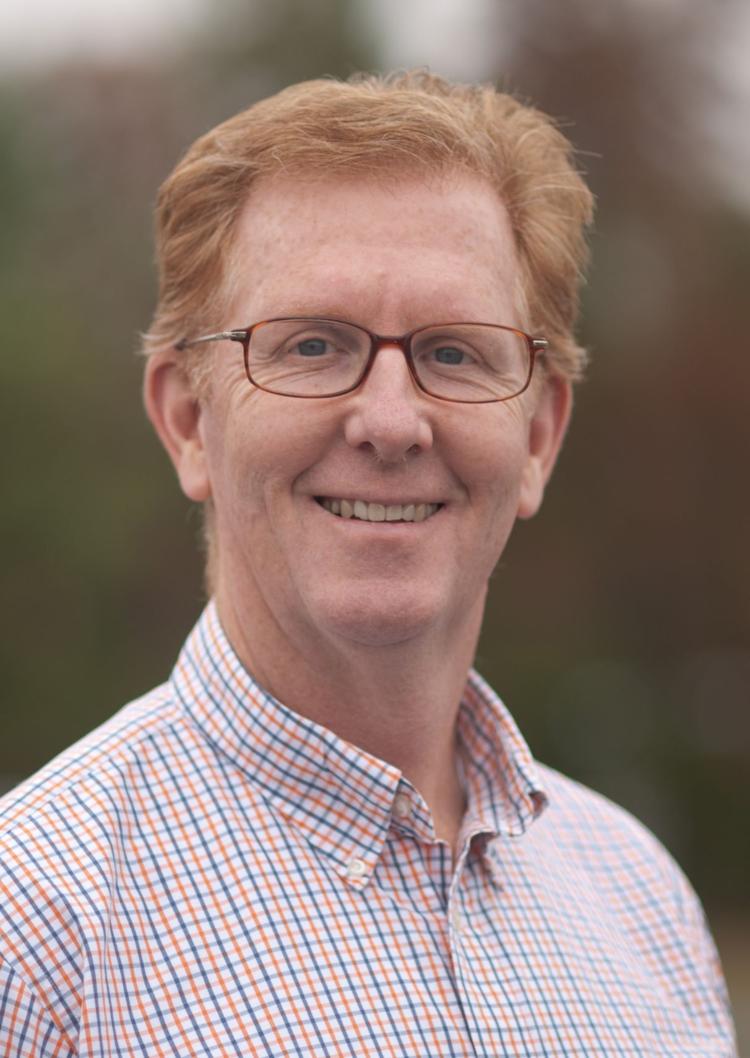 Skydivers have a home in Tullahoma!
I'm sure you've all heard the churn, churn, churn as a plane climbs higher and higher over Tullahoma and watched excitedly as skydivers float to the ground. But what you might not know is that skydivers have been around our airport since the 1980s. And here is the amazing part: in the past six years, Skydive Tennessee has helped with 16,000 tandem jumps, 1,600 student jumps and 22,000 sport jumps over Tullahoma!
Skydive Tennessee started with a small Cessna plane and now uses a 23 passenger Twin Otter aircraft. The plane reaches an altitude of 14,000 feet in just 10 minutes. And in just five minutes, the skydivers are safely on the ground (no telling their heartrate).
Many opt for a tandem jump, where a skydiver is attached to a tandem skydive instructor who is wearing the parachute. If you'd rather have the parachute on your own back, the Sunday morning Accelerated Free Fall course is for you. Afraid the five minutes will go by too fast? Freefall video and photography services are available.
Just one more reason people from all over the world visit Tullahoma.
New Farmers Market a hit!
The evening Farmers Market is off to a great start. The market is held on the grounds of South Jackson Civic Center and runs Mondays from 4 to 7 p.m. through Oct. 28. This past Monday there were over 30 vendors. I understand the produce is really rolling in!
At last Monday's market, 32 compost bins were distributed to Tullahoma families, thanks to our Inter Local Solid Waste Authority and Go Green! Tullahoma, led by Alderman Robin Dunn. Here's why composting is important: the average American throws away 1.3 pounds of food waste each day. If each of those compost bins went to a family of four in Tullahoma, we could keep over 60,000 pounds of food waste out of our landfills each year. Not only is that the right thing to do, but it saves over $1,500 in Public Works collection and landfill costs each year.
Student proposes downtown artwork
Next time you are downtown, glance at the artwork on the front window of city hall. It's artwork of our green earth with several recycling messages, along with the headline: "Reduce Your Impact." Here's how the art came about. An East Middle School teacher, Jules Koster, asked students to write something they are passionate about. Student Olivia Thomasson wrote about the importance of being stewards of our Earth. In early May, she contacted Winston Brooks, Community Coordinator at city hall, wanting to do a public mural about the ideas she had developed. Winston arranged a meeting with Olivia, Go Green! Tullahoma liaison Alderman Robin Dunn and student artists Griffin and Grayson Rone. And viola – the artists completed their work and now we have a positive message of protecting the Earth. Thanks, everyone for a job well done.
Have an idea or suggestion? Contact me at mayor@tullahomatn.gov, call 581-0360, write P.O. Box 807 or find me on Facebook.