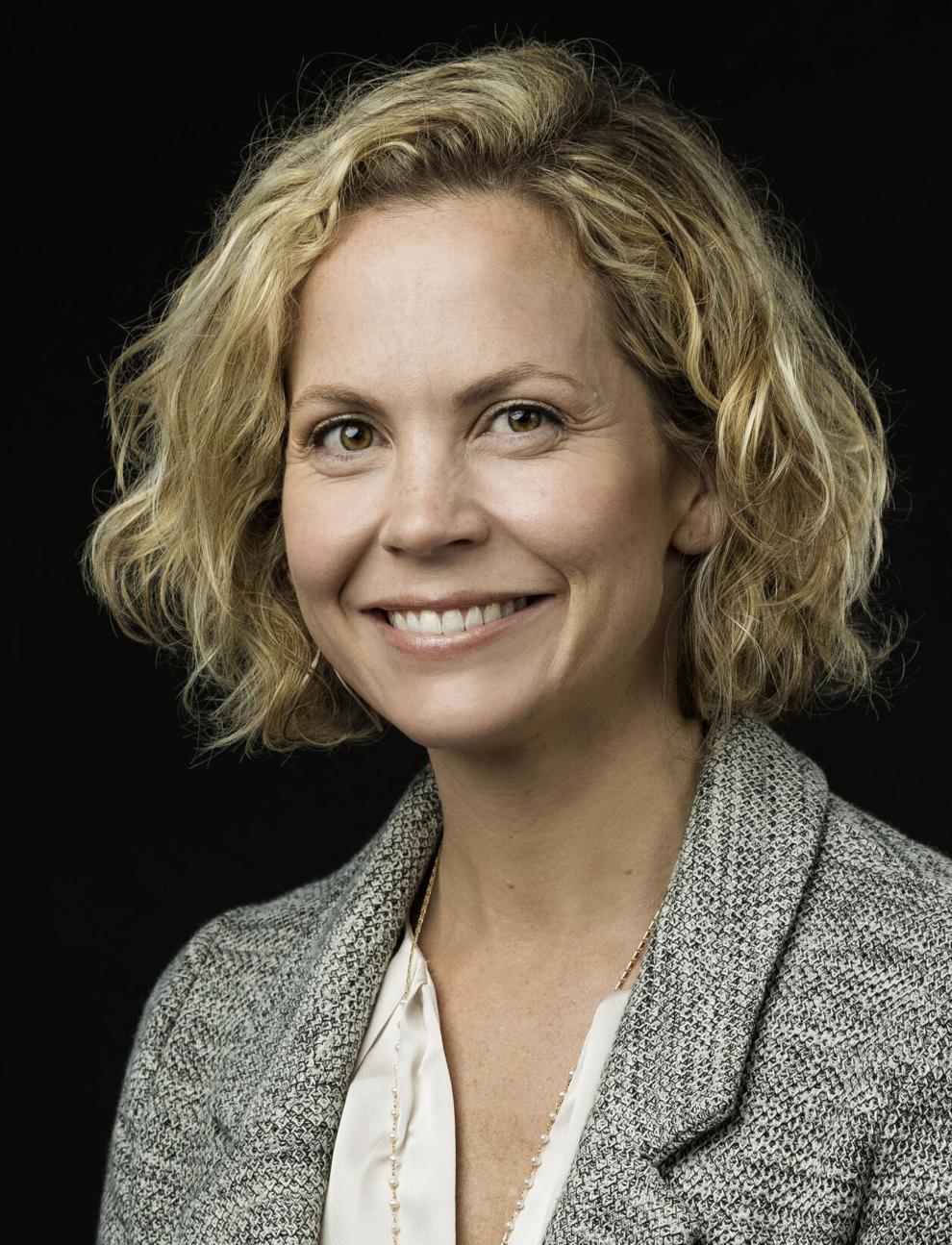 There are a number of national trends which, in addition to the impact of the pandemic, indicate development in small towns will accelerate over the course of the coming decade. As a forward, according to a recent article published by the Brookings Institute pre-pandemic, the previous census statistics indicated that non-metropolitan America was trending whiter, getting older, and losing population. The general consensus in the media during the previous decade was that small communities throughout the nation were in decline as the ambitious young went elsewhere, leaving communities even whiter and older. Noted American economist Paul Krugman opined in the New York Times on the "ruin" of small city America as an inevitable consequence of the modern economy, "which has cut loose from the land" and "any particular small city exists only because of historical contingency that sooner or later loses its relevance.
Yet many recent statistics paint a more hopeful picture, as the very factors Kruger and others see as ruinous are the very same attributes others see as assets. For instance, demographic data also indicates movement away from expensive coastal cities by millennials who tend to look for affordable single-family homes. In fact, according to the National Association of Realtors (NAR), nearly twice as many millennials purchased homes in small cities or rural areas than in denser urban areas last year. NAR chief economist Lawrence Yun says that while millennials may choose to live in urban areas as renters, recent surveys reveal they are not staying in urban locations when they decide to purchase a home. Yun cites affordability as one of the primary causes for this decision as "limited inventory in millennials' price range, minimal entry-level condo construction, and affordability pressures make buying in the city extremely difficult for most young households."
Small towns appeal to the increasing preference of younger generations for authenticity and parents can raise children in charming, affordable, walkable neighborhoods adjacent to the village greens and main streets that are a character-defining element of small towns across America. Notably, a recent survey of Millennial preferences undertaken by the National Trust for Historic Preservation and Edge Research reveals that Millennials want to mix the old with the new and may prefer living in a modern home, but in a neighborhood with historic character. According to the results of the survey, there is a slightly stronger preference for living in a new home with modern amenities than in an older home, 41 percent to 34 percent respectively; but 44 percent want to live in an old neighborhood with historic character versus the 31 percent who prefer new neighborhoods with modern amenities.
Though the walkable form of small towns makes them ideal for inexpensive, healthy, and sustainable living, it isn't just the housing market that is appealing to younger generations. Millennials are also able to find low-cost work space to start businesses in small towns. Technology today has allowed for a more mobile workforce, and according to Daigle, "Small towns usually have unmet needs and are well-suited for many of the industries predicted to grow in the coming years." These industries include "internet-based consulting that emphasizes marketing or advertising, web design and program development, or local services such as childcare, eldercare and home health." Cafes and fresh takes on the traditional 'General Store' that customizes itself to suit local needs are also proving successful enterprises in small towns. Finally, small towns appeal to other demographics as well, such as retirees from urban areas attracted to the low crime rates and peaceful environments or immigrants searching for relaxed communities with unmet needs providing jobs. According to the Center for Applied Transect Studies, "small town America is on the verge of a Renaissance led by new types of entrepreneurial pioneers wanting to make a real place for their lives and livelihoods."
According to Ann Daigle, a Louisiana-based urban planner and designer, small towns embrace new businesses and "government employees and elected officials often promote their openness towards new investments and engage them on a personal level." Many small towns waive permit and other fees, which are in most cases already lower than in big cities. While small towns may not be the natural choice for infill developers preferring anonymity, the likelihood of actually speaking to another human being to resolve issues as they arise in a timely manner is also much greater. Similarly, building a brand is also easier for developers in small towns where the effect of a few good in- fill projects, livelier spaces, and new additions to the streetscape can be dramatic, and developers can quickly establish a name for quality developments. According to Daigle, development in small towns tend to be a "shared project," as change affects everyone and residents take change person- ally; however, developers who "recognize and are sensitive to a community's needs and desires are apt to be celebrated."58 From a design and planning perspective real estate in small towns is often location-efficient as a majority of small towns exist at a regional confluence based on proximity to rivers and railroads, infrastructure is pre-existing, there are often a variety of building types, and sidewalks providing walkability, and last but not least, the intangible holy grail of all urbanism: a sense of place.
The unforgiving size of non-metro markets leave little margin for error in the real estate industry, while both the autonomy and vulnerability of certain subsets of the market is often greater. In small towns throughout the nation, it is imperative that statistics and market data be synthesized with 'boots on the ground' market research prior to any real estate decision. On the upside, investing in small towns can provide many benefits for real estate developers that are increasingly elusive in larger metro areas. For instance, there is often a lower barrier to entry into the market, properties are more affordable and in good supply, there may be less bureaucratic red tape to navigate, and potentially much less competition. Public-private partnerships on many levels often come more easily as there is usually a strong sense of community and civic pride evident in small-town America where concerned civic leaders and planning officials genuinely want developments to succeed if it is beneficial to the revitalization of their town.