Not many people would jump out of a perfectly good airplane in mid-flight, two miles above the Earth. However, Tullahoma resident Jeana Billings not only does it with frequency but she's gotten quite good at reaching terminal velocity with style. So good, in fact, that she and her team XP8 are the new national champions of 8-way formation skydiving.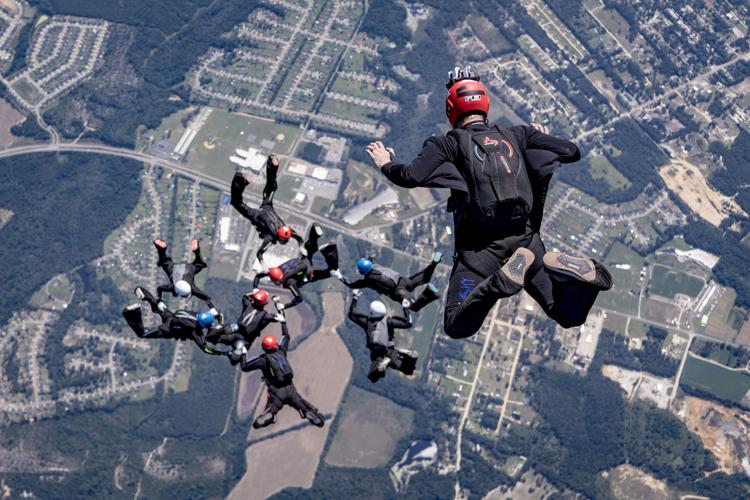 The local product and her team won gold recently at the U.S. Parachute Association National Skydiving Championships at Skydive Paraclete XP in Raeford, North Carolina.
Billings' win earns her a slot on the prestigious U.S. Parachute Team which is the nation's most elite aerial athletes. Thanks to their performance, they will compete at the 2020 World Parachuting Championships in Russia.
In formation skydiving, 8-person teams exit the airplane more than two miles above the ground and race against the clock to form prescribed geometric formations in freefall before opening their parachutes. A videographer jumps with the team to capture the maneuvers for the judges on the ground.
The 36-year-old Tullahoma woman has completed more than 700 skydives.
The 2019 USPA National Skydiving Championships drew nearly 600 of the country's top skydivers to Raeford for the biggest and most thrilling skydiving competition in the country.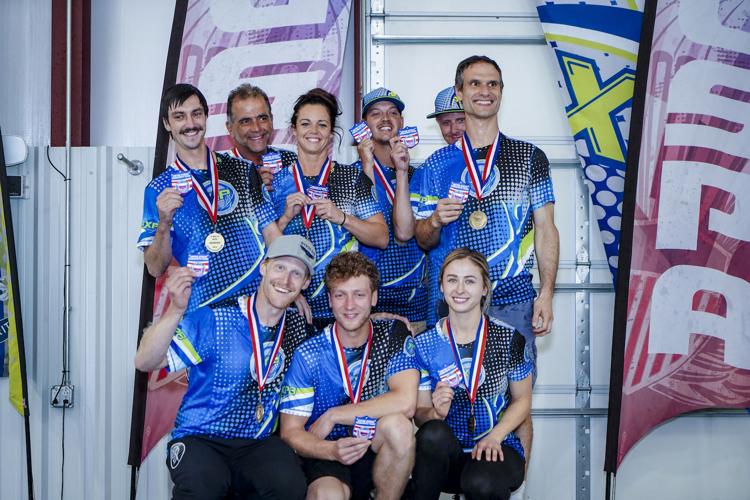 Founded in 1946, the United States Parachute Association (USPA) is a non-profit association dedicated to the promotion of safe skydiving nationwide, establishing strict safety standards, training policies and programs at more than 220 USPA-affiliated skydiving schools and centers throughout the United States. Each year, USPA's 41,000 members and hundreds of thousands of first-timers make roughly 3.3 million jumps in the U.S. USPA represents skydivers before all levels of government, the public and the aviation industry and sanctions national skydiving competitions and records. 
For more information on making a first jump or to find a skydiving center near you, visit www.uspa.orgor call 800.371.USPA.