With a cold snap threatening to cause Halloween Havoc on the annual celebration, trick-or-treaters put on an extra layer of clothing under their costumes and charged into the freezing fray Thursday, their love for all things sweet outweighing the bone-chilling wind.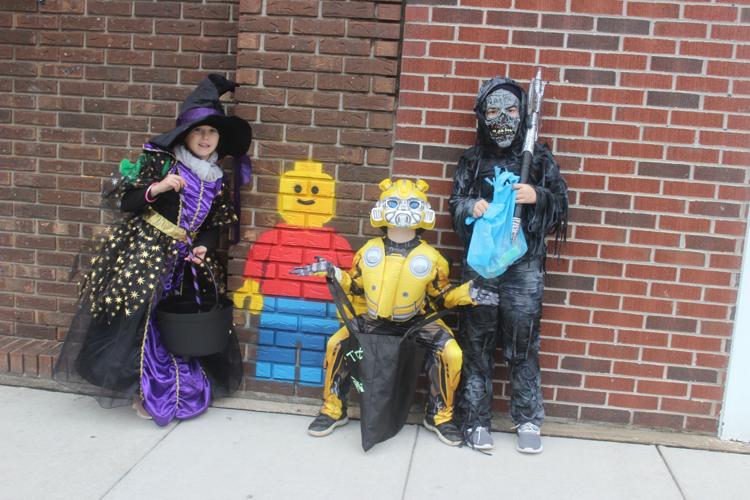 Whether it was fall festivals, trunk-or-treat or Halloween-themed locations, all saw a mass influx of costumed-candy grabbers, the events going well after sundown when temperatures plunged into the low 30s with some reporting they could feel sleet falling.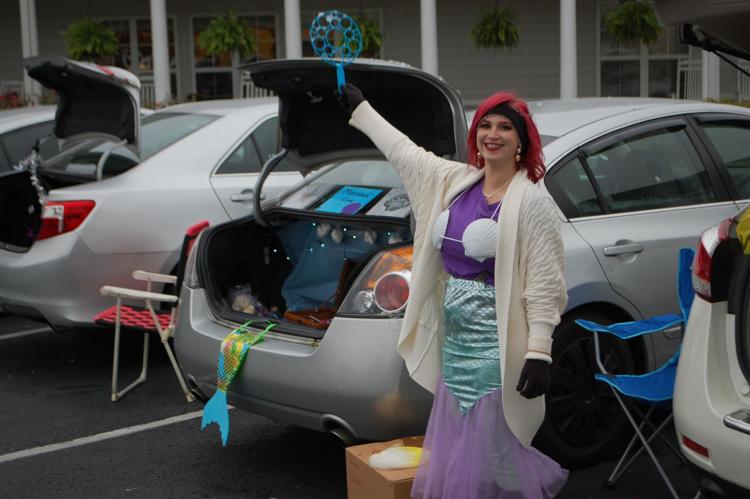 Morning Pointe, the Tullahoma Arts Center, the Coffee County Lannom Memorial Public Library, and downtown businesses were just a few of the locations serving up sugary goodness to children in costume. The Coffee County Rescue Squad also played host to a Halloween party while those who wanted to take a short drive enjoyed Halloween in the Hollow at Lynchburg. There was also the normal door-to-door trick-or-treat in Tullahoma's neighborhoods as children looked for porch lights in order to do their traditional knock. Some places like the Hands-On Science Center did their Halloween events prior to Halloween, thus avoiding the frigid temperatures.