Election Day is Tuesday, Nov. 6, and The News wants our readers to be aware of changes in how we will be covering this year's state general election.
In years past, we have traditionally run a full election results story the day after Election Day.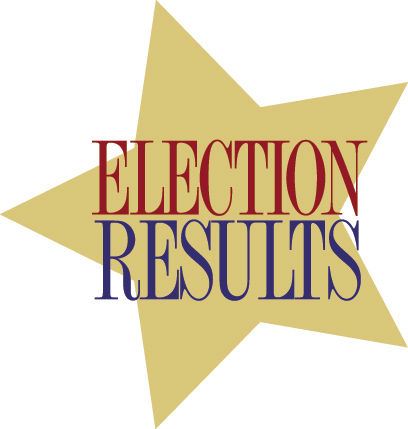 However, recent polls indicate some of this year's races – especially the race between Republican Marsha Blackburn and Democrat Phil Bredesen for the U.S. Senate about to be vacated by the retiring Bob Corker – may go down to the wire. It is possible that a winner may not be declared before our deadline.
In light of that, rather than having a story on the election results in the Nov. 7 paper, we will be posting the results of balloting in Coffee County on our website, www.tullahomanews.com, and on our Facebook page on Tuesday night, as the numbers are reported by the Coffee County Election Commission. A full election recap – including state and districtwide results – will appear in The News on Friday, Nov. 9.