Sweet treats and good times were had by all last Saturday during The Cheesecakery's one year anniversary event.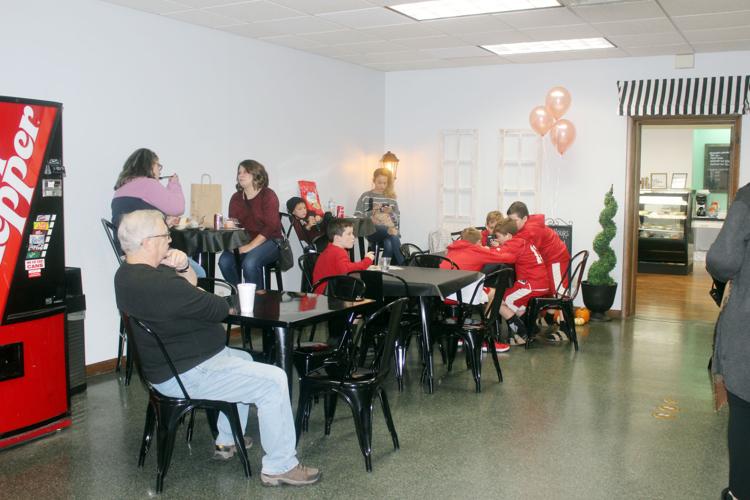 The foyer of Downtown Avenues smelled of birthday cake cheesecake and warm soft pretzels as owner Lindsey Morgan and her staff greeted guests with free samples of their popular chicken salad from the eatery's brunch and lunch menu as well as refreshments, their classic staple cheesecake flavors as well as one-day-only offerings from other local bakers such as Stoltzfus Pretzels and macarons made by Katie Elliot of Spring Hill.
"This is a little bit surreal. I feel like it was just yesterday that we opened," Morgan said. "To take a step back and look at everything that has happened in one year is dream-like." Morgan started out four years ago, doing custom orders from home while working another job. She did three or four cakes a week.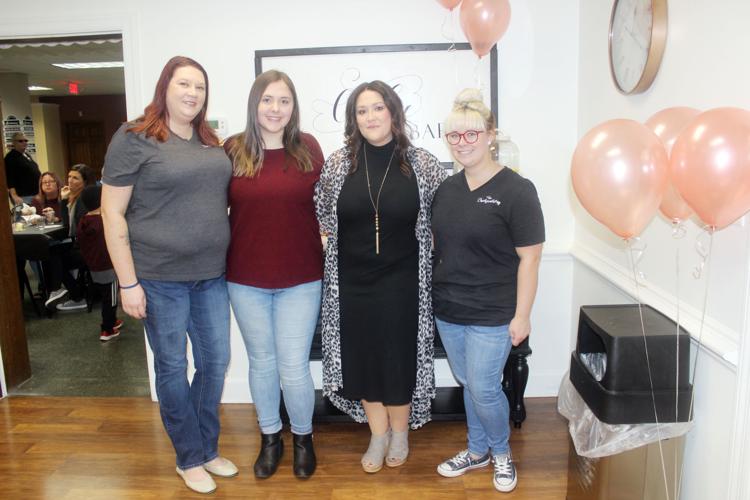 Today, after one year of her storefront being open, her and her staff of three bake up to 45 cakes a week. "It's really cool because even though the shop is kind of hidden within The Downtown Avenues, we have built that clientele of people that will place an order and keep coming back to place more," Morgan said.
 "We are thankful that they keep coming back. That is what is so special about this shop. You can't get this type of product anywhere else." "Thank you, Tullahoma, for supporting us. I love this town and have lived here my whole life. I'm thankful for all of my customers that continue spreading the word," Morgan said.
"Not only are we able to serve this community, but people are starting to come in from the surrounding area. Some have traveled as far as Murfreesboro," Morgan said. "It's really a blessing to be able to reach out that far. We want to expand as much as possible."
The Cheesecakery is located inside The Downtown Avenues at 115 NW Atlantic St. For more information about the store, call 931-581-0875 or visit their Facebook page "The Cheesecakery" or www.cheesecakerytn.com.