The director of schools met with county officials to talk future plans with funding.
During the Jan 14 full commission, Coffee County Mayor Gary Cordell introduced Director of Coffee County Schools Dr. Charlies Lawson to the commission.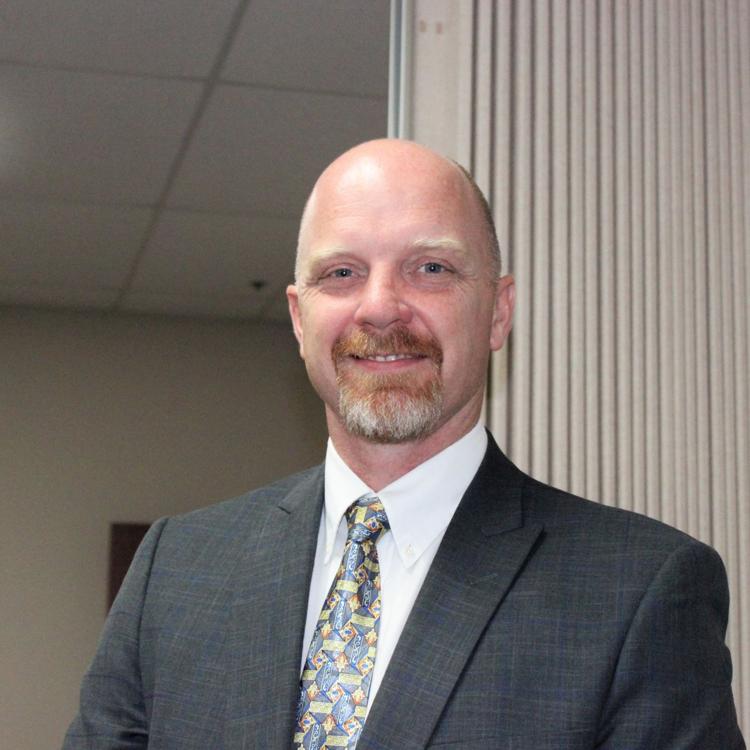 Lawson took the time to introduce himself to the commission and to establish a relationship between the school district and the county commission. "I wanted to say I'm here to serve this community. We're here as a district to do what's best for these students and that's going to be easiest thing to accomplish if we work closely together," said Lawson.
Lawson only brought one item of business to discuss with the commission and made clear there was no need to make a decision at that moment.  The item of business was funding for school buses.
Lawson explained to the commission that before his time as Director of Schools, Coffee County Parliamentarian Joe Pedigo came to the commission and talked to them about restructuring the rural debt last spring.  Lawson said the rural debt was how the county was able to provide school buses. However, since restructuring the debt, it is no longer a source to fund the buses.
Lawson said since the expenditures for the transportation line are ahead of what was expected, the county schools will be pulling money from the transportation line as well as pulling money from the fund balance in order to balance funds out for the end of the year. 
Lawson said it would be a short term solution since fund balance is for one time expenditures, capital projects, and other things that need to get done to continue improving schools. He said buses are a recurring cost between $400,000 and $500,000 a year depending on how many buses they need in any given year. 
Lawson says he will be working with Cordell and the Budget & Finance committee to figure out how to fund the buses without continuing to use the fund balance. Lawson said the commission will more than likely see him again in the next few months to discuss the topic further and it is not a decision they needed to make at that moment. 
Lawson said he wanted the commission meet him in person and encouraged commissioners to see with him or his staff if they have questions or concerns leading up to the future decision.
"I encourage you, if you are faced with a decision at some point to fund something as far as the school district is concerned, I don't want you to vote against it because you're concerned it'll be wasted. Please make sure you talk to me, talk to my deputy director or anybody in our office or in our buildings. Our principals stay up on what they need and they can give you a thorough explanation on how our funds are used," said Lawson.
Lawson has been Director of Schools since July 2019 replacing former director Dr. LaDonna McFall. Lawson grew up in the county and was principal of East Middle School in Tullahoma before taking his current position.  He has 16 years of teaching experience in Idaho, Alaska and Tennessee.