The Coffee County Drug Court Foundation (CCDCF) has been selected to receive $100,000 annually from the Tennessee Department of Mental Health and Substance Abuse Services (TDMHSAS). The drug court foundation will use the awarded funds to provide housing options for people recovering from substance use disorder.
"The grant was submitted with a projected start date in the fall of 2019," said Mike Lewis, executive director of the drug court foundation. "Since the funding award was announced in January, we hope to be operational by Jan. 31."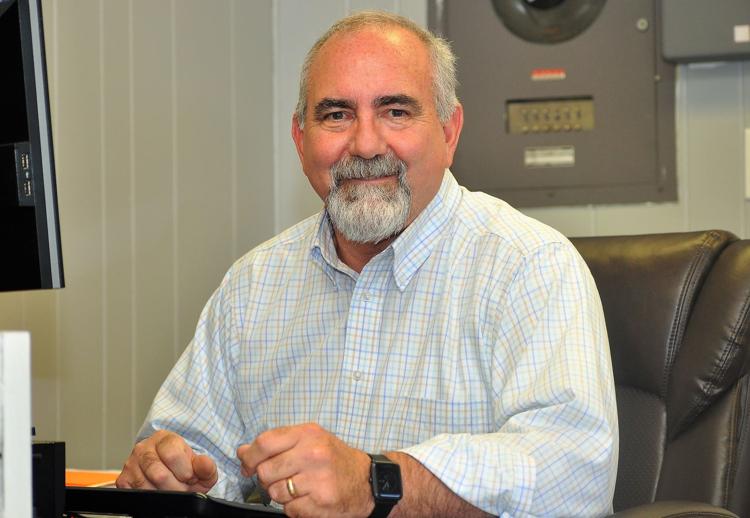 The grant amount will be prorated for the current fiscal year, added Lewis.
"We anticipate the grant will be reoccurring," he said.
The CCDCF launched the Coffee County Recovery Court on June 7, 2005 and it had developed its substance abuse services to include certification for the recovery court and operation of a Juvenile Drug Court, Mental Health Court, Safe Baby Court, Family Treatment Court, Veterans Treatment Court and a licensed outpatient treatment provider for clients with substance use disorders.
In 2008, the CCDCF opened a women's sober living house and since then has expanded recovery housing to include a men's sober living house and 12 sober living housing opportunities for families in the community. Funding for those services comes from several sources, including community donations, grant funding, community support and client rental fees. All clients have opportunities to participate in recovery services that include cognitive behavioral therapy, parenting classes, life skills opportunities as well as assistance with employment and mental health services.
The drug court foundation will use the awarded funds to develop a maximum number of housing options each fiscal year. The organization will also develop housing options based upon data-driven needs assessments. Additionally, the drug court will encourage collaborative partnerships for project developments and focus on the sustainment of current affordable housing options within the designated CHI-2 region. The organization will contribute to capacity-building through service as a technical advisor to developers and organizations who wish to build, renovate or develop affordable housing projects, according to Lewis.
The CCDCF is one of five agencies that were selected to receive the grant.
TDMHSAS chose five community-based behavioral health agencies that will be instrumental in the state's efforts to increase housing opportunities for people recovering from substance use disorder.
The five agencies selected will receive new state funding to hire regional housing facilitators under the department's new Creating Homes Initiative (CHI) 2 program. The facilitators are an essential part of the model working with community-based groups to inventory assets, identify needs, and create solutions.
CHI-2 aims to build off the Creating Homes Initiative that has created more than 22,000 housing opportunities and leveraged more than $692 million in state, federal, local, grant, foundational, and other sources for people living with mental illness.