As of 9 a.m. on Friday morning, the polls were open at C.D. Stamps Community Center for early voting in Tullahoma's municipal election.
This year there are four candidates vying for seats on the Tullahoma Board of Mayor and Alderman. The election is scheduled for Thursday, Aug. 1.
Sitting alderman Jackie Duncan and new candidates Daniel Berry, Rupa Blackwell and Stephen Landers are each hoping to secure enough votes to claim one of the two available seats.
Duncan is running to reclaim his seat with a third consecutive term. The other seat will be left vacant by Mayor Pro Tem Renee Keene, who declined to seek reelection.
According to Coffee County Administrator of Elections Andy Farrar, there are about 11,612 registered voters in Tullahoma. The deadline to register in this election was July 2, according to official documents from the Coffee County Election Commission.
According to Farrar, there were 11,350 registered voters in Tullahoma in May. This means that since the campaign season began, 262 Tullahomans have newly registered to vote.
Jackie Duncan, Rupa Blackwell, Daniel Berry, and Stephen Landers will be vying for two alder…
Here is what each candidate has said would be their main objectives for the city if elected: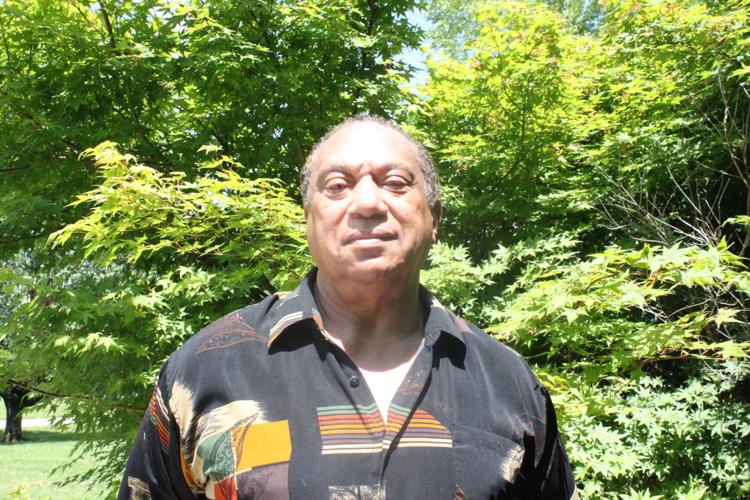 Duncan said his main goal as an alderman has been to support Mayor Lane Curlee in his initiatives.
"The mayor is very active," Duncan said in May. "He's always looking for a way to better the community. I think he has a great vision and he's always been very progressive."
Duncan also said he wants to contribute to the improvement of the community.
As a native son, born in Camp Forrest while the camp was set up during World War II, Duncan said he wants to "make this the best place in the world."
"I think that's the mayor's goal, so I am behind him."
Duncan is also involved with the Tullahoma Area Economic Development Corporation and the Coffee County Commission. Duncan serves the 19th district as commissioner.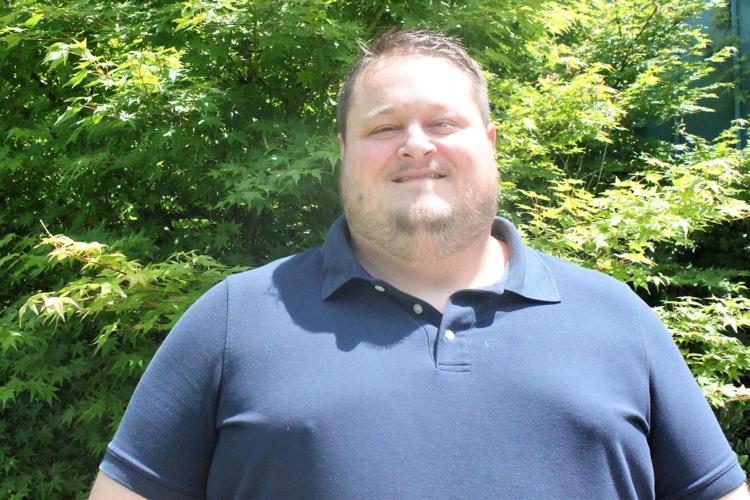 Berry wants to leave partisan politics at the door and focus instead on community issues.
"There is a need for passionate leaders who take the time to listen to the people who trusted them enough to put them in office," Berry said in May. "We need leaders who are willing to put aside partisan politics that act as a poison and tear people apart versus bringing people together. Our city needs leaders who are eager to put aside their selfish motivations and serve the greater good."
Berry's main focus is economic development. Because Tullahoma is centrally located, he said, it is prime for economic growth unlike ever before.
Additionally, Berry wants to establish and maintain a positive working relationship with the county government and surrounding municipalities – this is critical, he said.
Should he be elected, he also plans to hold bi-weekly face-to-face conversations with his constituents.
"The community should not have to struggle to find much-needed answers and information, nor should they ever feel as though they are not adequately represented."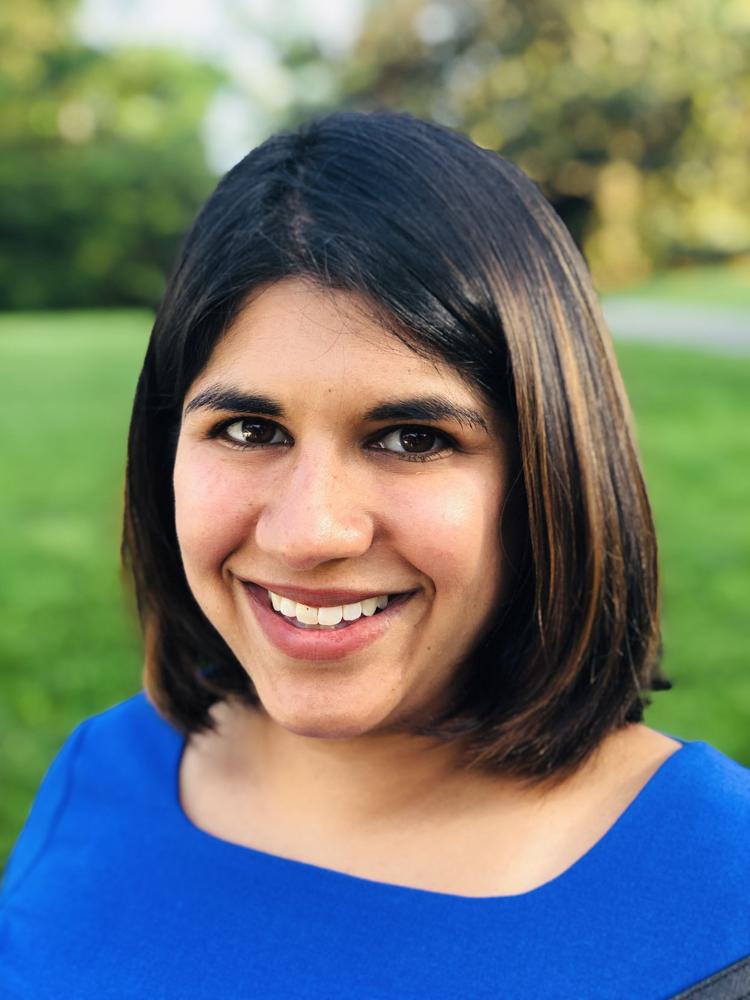 As a native Tullahoman, Blackwell said she wants her children to come back to Tullahoma to raise their families just as she did.
If elected, Blackwell said she plans to focus on improving the city's infrastructure and working to recruit businesses to the community.
"I want to expand our pedestrian and bike infrastructure so that our children can easily and safely get to our fantastic schools," Blackwell said in May. "I want good roads that allow for everyone in the community to access the many parks, our greenway and our robust art and athletic scene. And of course, business recruitment that makes sense for our community: those that offer good pay, benefits and a pathway into management."
Blackwell currently serves on the Tullahoma Municipal/Regional Planning Commission, and she is actively in several other community activities, including the spring Arts Alive Festival, the Tullahoma Art Center and the Tullahoma Day Care.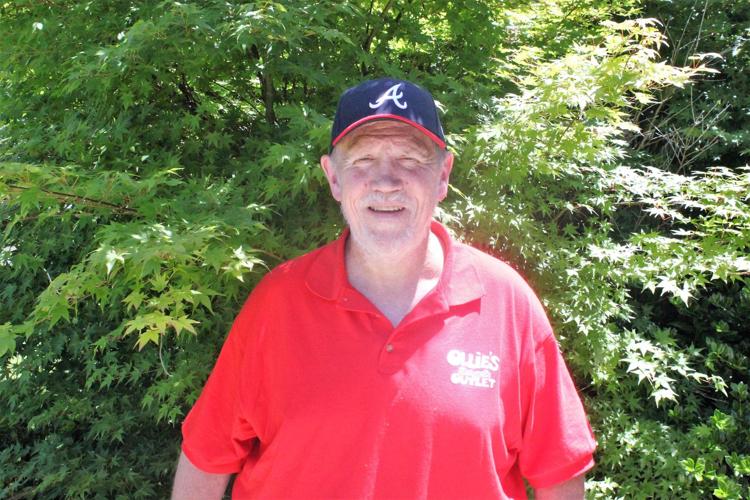 Another native of Tullahoma, Landers said he wants to be more involved in how the city operates. He believes the board of mayor and aldermen has worked hard to enhance the city, and he wants to join the efforts and further the community.
Landers also wants to see improvements to the city's infrastructure, as well as more areas for bicyclists. He wants to develop programs and activities that attract young people to the town. His plans also include ensuring there are plenty of activities and opportunities for the senior citizens of Tullahoma.
"I want to give back to Tullahoma because Tullahoma is a nice place to live," he said in May. "I want it to continue to be a nice place."
If elected, Landers said he would focus on bringing more industry to the community.
"We do need more industries here for people to have jobs," he said. "We have good schools and teachers. We have a good city board, and I want to be part of it. I will work with the city and the city board and help them with what they want to accomplish. I agree with their ideas."
Registered voters in Tullahoma may cast their ballots at C.D. Stamps, 801 S. Jackson St., until Saturday, July 27, when early voting ends.
During the early voting period, the polls will be open from 9 a.m. to 4:30 p.m. Monday through Friday and from 9 a.m. to noon on Saturday.
Voters are required to show a federal or state ID photo.
Those who do not wish to vote during early voting must cast their ballot on Thursday, Aug. 1, at their assigned precincts, according to their residential address.
Voting hours on Election Day will be from 8 a.m. to 7 p.m. at all precincts.