With their business growing by leaps and bounds, EnableComp held its second ribbon cutting this past week as scores of  well-wishers attended to see the expanded spacious office they opened off Cedar Lane.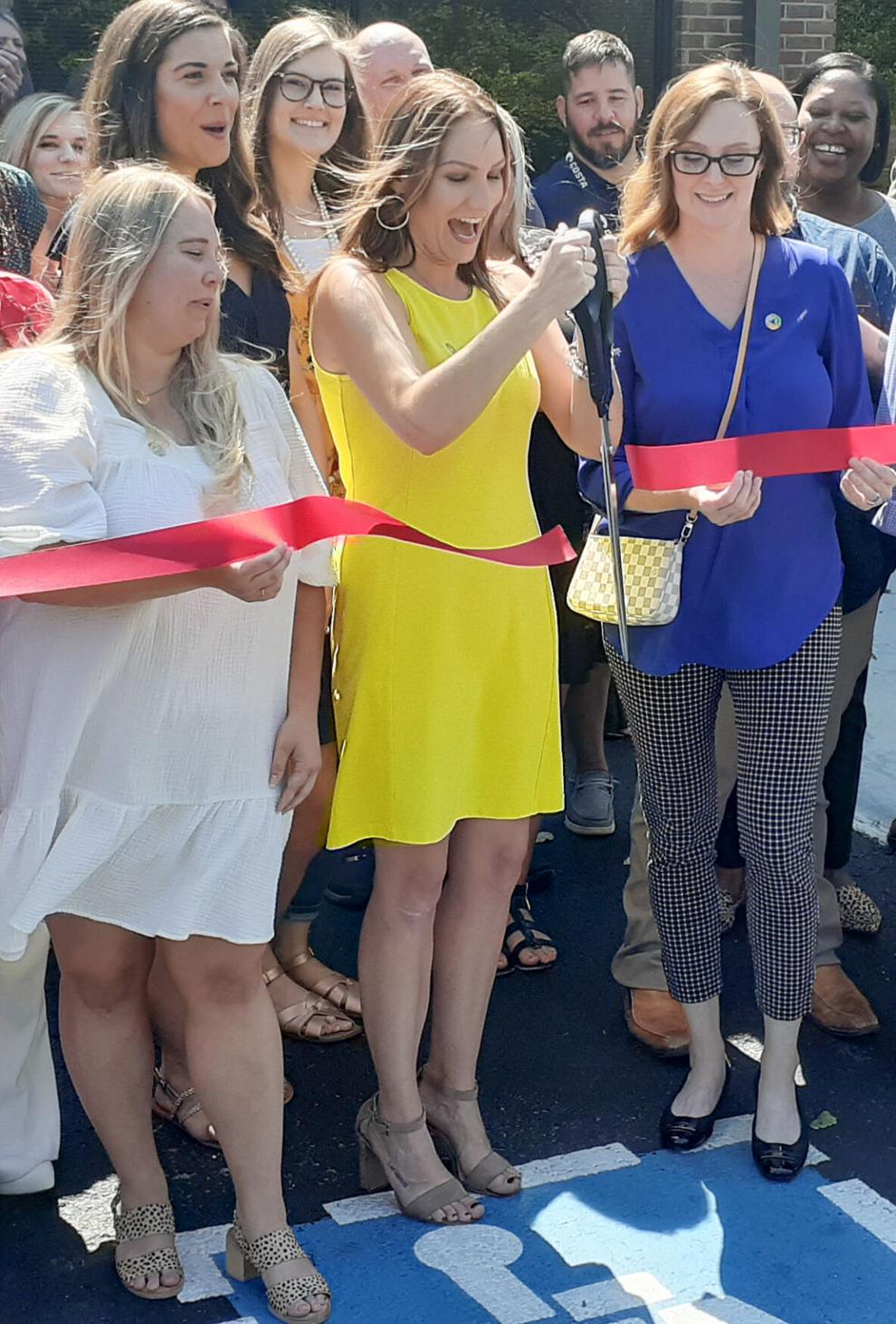 EnableComp has been around since 2000, working with hospitals around the country doing their billing and collections. They currently serve 850 hospitals in 42 states, working with their clients' complex claims. Those are claims that are sometimes hard to collect. EnableComp works with workman's comp, motor vehicle accidents, and veteran's administration.
EnableComp is the leading source of revenue cycle management solutions for complex claims in the US. They provide their clients with a competitive financial advantage and data analysis. Their proprietary analysis and collection methods are a unique synthesis of human intelligence, industry expertise and innovative technology that provides real value in the form
of maximized revenue for hospital providers throughout the country.
In Tullahoma, growth has been exponential as they began with a 4,000 square foot building and now are up to 12,000.
Their present challenge is in the hiring sector as they are actively recruiting
new members for the team and are looking to hire employees from Tullahoma and surrounding areas.