The inaugural Exit 111 Festival brought another unforgettable experience to Great Stage Park in Manchester this weekend as legendary hard rock and heavy metal bands thrashed on three stages for three days.
Headlined by heavy hitters such as Lynyrd Skynyrd, Def Leppard and Guns N' Roses, the festival served as a test run for hosting other events on the famed Bonnaroo Music & Arts Festival grounds.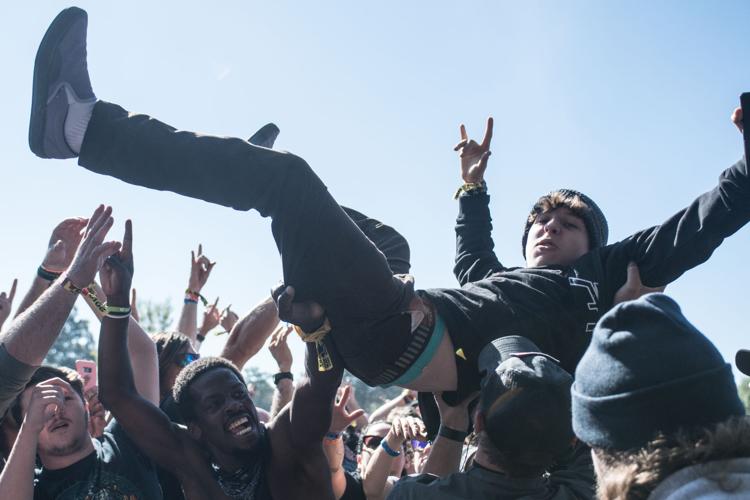 With around 25,000 people in attendance, the festival afforded fans unique opportunities to get up close and personal with their favorite artists, including Seether, Ghost, Slayer, Anthrax, ZZ Top, Cheap Trick and more.
Slayer front-man Tom Araya told a raucous crowd that the group's Saturday night performance was the last festival appearance they would ever make. It was also their final Tennessee show, according to the group.
The festival also gave sports fans the chance to see their favorite teams play over the weekend. Fans of the Big Orange witnessed the Volunteers topple the Bulldogs of Mississippi State University on Saturday, while Titans fans endured a crushing loss to the Denver Broncos on Sunday inside the Mega Sports Bar.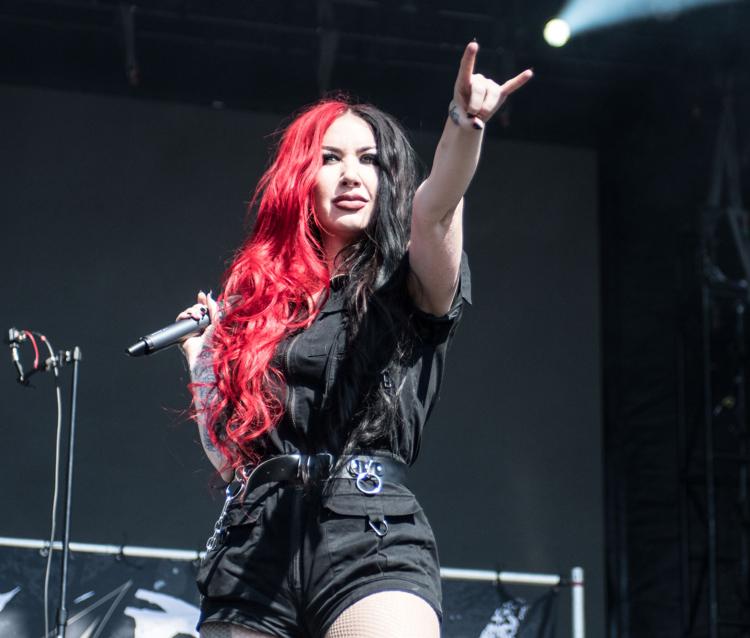 For the more ghoulishly minded, Paranormal Cirque gave fans a spooky good time inside the black and red Big Top tent on the grounds. Featuring acrobats, illusionists, and all kinds of "freaks," the scary circus shocked and awed audiences with death-defying and creepy tricks during the festival.