There is a new country-fried restaurant on Ogee Street.
Polo Dominquez opened his new Family Restaurant Buffet on Friday, Jan. 17. A ribbon cutting ceremony was held that afternoon.
Dominquez and his family were all present for the ceremony held by Tullahoma Area Chamber of Commerce.
Business is not a new venture for Dominquez. He established his first restaurant in Fayetteville that is still open.
"I just want to see how it works in Tullahoma," Dominquez said. "We have one in Fayetteville and it has been successful. We thought we would try it out over here and see how it goes."
The restaurant building was previously a Chinese restaurant, so it was not difficult for Dominquez to make the space his own buffet-style eatery.
The first room customers walk in is the buffet area. There is a large wooden desk with a host standing behind it to greet guests.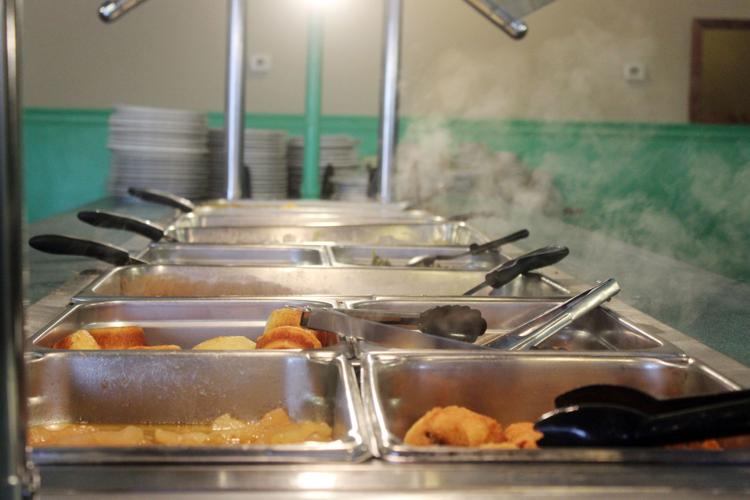 Three buffet tables sit parallel to each other, containing steaming hot "country favorites," as Dominquez likes to call it.
To the right of the buffet room is a large dining area with a wide variety of seating. There is a second dining room toward the back of the restaurant.
"There are not many buffets here. I felt like Tullahoma needed more," he said. "I am serving all of the southern home-cooked favorites. It is a different concept, but I think it will do well here."
Dominquez currently has seven employees and will be looking to hire more when the business starts to pick up.
"I feel good and I am very excited," he said.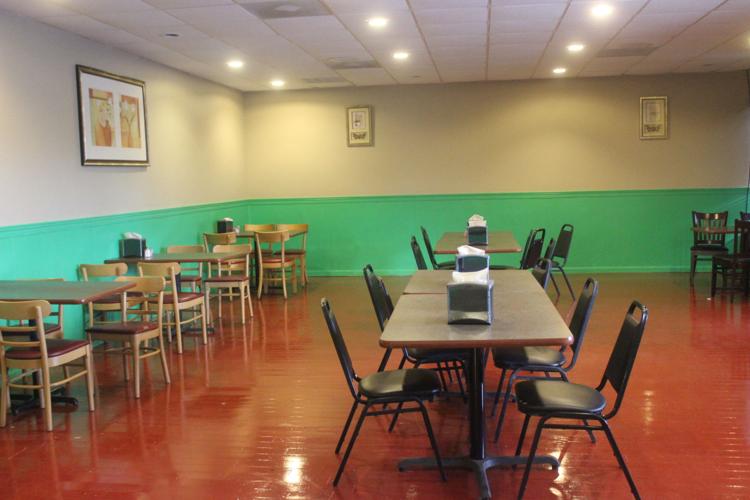 After the ceremony, customers began joining an already existing crowd to try out Dominquez's food.
"I want Tullahoma to know that I am here to serve them and that I will do my best," he said.
For more information about Family Restaurant Buffet, call 563-7876. The restaurant is located at 110 W. Ogee St.