Tuesday, June 30, was a bad day for area fugitives.
Two Tullahoma men wanted by the law were captured.
Brent Paul Moon, 21, and Hugh "Adam" Keckritz, 22, were both collared by law enforcement officials for their alleged participation in two separate shootings that took place in June.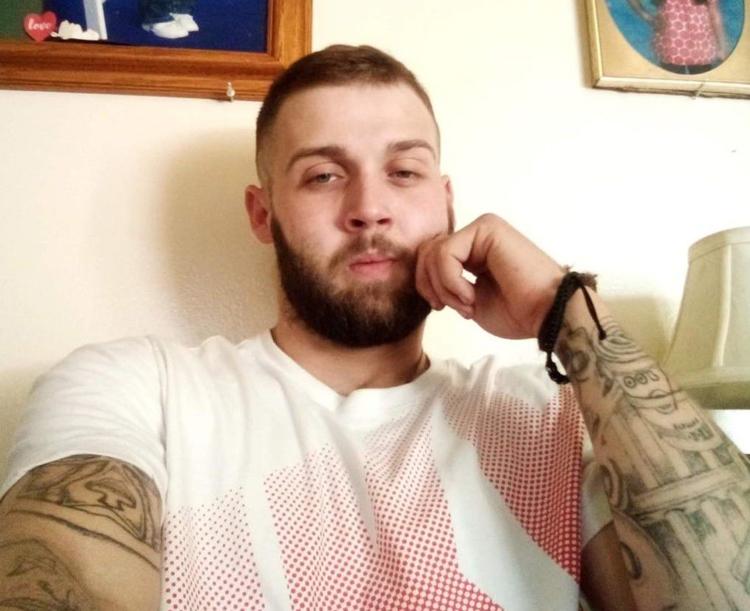 Moon was wanted by lawmen in connection with a fatal shooting that took place in the Pleasant Grove area of Franklin County Saturday, June 27.
According to police reports, Moon is suspected of entering the home of James Eric Hanger along with two unidentified black males.
Witness accounts state that one of the suspects held a gun and started to demand money, reports said, adding that an argument ensued. 
Witnesses said a struggle began for control of the weapon, and the man holding it fired a round, striking Hanger. All three suspects then fled the area, the reports added.
Authorities were able to locate him at a Murfreesboro residence.
He was transported to the Franklin County Jail and booked on a homicide charge.
Moon is being held at the Franklin County Jail with a bond to be set in open court and has a court date set for 8 a.m. Aug. 3 in Franklin County General Sessions Court.
Keckritz had been on the lam for more than three weeks.
He was wanted in connection with a shooting that took place at Northgate Mall June 4.
According to police officials, Keckritz and a 20-year-old man got into a verbal altercation inside the mall that day. It soon turned violent, and Keckritz opened fire and shot the young man in the abdomen.
Keckritz then fled the scene, prompting a multi-agency manhunt.
He was finally located in the Estill Springs area of Franklin County by U.S. Marshals and taken into custody.
Keckritz is currently being held at the Coffee County Jail on a $500,000 bond and has a court date set for July 13.