Officials at the Coffee County Election Commission are still tabulating final vote counts from today's general election.
While ballots being cast today are still being counted, unofficial totals for early voting and absentee ballots have been released. According to county records, 9,851 voters either voted early this election cycle or submitted absentee ballots.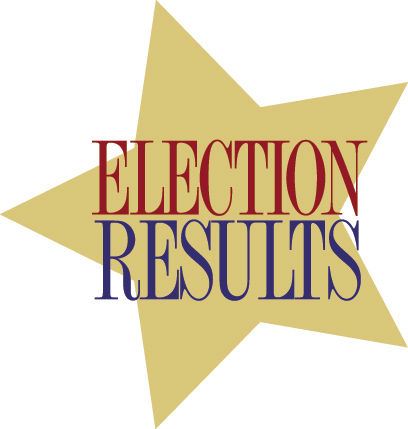 In the governor's race, Republican Bill Lee is leading so far in Coffee County, receiving the support of 6,645 Coffee County residents who voted early or absentee. Democrat Karl Dean has 2,943 votes so far.
In the hotly contested Senate race, the Republican candidate is ahead again. Marsha Blackburn has 6,327 early and absentee votes in Coffee County, compared to the 3,293 cast for Democrat Phil Bredesen.
Republican John Rose has the edge in the race for the U.S. House of Representatives District 6 seat. Rose has 6,469 votes so far in Coffee County, compared to Democrat Dawn Barlow's 2,785.
In the race for the 47th District Tennessee House of Representatives seat, Republican Rush Bricken is ahead of Democrat Mike Winton 6,301 votes to 3,199.
This post will be updated with additional election results as they come in and check out Friday's issue of The News for a full midterm election recap.