Folks with discerning palettes packed Grider Stadium Saturday afternoon for the annual Tullahoma Grape and Grain festival.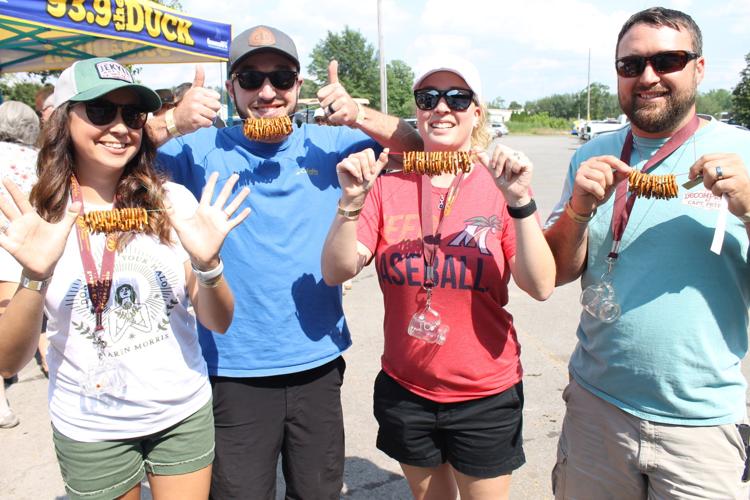 The annual event sees craft beer, wine and spirits vendors from the region and beyond convene and provide samples of their products to those who like to try new drinks.
Vendors at this year's festival ranged from local favorites such as Ole Shed Brewing Company or Beans Creek Winery to craft breweries in Cincinnati, Atlanta and Asheville, North Carolina.
The crowd saw a good mix of local attendees and out-of-town visitors, including the Pacettis from Bonita Springs, Florida.
Matt and Maresa Pacetti were returning to the festival during a visit with their cousins, Caleb and Brittany Sellers, who live in Tullahoma.
The group of four, armed with large necklaces adorned with pretzel twists, were excited about trying all the beers, wines and liquors available at this year's festival.
This year's festival also saw the addition of some local businesses, including The Cheesecakery, which had homemade slices of gourmet cheesecakes available for purchase, and Nature's Elite, owned by Dianna Murray.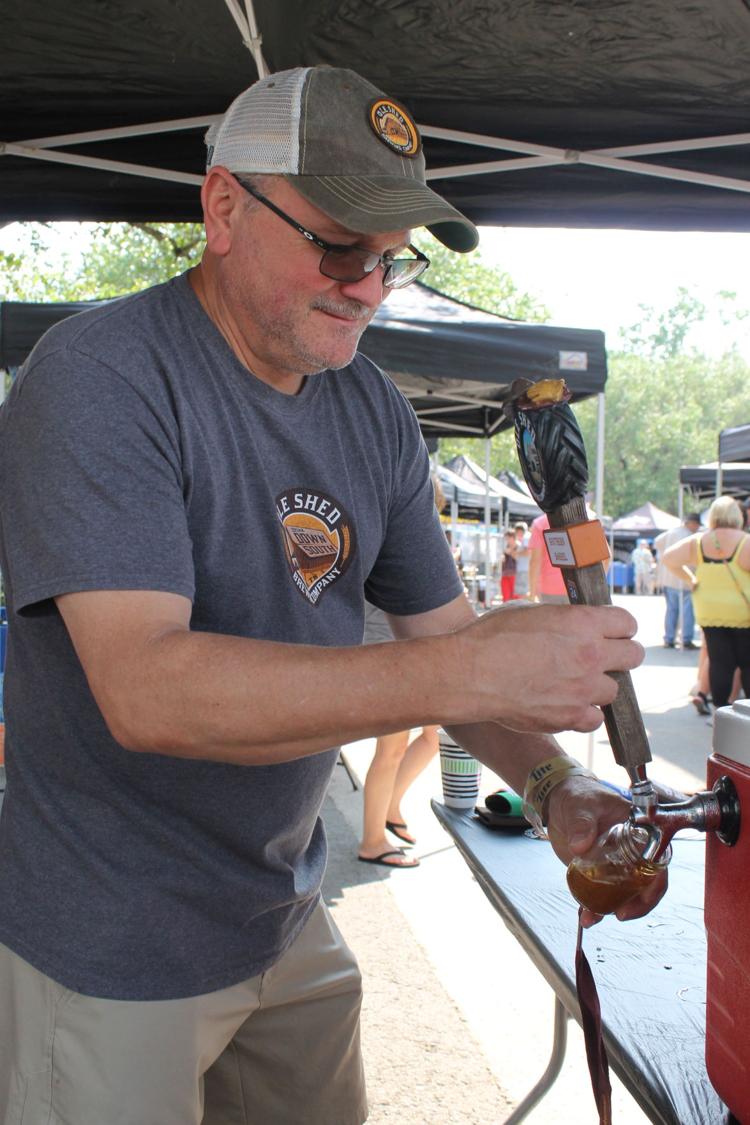 "We're already seeing some good feedback," said Murray "People are just interested."
When asked why she wanted to set up a booth at this year's festival, Murray said she wanted to check it out while also offering patrons a chance to learn more about her business.
"We just wanted to come out and see what it was all about and show people who we are and what we do," she said.
Murray's team had not only samples of some of the CBD products she sells in her store, but also samples of locally-made honey and local granola.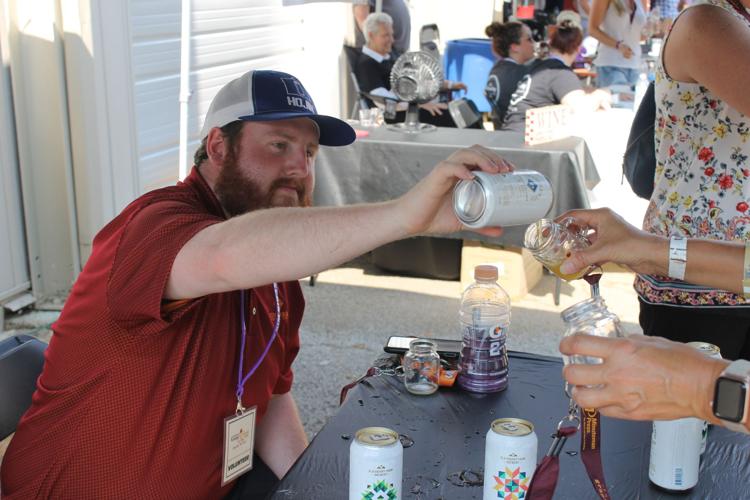 The festival turned out to be a learning experience for those who attended, as Murray and her team were able to tell them about the benefits of CBD products.
"CBD is really popular right now," she said. "A lot of people are talking about it. A lot of people don't know who we are and what we do, so we just thought this would be a good venue to be a part of."
Also present at the event were local food vendors, such as The Seafood Place and Jefferson's food truck, which were posted just outside the gates to Grider Stadium for people who weren't able to secure a ticket to the festival.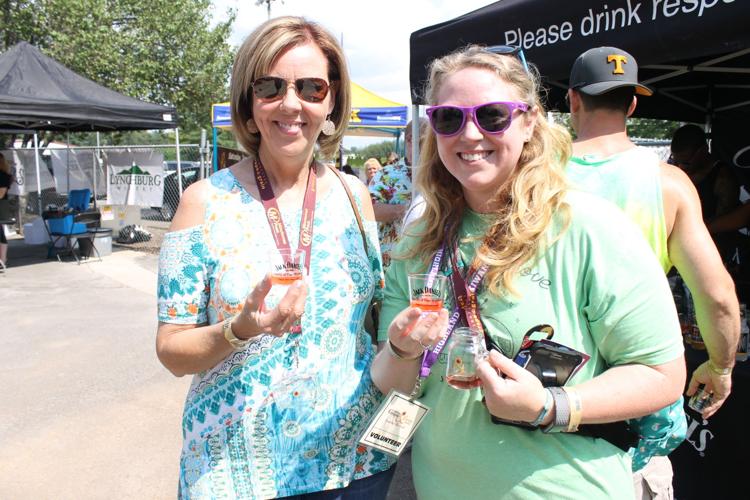 While the drinks inside the stadium stopped pouring at 7 p.m., festival goers were still able to keep the fun times rolling when a free concert was put on in Frazier McEwen Park.
The artist was Nashville-based singer/songwriter J Edwards who rocked the park for several more hours while concert-goers could purchase food from the food trucks and beer from Cherokee Distributing.
Check out our video slideshow of the festival here: