The Tullahoma Police Department is investigating after a shooting took place at a Hillwood Road residence last weekend.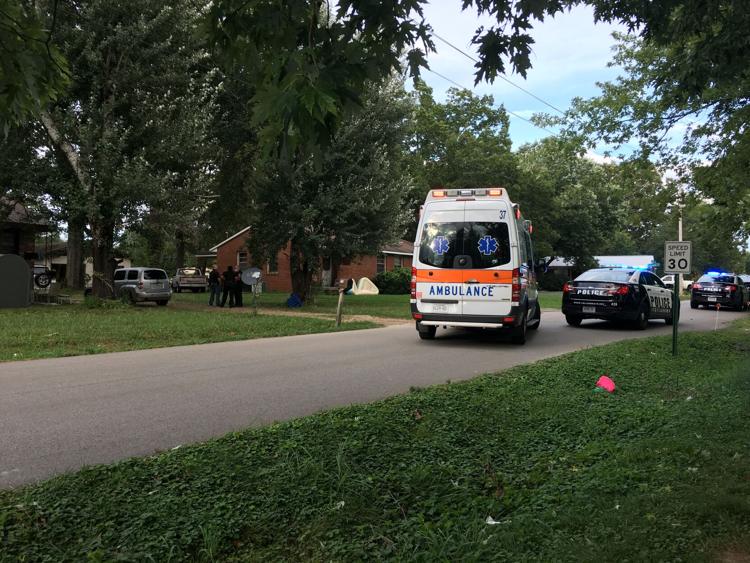 According to police, three shots were fired at 215 Hillwood Road at around 6 p.m. Saturday, Aug. 1. James Segura suffered a single gunshot wound to his right leg during the incident. He was airlifted to Vanderbilt and later released, according to police.
Police do not currently have anyone in custody but are obtaining more information about the incident. The investigation is ongoing, according to TPD.