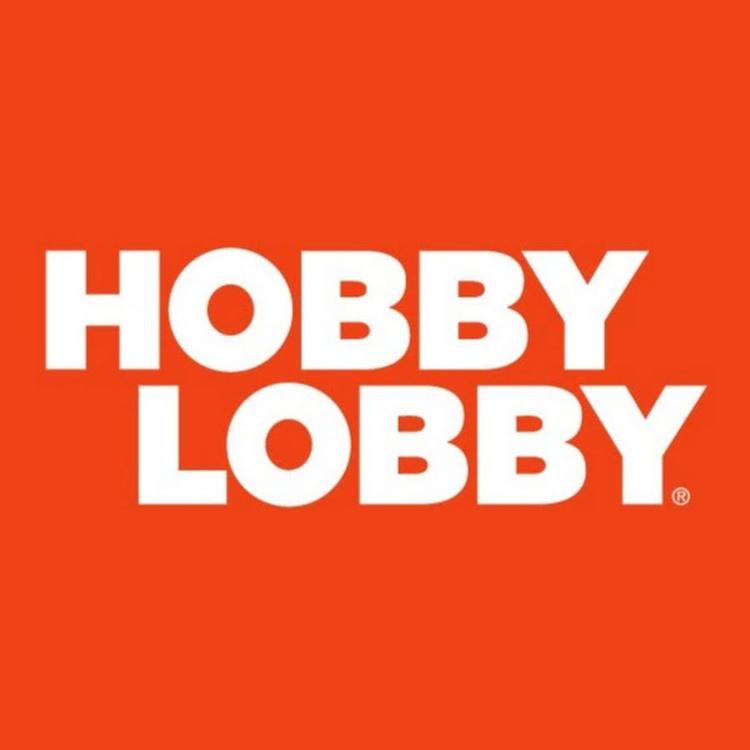 It's officially official: Hobby Lobby is coming to Tullahoma.
Multiple reports surfaced over the weekend that Hobby Lobby was hiring a "retail co-manager" for a Tullahoma location.
The popular Facebook page "Tullahoma Pride" posted "the cat is out of the bag" in regards to the well-known craft store.
Job postings on Hobby Lobby's corporate website and the job search website Indeed circulated wildly on social media.
Hobby Lobby officials confirmed the store to The News, stating, "At this time, we are estimating a fall 2020 opening."
The News reached out to multiple city officials to confirm rumors that the store would be located in the vacant Kmart building, but did not hear back by press time. There have been no building permits issued for 1806 North Jackson - the site of the former Kmart - in the last few months.
Founder David Green and his wife Barbara began with a $600 loan in 1970 to make miniature picture frames out of their own home.
By 1972, the first ever store opened in Oklahoma City in a 300-square-foot building. His second store was opened three years later before opening a third store in Tulsa in 1976. By the early 1990s, the chain had grown to 50 locations in seven states. By 2003, the chain store was operating 310 different locations.
According to official Hobby Lobby information, the store currently employs over 37,500 people at more than 850 stores in 46 states.
Primarily an arts and crafts store, Hobby Lobby sells supplies for myriad hobbies, including picture framing, jewelry making, fabrics, floral and wedding supplies, cards and party ware, baskets, wearable art, home accents and holiday merchandise.
Like popular fast food chicken restaurant Chick-Fil-A, Hobby Lobby is not open on Sundays. Green has said the reason for this is to allow employees time off to rest or worship.
All store hours are 9 a.m. to 8 p.m., according to the corporate website.