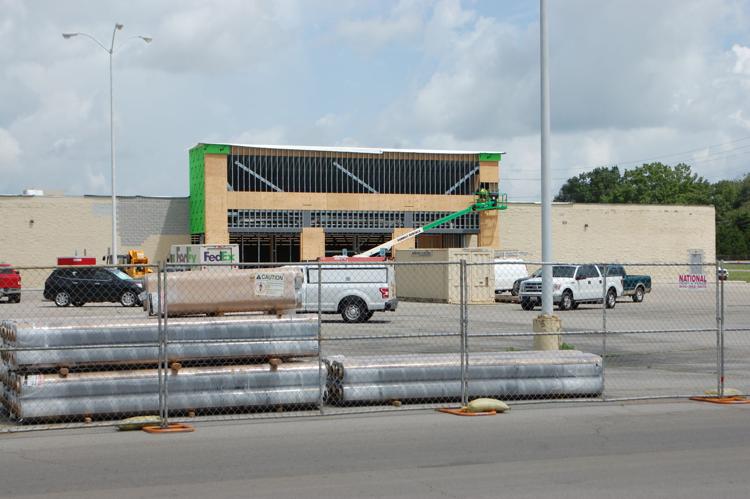 Despite the pandemic, the timeframe for Hobby Lobby is on schedule.  
Executive Director of the Tullahoma Area Economic Development Corporation (TAEDC) Tom Robinson met with the Industrial Board for their June 17 meeting to provide updates about some of the developments in Tullahoma.
Robinson talked about how TAEDC has kept activity going despite the pandemic.
The biggest update Robinson discussed was the status of Hobby Lobby.
Hobby Lobby is mainly an arts and crafts store that also sells supplies for numerous hobbies ranging from picture framing, jewelry making, fabrics, floral and wedding supplies, cards and party ware, baskets, wearable art, home accents and holiday merchandise.
Robinson said Hobby Lobby will at least be partially filling the old Kmart building on North Jackson Street.
It was announced in February that Hobby Lobby was coming to Tullahoma after multiple reports of Hobby Lobby was hiring a "retail co-manager" for a Tullahoma location. There were then other job postings on Hobby Lobby's corporate website and the job search website Indeed circulated wildly on social media.
Hobby Lobby officials told The News that they estimated the store would be open in the fall of 2020.
 "It was a long time coming," said Robinson. "We knew it was coming but it was a long time before they were ready to make that announcement. It's under construction now and we're excited about it."
Robinson said his best guess for when it would be open for business would be in the October or November timeframe.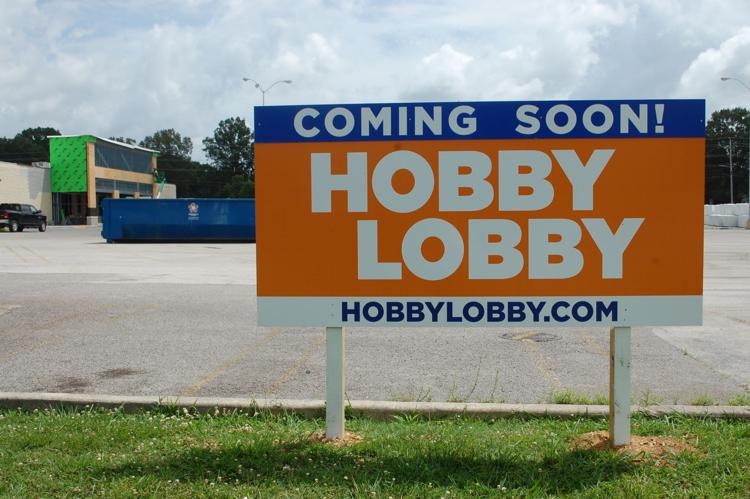 According to official Hobby Lobby information, the store currently employs over 37,500 people at more than 850 stores in 46 states.