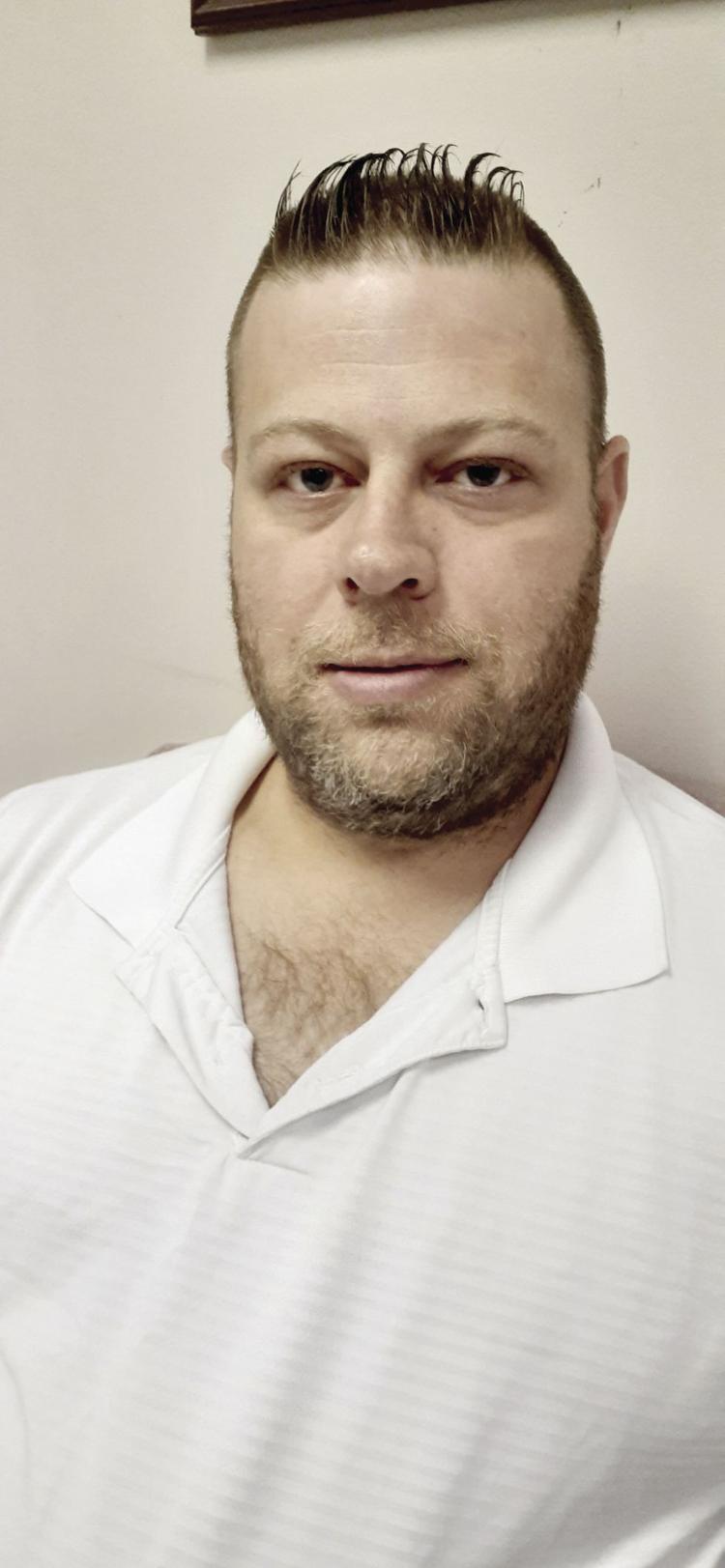 He was so paranoid when he was on drugs that he torched his own business, thinking it was the only way to throw federal agents off his trail.
"It was real to me," admitted Christopher Holman, now two and a half years sober about his belief he was being spied on by the FBI – something that was totally the result of paranoia brought on by the use of methamphetamine and other drugs. "So, I doused my shop in gas and set it on fire."
Wayne's Radiator Service on South Polk Street was consumed by fire that night four years ago and Christopher was arrested before the night was through, turning himself in to authorities when he realized what he had done.
"I ended up spending five months in jail," he recalled, noting he was allowed to plea to a misdemeanor. "I could tell that day that the judge was there not to condemn me but instead, to help me."
However, it would be a bit longer before Holman would find sobriety. He completed his jail time and probation but then started using again. It wasn't until he spoke to someone from Alcoholics Anonymous by happenstance while attending a friend's funeral.
"That conversation made me think about what I was doing to myself and everyone else," he admitted, noting the next day he began attending two AA meetings per day. "That was two and a half years ago. Now, sitting here today, I feel good."
Christopher said his story is a cautionary tale since he was seduced into his addiction not by partying but by pain.
"I have bad arthritis and I was in a wreck so I needed something to ease the pain," he said, noting it began with pills but then escalated to meth and other drugs.
"Don't ever pick it up," he advised of those thinking about using.
Christopher noted that he wished he had sought help years ago, before things hit rock bottom.
"Help is a big word," he said. Don't be afraid to ask for help. Don't try to do it by yourself."
Christopher added that his faith in God has helped in his sobriety. "I give God the credit," he said, adding he hopes his story will cause others to seek help for their addiction before it is too late."