Jimmy Johns will no longer be making "freaky fast" deliveries in Tullahoma.
Jimmy Johns closed permanently Feb. 21 after being opened for a little over two years. It was announced in October 2017 that Jimmy Johns would be coming to Tullahoma. The restaurant had its grand opening December 2018.
One of the local managers said the management team made to the decision to close the restaurant the day before closing due to high competition in the area and the rent of the property. The manager said the owners of Jimmy Johns tried to talk to the property owner about decreasing the rent but discussions fell through.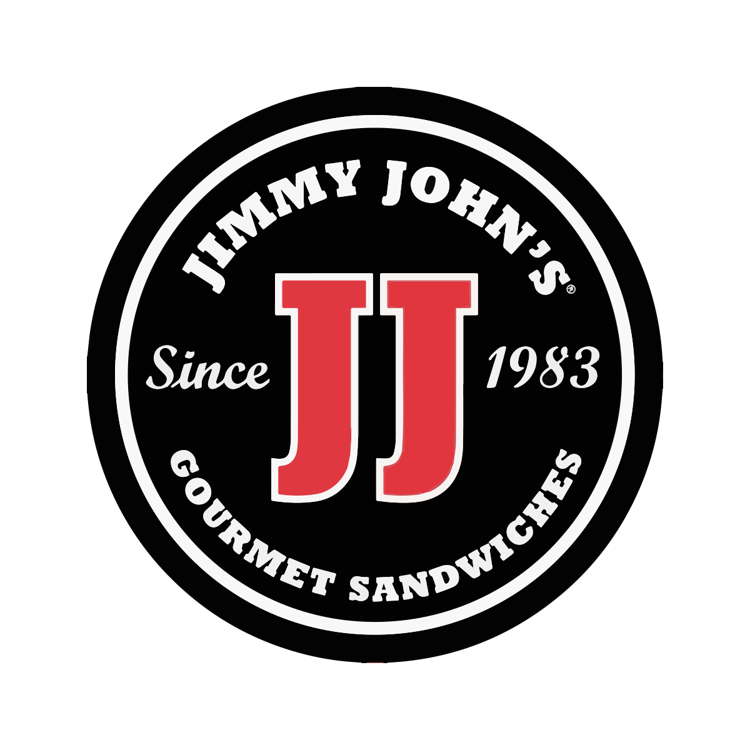 The manager told The News that Jimmy Johns has been on a downward slope for about six months and the previous owner, Ken Hamm, sold the business. A new management team was brought in to help revamp and bring new energy to the restaurant last December. However, the new management team determined that the business was too gone by the time they took over. The manager said they determined that the time to be able to turn the business around would take way longer than expected and it would be running at a loss before there would be any kind of profit.
The restaurant had three full time employees and 12 part time employees. The manager said they were reaching out to local restaurants and businesses who are hiring, like Starbucks, to help their part-time employees to at least get interviews to find new jobs but they could not guarantee anything. The manager said they were at least going to give references to their good, hard-working employees.