L&A Nail Spa celebrated their grand opening and ribbon cutting ceremony last Friday from 2 – 4 p.m. in The Downtown Avenues.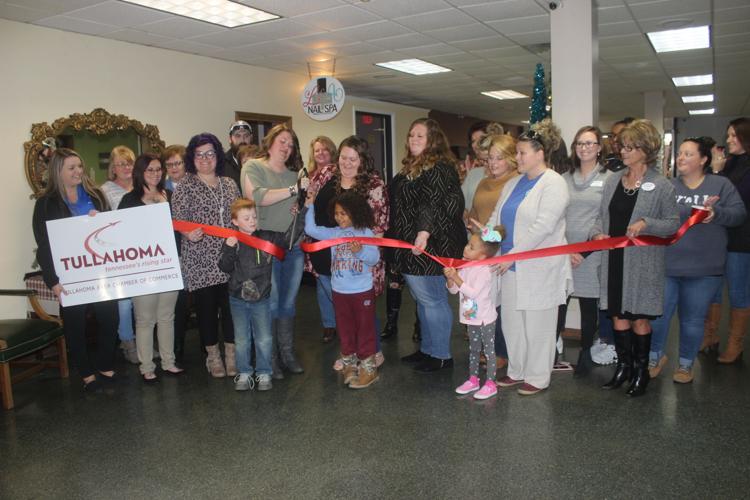 The business came about when Dunnavant and Newcomb previously worked at a nail shop together. One day, they came to the conclusion that if they wanted to continue to do business together, they needed to open their own shop.
The two-room salon includes a pedicure spa room with purple walls and ambient lighting to ensure maximum relaxation. The manicure room is set up on the other side of the store, with racks of neatly lined nail polish bottles organized by color.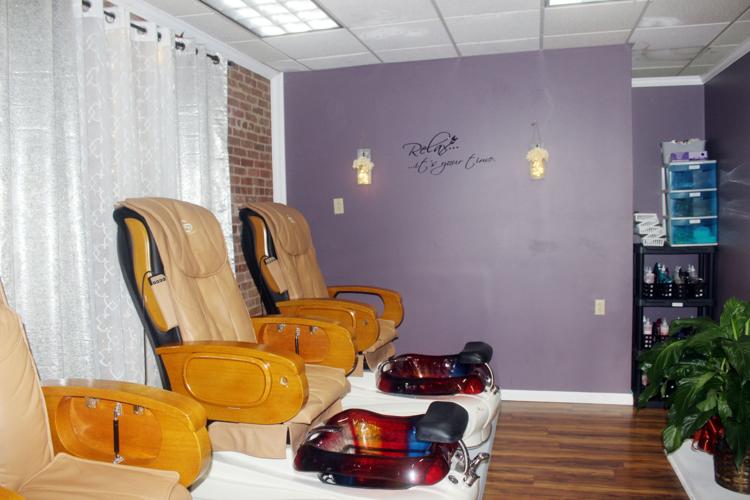 The salon offers manicures, pedicures, gel and powder dip. They do not offer acrylic manicures. They are offering a special deal where customers can come in and receive $5 off their pedicures until Nov. 20.
The shop opened officially on Oct. 4.
"It took about eight months to open the business," Dunnavant said. "We worked hard to get here and it all happened really fast."
"It's a good thing because we knew that no matter what, we wanted to stay together," Newcomb said. "What better way could we do that than to become business partners?"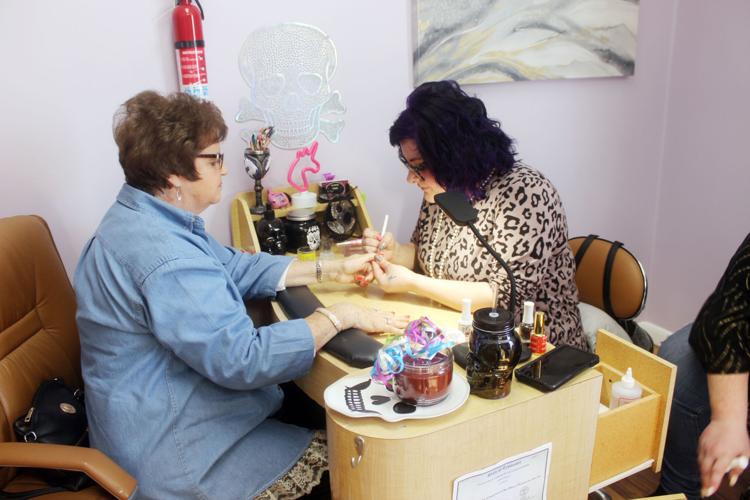 "All of our pedicure equipment is disposable and we use liners," Newcomb said. "We want to make sure that we keep everything clean. We disinfect and sterilize everything."
The two owners also have two cosmetologists working in the salon as well.
"They are very meticulous. They never act hurried. They have never been over booked," said customer Wendy McCain. "They take a lot of time with their customers."
The salon takes appointments over the phone and online. Walk-in appointments are welcome upon availability.
For more information about the new salon, call 931-563-7111, visit their Facebook page "L&A Nail Spa" or stop by and see them in The Downtown Avenues at 115 NW Atlantic St.