Andy Nelius is stepping down from the Tullahoma Utilities Authority board of directors, TUA officials announced last week.
Nelius has fulfilled his second four-year term on the board of TUA and felt it was time to step aside and let someone else with a passion for the utility authority take his place.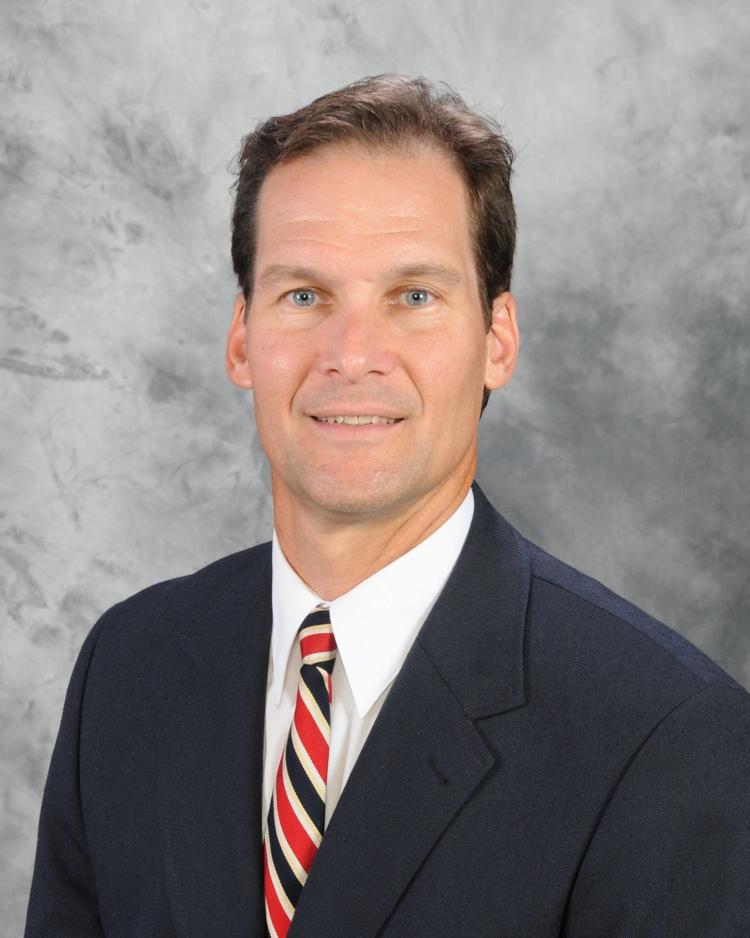 His term will officially expire on Saturday, Aug. 31, according to city officials.
Nelius has served the board of TUA for a total of 16 years, completing four total terms of service to the board. His first two terms on the board took place from 1995 to 2003, according to Nelius. His most recent terms began in 2011.
Nelius called himself a "firm believer in term limits" in an email to The News, highlighting the "energy" new board members can bring to an organization.
"The benefits of commissioning in new board members outweigh the initial aspects of new people getting up to speed on issues and learning protocol," he said in the email. "I have seen quasi-permanent members on other boards that had lost their effectiveness. It's much better to allow enthusiastic new people to bring their energy and fresh perspective to commissions (provided they are qualified and serving for the right reasons) than to preclude them from participating in local government."
Nelius added there were "many other talented, committed people who deserve a chance to serve on Tullahoma's boards and commissions."
TUA President Brian Skelton said Nelius' "knowledge and wisdom will be missed" once he is no longer on the board.
"Andy will leave a lasting mark in helping achieve the move to Tullahoma Utilities Authority," Skelton said. "Andy was also a strong advocate for the TUA employees and complimented their work often."
Skelton added that Nelius was instrumental in pushing management to keep customer costs "as low as possible."
"Andy was a great board member," Skelton said.
Nelius said once his time on the board ends, his calendar will not be empty, both due to work obligations and the pursuit of his hobbies.
"I will stay plenty busy," he said. "My job responsibilities with National Aerospace Solutions at AEDC have been growing. I am in two bands right now. I try to bike about 100 miles a week and support Highland Rim Bike Club and Mach Tenn Running Club events like the Oak Barrel Half Marathon in Lynchburg."
Nelius also plans to travel to see his children, who are spread across the country, from Knoxville to Santa Fe, New Mexico.
He added that he may "dip my toe back into local politics" at some point in the future, but "for now I have some catching up to do."
Nelius said his time on the board of TUA taught him important lessons about the city's utilities and how they are run.
"Utilities are something we take for granted until they aren't there," he said. "I am very proud of the utility infrastructure we have developed here in Tullahoma due not only to the advances we have made during the past eight years, such as our solar farm, our LED streetlights [and] converting to a utility authority, but also due to the forward-looking actions taken decades ago by conscientious board members, managers and utility workers. We have a healthy utility infrastructure that will serve our town's industrial, commercial and residential customers for decades to come if we continue to manage and maintain it with the care it deserves."
According to Skelton, TUA will host a farewell reception for Nelius at 4 p.m. Tuesday, Aug. 27, prior to the next TUA board meeting at the utility, 901 S. Jackson St.