The Tullahoma City Schools Board of Education is now down one member.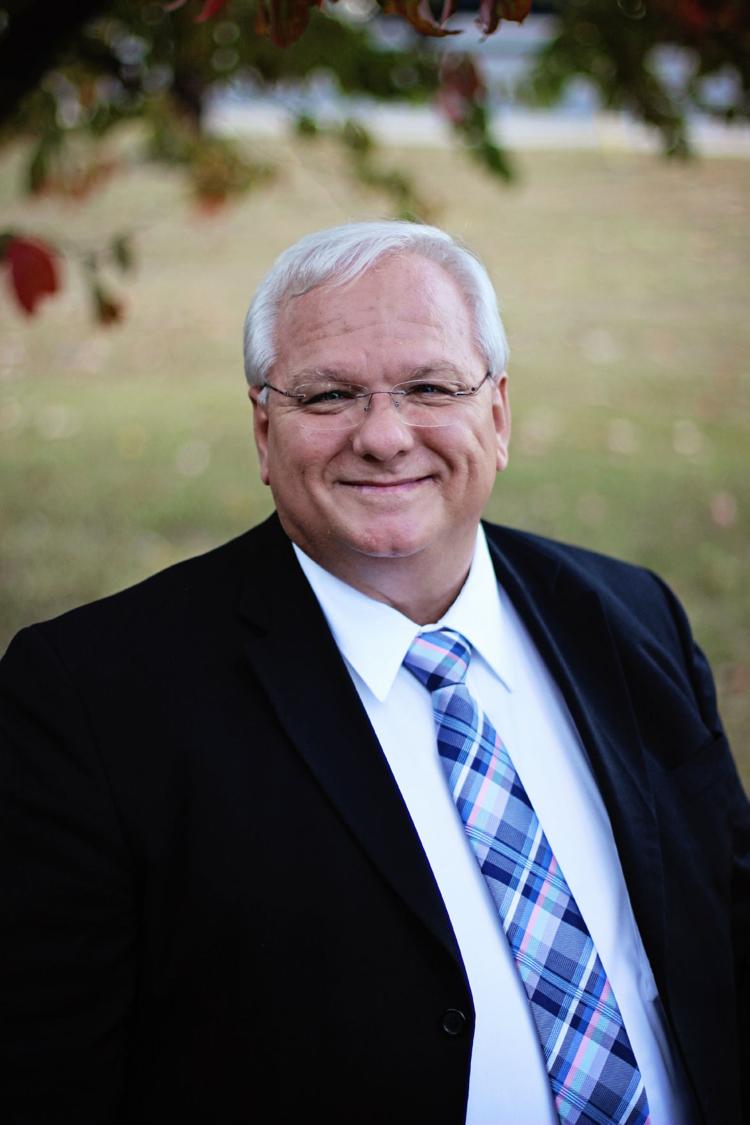 Dr. Steve Lynn, who was reelected in 2018 for a second four-year term on the school board, announced at the May 20 meeting that his time on the board would come to an end. He also said the board would receive a letter by the next morning explaining his reasoning for it.
In the interest of full disclosure, Lynn provided a copy of his letter to The News. In the letter, he thanks his fellow board members, as well as board secretary Sandy Vaughn for "the experiences of working together."
"I pray all goes well on the school board, but I feel at this time my talents would be more appreciated and more utilized elsewhere," he says in the letter. "I pray all will be blessed as they continue the work of this board. May the Lord bless all the students, faculty, staff and parents."
When asked to elaborate on the context of his letter, Lynn only said he felt the board deserved "more diversity." He added that no one should feel "ostracized" for their opinions or beliefs, but did not comment further.
School board Chairman Pat Welsh thanked Lynn for all he'd done for the school system during his tenure.
"I commend his hard work and dedication to the students of our system," he said.
When asked to comment on Lynn's claim for more diversity, Welsh said he didn't believe the board had an issue with diversity.
"You always can have different groups represented, but I don't think it's been a problem," he said. "We seek as many candidates as we can get. I would welcome anybody that has the interests of our students at heart."
According to school board counsel Clifton Miller, he and City Attorney Steve Worsham are "working through the details" of how the board will move forward with Lynn's absence; there are, however, some general guidelines that will be followed, he said.
First, the board will declare Lynn's seat vacant at its next meeting. Second, the Tullahoma Board of Mayor and Aldermen will appoint an interim board member. This appointed member will serve on the school board until a new board member may be elected. The vacancy will be available for the August 2020 election.
According to Mayor Lane Curlee, any citizen interested in filling the vacant seat should contact city hall for a citizen board participation form.
City hall is located at 201 W. Grundy St. and may be reached by phone at 931-455-2648.
You can read Lynn's letter in full below: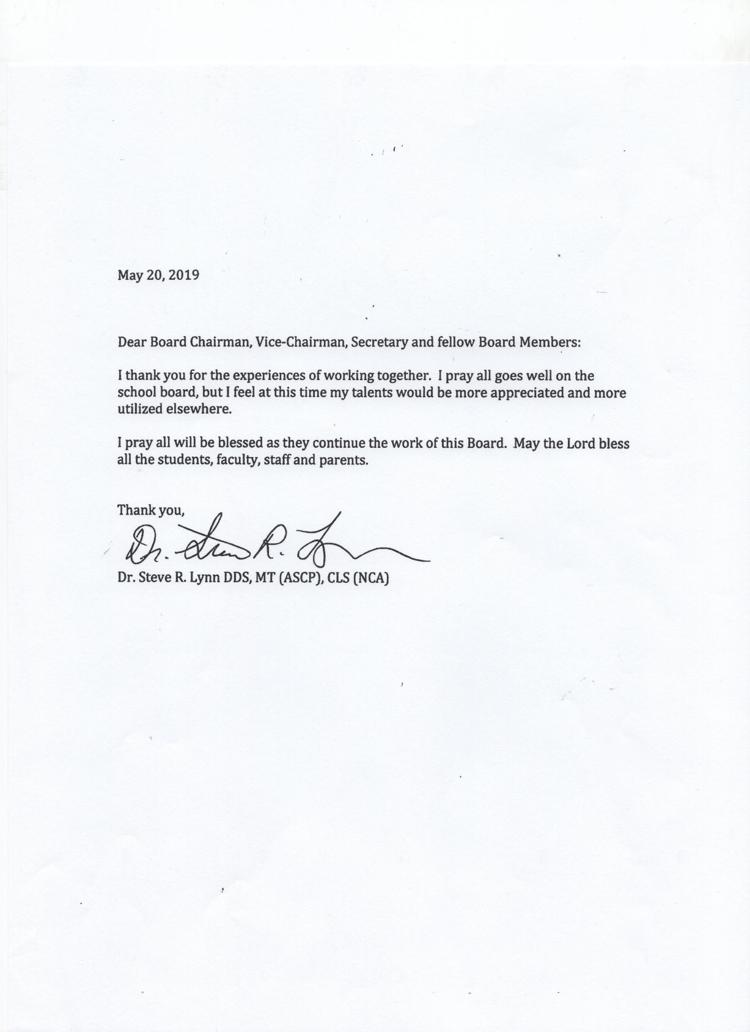 UPDATE: A previous version of this story stated Lynn's position would be available on the August 2022 ballot. The story has been corrected to reflect information from school board counsel Clifton Miller.