Jackie Duncan, Rupa Blackwell, Daniel Berry, and Stephen Landers will be vying for two alderman seats in the upcoming Tullahoma municipal election set for Aug. 1.
The four candidates told The News about their motivations for running in the election and shared ideas about the future of Tullahoma. The two receiving the most votes will win seats.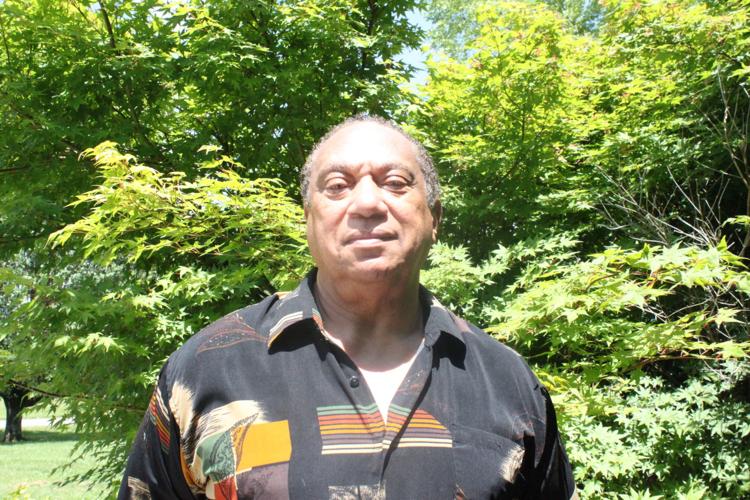 If elected, this will be Duncan's third term as a Tullahoma alderman.
"I've served two three-year terms," he said.
His main goal as an alderman has been to support Tullahoma Mayor Lane Curlee, said Duncan.
"The mayor is very active," Duncan said. "He's always looking for a way to better the community. I think he has a great vision and he's always been very progressive."
Duncan wants to continue to better the community as a member of the Board of Mayor and Aldermen.
"We are involved in helping people do bigger and better things within the community," Duncan said. "We are all in this together. It's a matter of us joining hands and doing the job. Whatever we can do to make things better is what we strive to do." 
Duncan wants to contribute to improving Tullahoma.
"This is my hometown," Duncan said. "I have been here all my life – I was born here when this was Camp Forrest. I just want to make this the best place in the world and I think that's the mayor's goal, so I am behind him."
Duncan aims to be the voice of his constituents.
"I want to represent my community well and do the right thing, always," Duncan said.
As a Tullahoma alderman, Duncan has been involved in various projects, including economic development programs.
"I am involved with the Tullahoma Area Economic Development Corporation," he said. "I am the liaison between the Board of Mayor and Aldermen and that committee."
"I am running for alderman because I believe each of us has a vital role to play in making our community better; to me that means service" Blackwell said.  
Blackwell has spent the last 10 years working in fundraising and large-scale event production for nonprofits.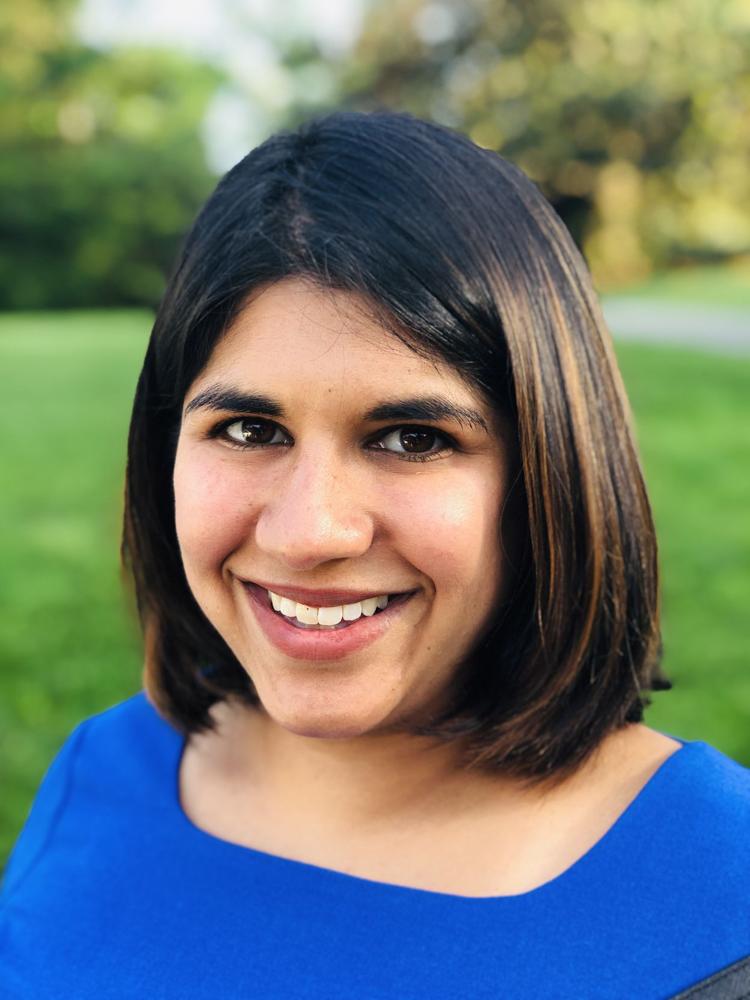 "This has allowed me to use what I am best at – logic, problem-solving and relationship building – to help underserved communities across the country," Blackwell said.
Blackwell has been actively involved with activities in the community. She has volunteered at her daughter's school and at local nonprofits, including the Tullahoma Art Center and the Tullahoma Day Care Center.
She also serves on the Tullahoma Municipal/Regional Planning Commission.
Blackwell helped coordinate volunteers for this year's Arts Alive Festival, as well. 
"These experiences have led me to seek a seat on the Tullahoma Board of Mayor and Aldermen," Blackwell said. "I believe elected officials have the responsibility to listen to the residents of Tullahoma. My goal through this campaign is to talk with as many citizens as possible on their doorsteps, at meetings, wherever they are, so that I may hear their hopes and dreams for our community.
"Personally, I want what every parent wants: a good school system, great amenities, and good jobs and industry. While this might sound trite to some, to me it is a tangible list of goals."
Her objectives include improving the city's infrastructure and working to recruit businesses.
"I want to expand our pedestrian and bike infrastructure so that our children can easily and safely get to our fantastic schools," she said. "I want good roads that allow for everyone in the community to access the many parks, our greenway, and our robust art and athletic scene. And of course, business recruitment that makes sense for our community: those that offer good pay, benefits and a pathway into management. My reason for wanting these things is simple: I want my children to come back here to raise their families one day. Just as I did."
(story continues below ad)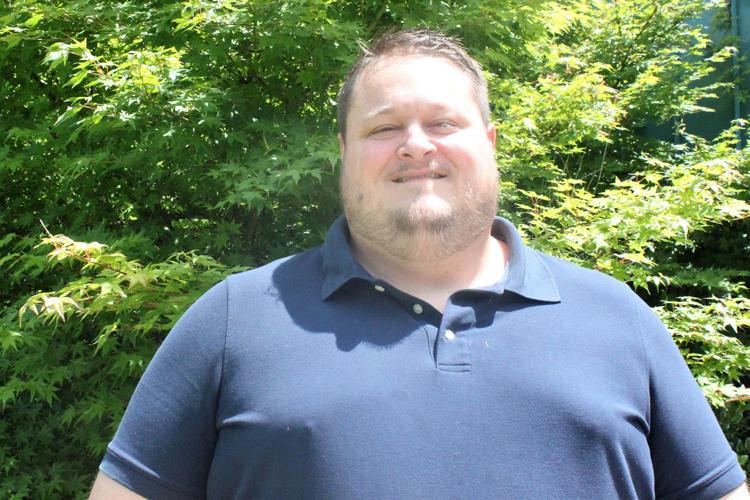 "I grew up in Tullahoma, and even during my time living in Texas, Tullahoma has always been home," Berry said. "Along with my parents, the community helped shape who I am today."
Growing up in Tullahoma, he has acquired leadership and business skills and perseverance. He now sees serving the community as his responsibility to pay it forward.
"There is a need for passionate leaders who take the time to listen to the people who trusted them enough to put them in office," Berry said. "We need leaders who are willing to put aside partisan politics that act as a poison and tear people apart versus bringing people together. Our city needs leaders who are eager to put aside their selfish motivations and serve the greater good."
Berry wants to focus on economic development.  Tullahoma is centrally located and prime for economic growth unlike ever before, said Berry.
"All of the dots are there waiting to be connected, but they will not attach themselves, it will take planning, leadership and an open and honest working relationship with the community and surrounding municipalities to realize our potential fully," Berry said. "The creation of good jobs should be the primary focus of every leader in our modern world…To provide good jobs, we must be ready to give businesses access to the city services they need and ensure that we are not taxing them away."
Establishing and maintaining a positive working relationship with the county government and surrounding municipalities is critical, added Berry.
 "Elected officials and constituents alike should at all times know what mission we are striving to achieve, what our vision for success is and be able to see a roadmap of how we are going to achieve our goals," Berry said. "My work in this area and experience with governments across the nation give me valuable insight into what does and does not work."
Berry plans to listen to his constituents.
"I will hold bi-weekly face-to-face conversations that will allow the citizens of Tullahoma to voice their opinion on significant issues," he said. "The community should not have to struggle to find much-needed answers and information, nor should they ever feel as though they are not adequately represented."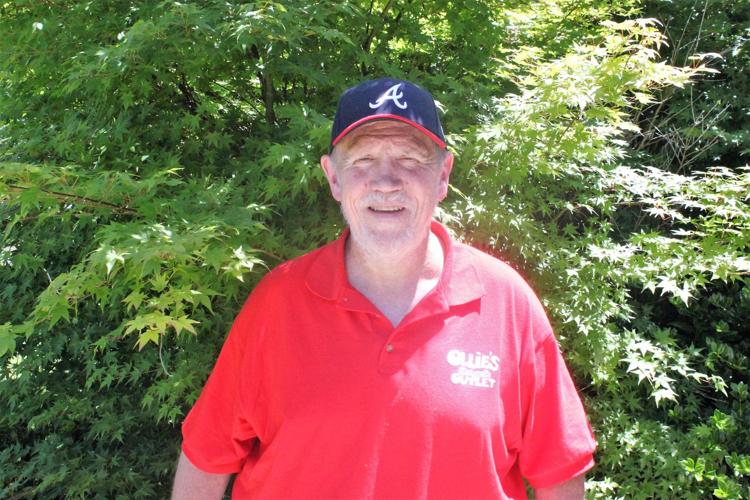 Born and raised in Tullahoma, Landers wants to be part of the city's government.
He believes the Board of Mayor and Aldermen have worked hard to enhance the city and he wants to join the efforts and further improve Tullahoma.
One of Landers' main goals will be to develop the city's infrastructure and to offer more areas for bicyclists.
Landers also plans to develop programs and activities that attract young people to the town. Additionally, he plans to ensure there are plenty of activities and opportunities for the senior citizens of Tullahoma 
"I have lived here all my life," Landers said. "My mother was a nurse and my father worked at AEDC."
Landers worked at Worth, a manufacturing company in Tullahoma, for 28 years.
"I then worked at an elementary school, and now I work at Ollie's, Landers said.
 "I want to give back to Tullahoma because Tullahoma is a nice place to live," he said. "I want it to continue to be a nice place."
If elected, one of his objectives will be focusing on industrial development.
"We do need more industries here for people to have jobs," he said. "We have good schools and teachers. We have a good city board and I want to be part of it. I will work with the city and the city board and help them with what they want to accomplish. I agree with their ideas."
Landers will work to provide additional opportunities for the elderly and for the youngest residents of the city.
"We need to take care of our senior citizens here," Landers said. "We also need to do more for the young people here to make Tullahoma more attractive for them. I want to make Tullahoma more bicycle-friendly and provide more activities for people to do here, as well."