The Motlow State External Affairs (EA) department continued its recent pattern of winning awards for marketing-related activities, earning 14 medals, including five gold, from the Tennessee College Public Relations Association (TCPRA).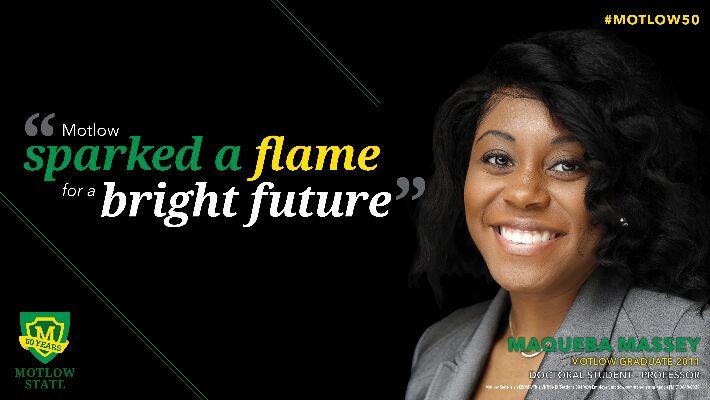 "Our messaging must be worthy of trust, time, and community attention," said Terri Bryson, vice president of External Affairs. "It is important to stop and hold ourselves accountable to the scrutiny of experts in communication and marketing. Our team pours its heart into creative, accessible, high-quality, motivating storytelling that prompts a clear call to action. So, these awards are more than trophies for us. We deeply value the opinions of experts and the process of peer review. It helps us work with confidence. We want to make a difference in the lives of others. To do that, we must prove we are worthy of their trust. This recognition helps us know we are building the right bridges."
The TCPRA recently announced its annual awards with judging provided by the Knoxville News Sentinel. Competing against all colleges and universities in Tennessee, including UT and MTSU, Motlow won 14 awards, including five gold:
Banner/Outdoor – Motlow Robotics Display
Digital Ad Series – Motlow 50 Stories Ads
Overall Promotional Campaign – Motlow 50th Anniversary
Print Ad Series – Motlow 50 Stories Ads
Print Advertisement – Motlow Site Selection Double-Spread
 "Our team in External Affairs understands the importance of quality and outcomes measures in the College's messaging," said Scott Shasteen, director of Communications. "Motlow has an enormous breadth of programs and services. Each one can change lives and launch great careers. Our mission is to curate and target information to resonate with those in need and inspire action. Cultivating that motivated connection requires creative, engaging, and responsive storytelling."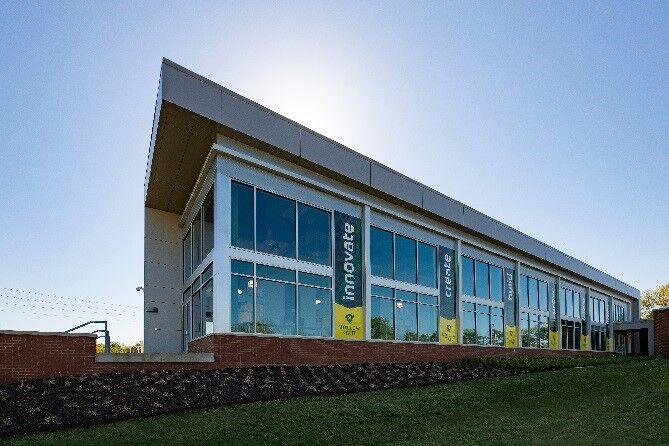 Formed in 1975, TCPRA is an alliance of communicators who represent the colleges and universities, public and private, two-year technical schools, technology centers, and community colleges that together define higher education in Tennessee.
"We must reach the right people with the right messaging using the right mediums and do it consistently over time so that we build community trust and nurture prospective student ambitions," said Davis Seal, director of Operations. "It is a big challenge in a world filled with noise and information clutter."