Motlow State recently received the prestigious Minuteman Award in recognition of the College's support of Tennessee National Guard members. The award was presented to Dr. Michael Torrence, Motlow president, at a ceremony held on the Motlow Smyrna Campus.
The award honors the college's participation in the Tennessee STRONG (Support, Training, and Renewing Opportunity for National Guardsmen) Act, and its contribution to the National Guard community through education.
The award is particularly meaningful to Torrence as he is a veteran of the U.S. Air Force, serving as a senior airman from 1992 to 1996.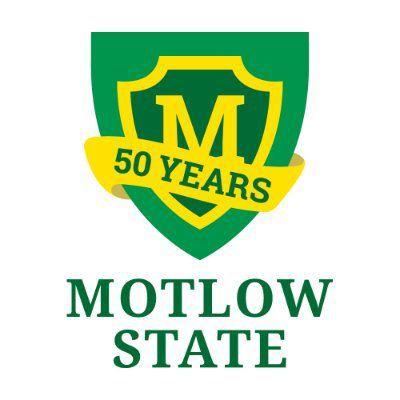 The Tennessee STRONG Act provides eligible members of the Tennessee National Guard tuition funding toward a first-time bachelor's degree through a reimbursement program. It assists the Guard in providing consistency for recruiting, increasing competitiveness with surrounding states, and expanding opportunities for those who protect and serve Tennessee and country.
To be eligible for tuition reimbursement under the Tennessee STRONG Act, the individual must: be admitted to and enroll in an eligible institution, maintain a minimum grade point average of 2.0, apply for and use federal tuition assistance, be in good standing with the Tennessee National Guard and currently serving, and apply for the reimbursement within 90 days of course completion.
For more information about educational opportunities at Motlow for service members and veterans, email VeteranService@mscc.edu or call the Motlow Admissions Office at 931-393-1520.