Working professionals looking to finish their degree and gain practical leadership knowledge will have a special opportunity to do so this summer thanks to a partnership with MTSU and Motlow.
According to Danielle Fowler, the coordinator of recruitment and corporate outreach for MTSU, the four-year university will offer a special leadership certification course that takes place both on the Lynchburg campus and online.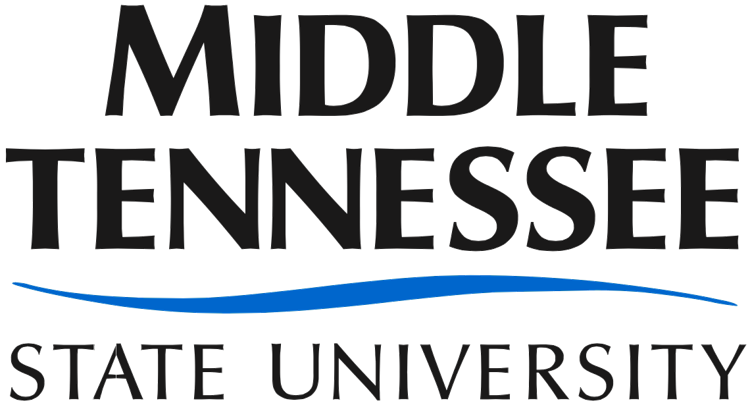 "The Applied Leadership program combines on-ground and online coursework so that those working adults can get the best of both worlds," Fowler said. "They can get the in-person experience and connect with other adults like themselves; also the online courses provide that flexibility that they're looking for."
According to Fowler, this program is specifically designed for the working adult looking to "finish their degree fast while also increasing their leadership skills to be applied to their current position at work."
Fowler said the university is "excited" to be bringing the curriculum to the Tullahoma area as a furthering of the school's working relationship with Motlow.
MTSU is currently the number-one transfer destination for Motlow students, according to Fowler, and this applied leadership course can give those looking to take their education to the next level.
Fowler said the ideal candidate is a working adult interested in advancing in their career, into either a higher management position or a leadership position within their current company.
"Ideally, a student in this program has several years of work experience and has some personal experience to draw from to build off of," she said. "That's why we call it applied leadership, because we are focusing less on theory and more on the application - how will you take information from your classroom to the workplace the very next day?
"We're looking for those who are motivated to advance in their career, finish a degree and gain those leadership skills that they need to take the next step in their career."
According to Fowler, the Applied Leadership certificate involves one four-hour course to be offered at the Moore County campus, known as Leadership Certificate 1.
Additionally, there are online course components that students will also be encouraged to take in addition to the Leadership Certificate 1 portion.
The associated costs for the course will be on par with a standard tuition rate for MTSU classes, Fowler said, with the four-hour course listed at "just over $1,500."
There are only 20 seats available for the course this summer, according to Fowler, so anyone who thinks they might benefit from it is encouraged to contact her with any questions they might have.
Finish your Degree Open House
There is also a special "open house" event being held at D.W. Wilson Community Center from 3:30 - 6:30 p.m. this Thursday, Feb. 6, for others looking to finish their degree.
Prospective students will have the opportunity to hear how they can get college credits for the knowledge they already possess, how quickly they could finish their degree, the associated costs of going back to school and how MTSU "enrollment coaches" can help them succeed.
Fowler said this event will also have information on the Applied Leadership course as well as a number of flexible degree options for those looking for more information.