A naked Lynchburg man who led law enforcement officers on an early morning pursuit was killed Wednesday in a crash after fleeing officers.
According to officials with Tullahoma Police Department, Cpl. Randy Baltimore responded to an indecent exposure call around midnight from the West Lincoln Street Food Lion grocery store. When officers arrived, the man, later identified as Lawrence Bean, 29, left the area in a 2005 Nissan Altima.
According to Tullahoma police, a brief pursuit of Bean's vehicle was abandoned early for reasons of public safety, per department policy. According to Officer Baltimore's incident report, Bean traveled in excess of 100 mph in order to evade officers.
Bean continued, unpursued, until his vehicle "ran off the roadway to the right and overcorrected back on to the roadway" on West Lincoln Street, according to a Tennessee Highway Patrol incident report.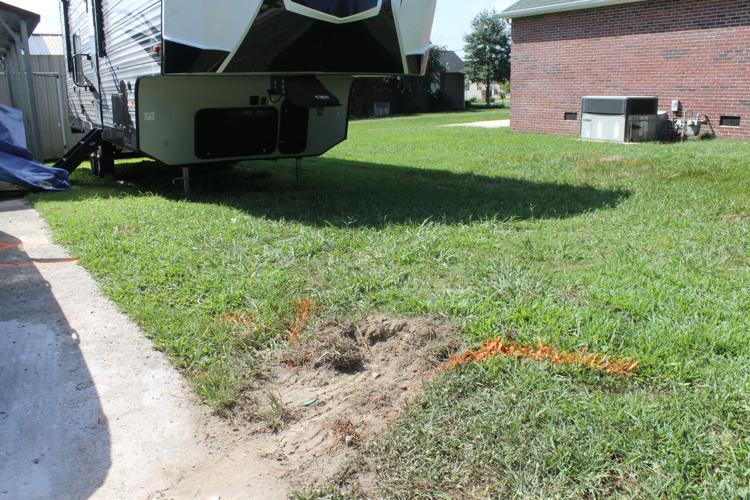 According to the highway patrol report, the vehicle then ran off the roadway again, striking a mailbox, multiple trees and rocks before it struck a parked vehicle and flipped "to final rest on its top."
Bean, who was not wearing a seatbelt at the time of the collision, was thrown from his vehicle. According to THP officials, Bean was found nude at the scene.
Tullahoma officers Chase Sons and Michael Sharp performed first aid until Emergency Medical Services arrived. Bean was transported to Tennova Healthcare-Harton, where he was pronounced dead.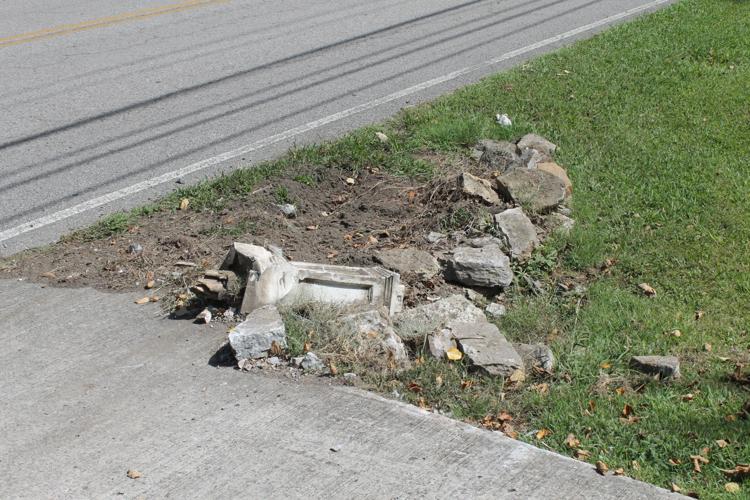 Tullahoma Police Department policy discourages high speed pursuits for minor violations. In general, pursuit is only recommended if an officer involved believes the danger to the public if the suspect remains at large outweighs the potential public danger created by the pursuit of that suspect.
Highway patrol is investigating the crash.