The Tullahoma News announced a new newsroom leader today in veteran editor and journalist Duane Sherrill who will take the reigns as editor of the newspaper, according to Tullahoma News publisher and Lakeway Publishers of Middle Tennessee Vice President Brian Blackley.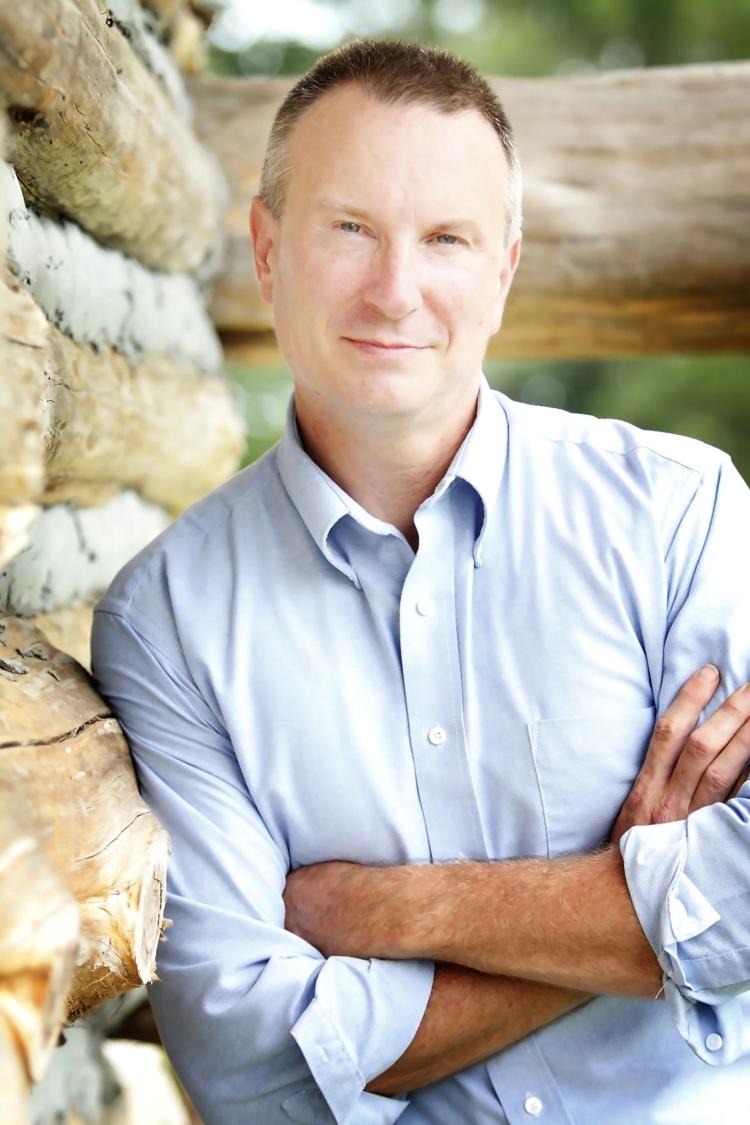 The move was announced today in conjunction with the departure of longtime reporter and managing editor Kelly Lapczynski.
"Replacing Kelly Lapczynski will be no easy task, but I'm confident that we picked the right person," Blackley. "Duane immediately excited me on paper and I was not let down when I met him. He's an old school community newspaper journalist, but he loves the new technology that allows us to bring our stories to the community in new and exciting ways. I believe his energy, enthusiasm, knowledge and approach to news gathering is exactly what our community needs at exactly the right time. I'm thrilled to see us move toward being more community and service oriented and having someone in place who embraces digital technology, social media and video."
Blackley, who manages The News, said Sherrill will be one of the top leaders in the building, assuming management of a five-member newsroom.
"He will join our general manager, advertising manager, circulation manager and production manager as one of the key managers of the operation," Blackley said. "I'm encouraged by the idea of bringing a community news feel to The News."
Sherrill, a long-serving newspaperman, began his career in 1990 at The Southern Standard in McMinnville. He served as a crime and courts reporter before moving to The Smithville Review as editor in 2017, a newspaper in the same group as The Standard.
"I want to make The News a must-read publication each and every edition," Sherrill said. "I want it to be the first thing you open up when you go to the mailbox."
Additionally, he said he wants to prioritize more website videos. "It's something I'm passionate about and was instrumental in doing at The Standard and at The Review," Sherrill said.
A father of two sons, Jack, 21, and Henry, 13, Sherrill enjoys working out at the gym, playing tennis and following sports teams. He also describes himself as a "trivia nut." He has published six murder-mystery novels set in small towns and has a seventh coming out in December. He says his stories are inspired by true events.
Sherrill will be writing a weekly column in the Sunday edition and will be rolling out some standing features for both the print and web editions of The News.
"Stay tuned for more," he said.
Blackley said there will be a reception from 4-6 p.m. on Thursday, Sept. 19, to honor outgoing editor Lapczynski and to welcome Sherrill to the staff.
"We really encourage our community business leaders, subscribers, and local politicians to join us, to thank Kelly and to welcome and meet Duane and hear what he wants to bring to Tullahoma," Blackley said.