When Amy, of Coffee County, first reached out to Shepherd's House for help, she was nearing rock bottom. Addicted and alone, she found support at the shelter. Now, Amy wants to help others who have found themselves without a home.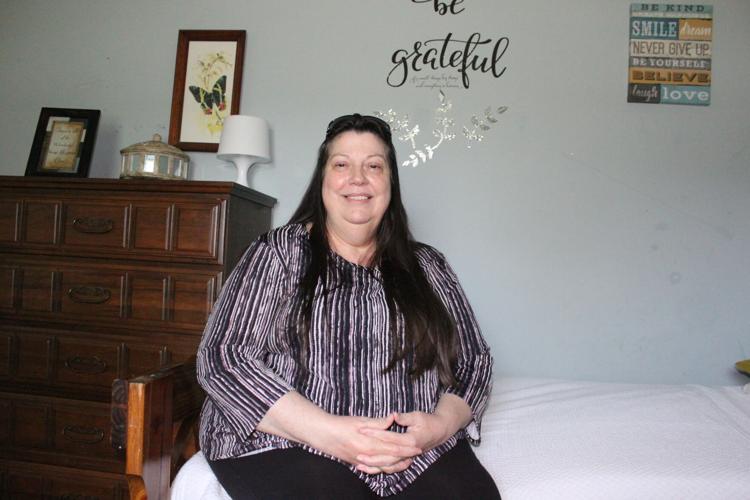 "When Amy came to our shelter, she was addicted to drugs and had just broken up with the father of her child," said Tina Holman Owen, director of the Shepherd's House. "She also had just lost her child to foster care."
Amy knew she had to change her life, and she needed a safe place to start. She was 34 when she first came to the shelter, said Owen.
"It was a major wake-up call for Amy," Owen said. "Amy had lost her driver's license and had court charges pending."
She didn't have a car or job.
Amy stayed at the shelter for about four months, and found safety, hope, and strength to improve her life.
"As of today, Amy is drug free, paid all of her fines, restored her driver's license, working regularly, bought her car, rented her own place," Owen said.
Attending Alcoholics Anonymous (AA) and Narcotics Anonymous (NA) meetings and parenting classes regularly, Amy strives to be a responsible parent.  
"She now has full custody of her child," Owen said.
Knowing the difference Shepherd's House made in her life, Amy now wants to support the organization, hoping she can impact positively the lives of people who have found themselves homeless, just like she had.
"Amy comes by to donate items and visit every so often," Owen said.
Any is just one of the residents to whom Shepherd's House has offered assistance.
From Aug. 2019 to May 2020, they shelter had 148 residents. The Shepherd's House served 7,059 individual meals and provided clothing for 105 people. Other assistance included paying for hotel rooms for four families and providing furniture to 13 families in need, according to Owen. Shepherd's House has served homeless residents in Coffee County for more than 20 years.
"Our mission is to provide food, clothes and temporary housing for the homeless while helping them gain independent employment and housing," Owen said.
If you need assistance or to learn how to donate, call 931-393-4818. United Way of Highway 55 provides financial support to several area nonprofits, including Shepherd's House.
"On behalf of United Way of Highway 55, we thank all the nonprofits for their constant efforts and passion towards their missions in our community," said Ashley Abraham, executive director of UWHWY55.