The eighth annual One Day of Hope took place last Saturday, inviting over 3,000 guests to flood The Coffee County Fairgrounds and enjoy a full day of free services including medical and dental help, haircuts, clothing, food, children's books and more.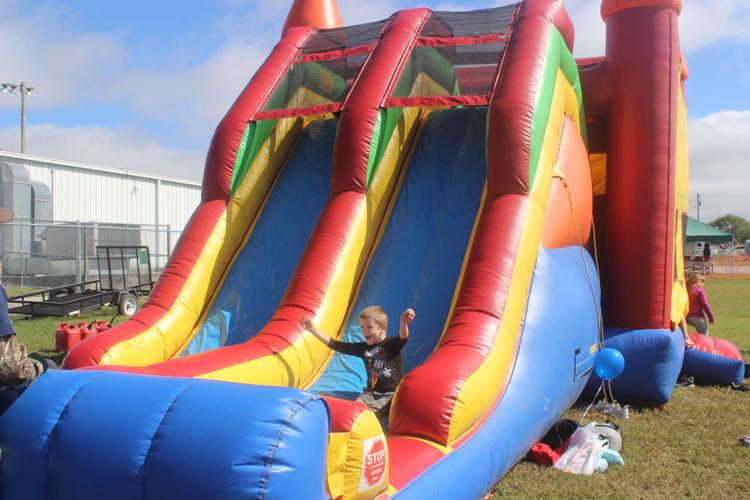 Over 3,000 people attended the event, spending the morning and early afternoon enjoying live music and even a free lunch. Children were able to enjoy the day by jumping around on inflatables in the kid's zone and receiving free cotton candy. A group of volunteers even dressed up as storybook characters, including Cat in The Hat, just to make the children smile.
"We are just here to help people," volunteers Ed Cheek and Doug Vaughn said. "We have been to every event since it started and it is just as fulfilling every time."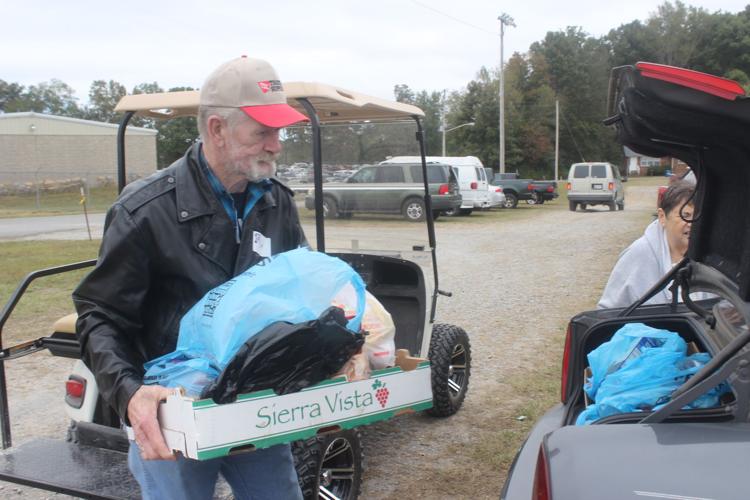 Many adults were able to go through and get free clothing and shoes, as well as food including fresh produce, dry and canned goods. Haircuts were also offered as well as family portraits.
The medical tent offered free health screenings, including flu shots. Kristy Boyd, a pharmacist from Walgreen's in Manchester, volunteered her time on Saturday to give the flu shots. "We are so glad to help out," Boyd said. "We are thankful to Walgreens for providing the funding to get them."
"There are a lot of people that need a hand up. They may live paycheck to paycheck and this gives them a little boost," volunteer Diane Cheek said. "This is right before Christmas and Thanksgiving, so it allows them to get a leg up. All of these churches work together to put this on every year."
The organization collects the clothes all year, with a main focus to try to have as many coats and kids' clothing as possible. This year, more than 1,000 coats were given away.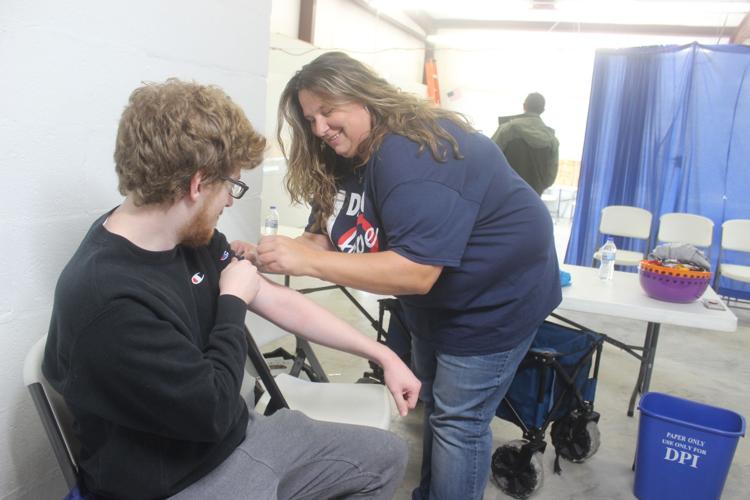 For more information about One Day of Hope, call 931-222-5033 or visit their Facebook page "One Day of Hope Coffee County, TN."