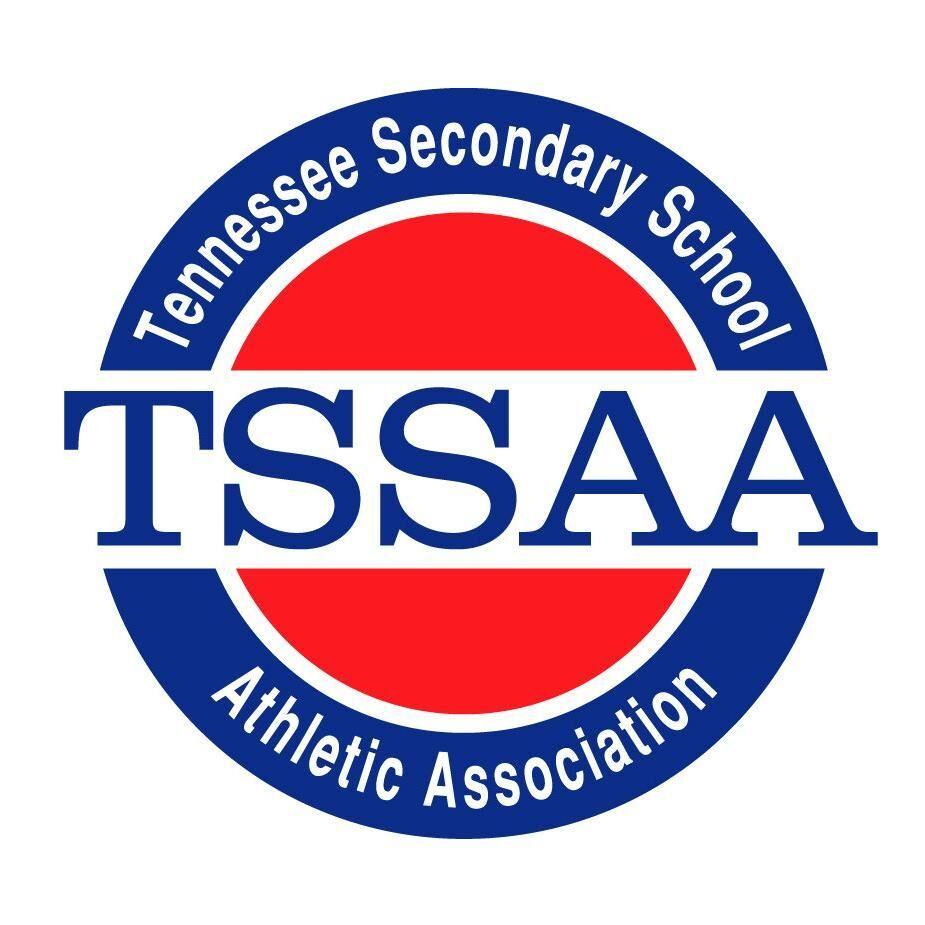 A red card at a soccer match may have prompted a red card for all of Tullahoma middle school sports after the state's sports oversight agency found many of the city's middle school teams were ineligible to compete in sporting events and may have been for well over a decade.
"This is unfortunate as our teams are incredibly talented and their performance on and off the field show that," read a statement from TCS Athletic Director John Olive and Deputy Director of Schools April Norris. "We recognize the impact and hurt this will cause students and families. We are disheartened that this situation has taken place and will work toward a resolution."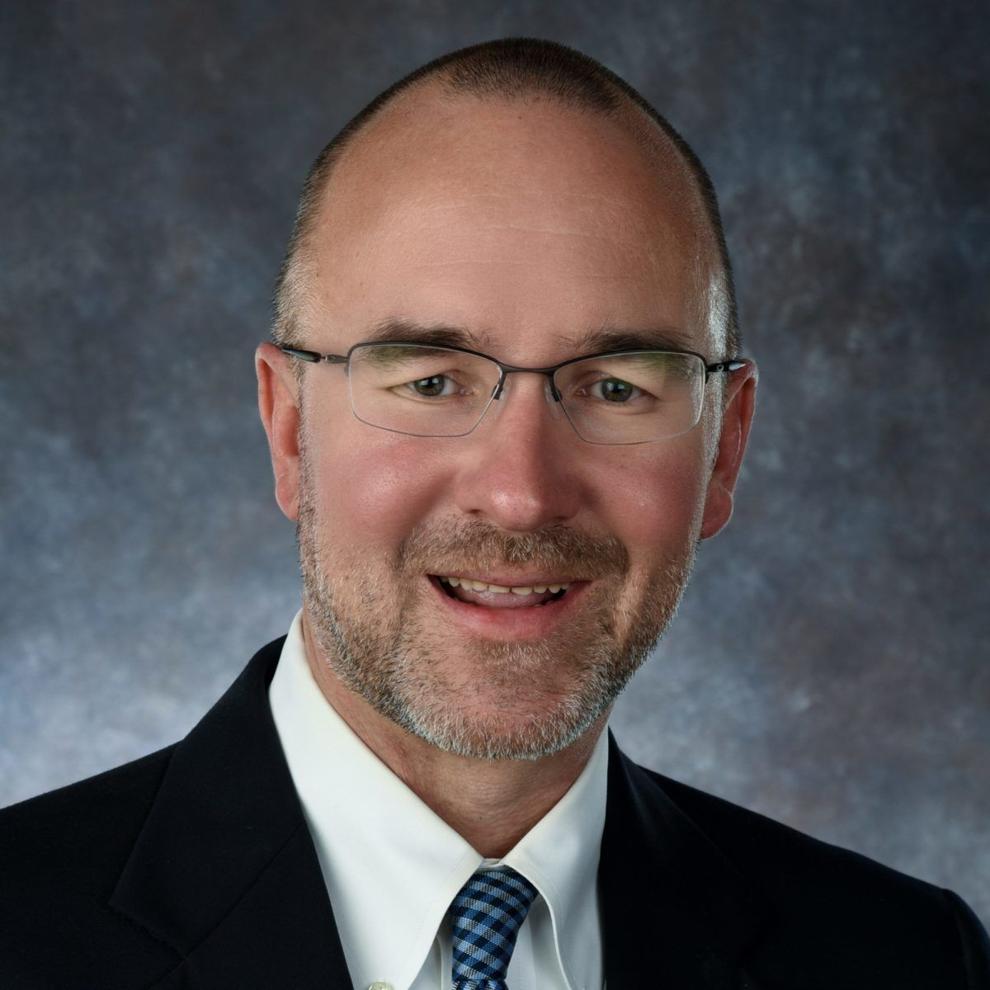 The situation involves the suspension of most of the Tullahoma middle school programs due to a registration error between the local schools and the Tennessee Middle School Athletic Association (TMSAA) which is an affiliate of the Tennessee Secondary School Athletic Association (TSSAA). Specifically, according to TSSAA Assistant Executive Director Matthew Gillespie, the Tullahoma middle school teams were playing as club teams and were not registered as school teams, thereby making them ineligible to compete against other schools.
"It's basically like a school playing against a travel team," Gillespie illustrated. "That is not allowed under our rules. Member organizations may only compete against other member organizations."
Gillespie said the issue was brought to light when the TMSAA was putting information into the computer regarding the Tullahoma Middle School soccer coach's ejection due to a red card recently.
"When they went to enter the information we realized something wasn't right," Gillespie said, noting the TMSAA began looking closer and realized that most of Tullahoma's middle school teams were still considered clubs and not school teams.
The incident that prompted the discovery involved TMS Soccer Coach Dr. Rob Nichols who was given a red card – a red card the coach described as questionable at best – resulting in his ejection and a report being filed with the TMSAA as required by rule.
The rule of ejection via red card for a soccer coach for any reason requires:
A. The school and coach will be required to submit a written report of the incident.
B. The school will be given a choice of removing the coach for a specified number of contest(s) and pay a fine of $250 or face further disciplinary action. The school shall not allow the suspended coach to attend games while under suspension.
C. In addition to what is presently required when a coach is ejected for unsportsmanlike conduct, a meeting shall be held with the coach, principal, and superintendent, or his/her appointed representative prior to the coach returning to his coaching position. A Confirmation of Sportsmanship Meeting Form must be sent to the state office by the principal. Schools that have not submitted the required Confirmation of Sportsmanship Meeting Form.
It was that reporting that Gillespie said prompted the investigation into the registration, or lack thereof, of Tullahoma's middle school teams. TMSAA sponsors baseball, girls' softball, basketball, bowling, cross country, football, golf, tennis, track and field, girls' volleyball, soccer, and wrestling.
The end result of the investigation was that a warning to other member schools was issued by the TMSAA advising them that most Tullahoma middle school teams were not eligible to compete. The move, in essence, negated the rest of the remaining seasons for middle school squads in Tullahoma and amounted to a virtual post-season ban. Winning teams such as the girls' volleyball team, which won its conference tournament, were stripped of their awards. The soccer team, which had finished its regular season, will not be allowed to compete in the playoffs.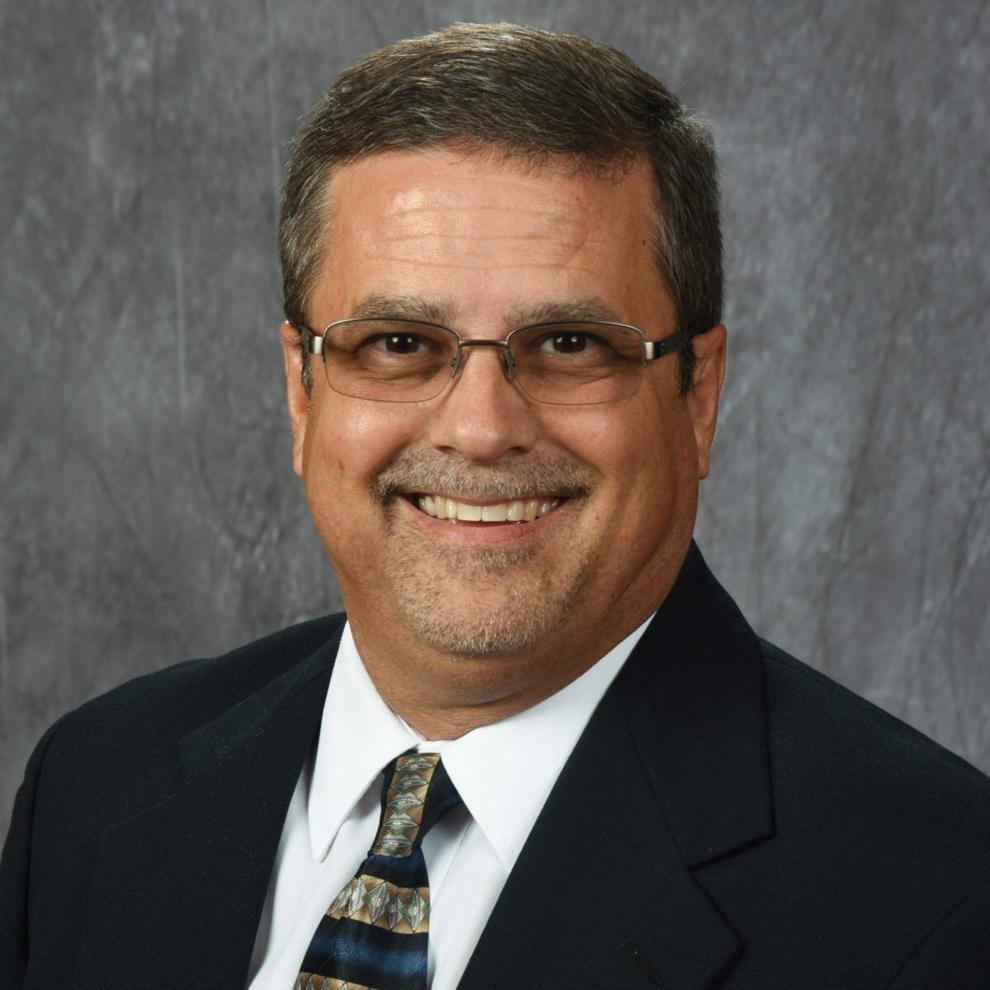 "The rules state member schools cannot play non-school teams," said TMSAA Assistant Executive Director Richard McWhirter, noting he had placed a call to the conference supervisor to advise him that some of Tullahoma's middle schools were not eligible for competition. "However, we advised them to keep them (Tullahoma) on their schedules since there's ample time (five months) for them to qualify for spring sports and that would save them from having to go back and put them back on."
McWhirter pointed out Tullahoma has football, basketball and track and field properly classified as school sports. McWhirter said the teams that played Tullahoma will not face penalty despite being unwittingly in violation of the rules; however, should they play Tullahoma again before the registration is changed from club sports to school sports, then those teams could face discipline by the TMSAA. McWhirter said the TMSAA would not be going back and stripping any former medals or past prizes. He also dispelled the rumor that the investigation began as result of a tip from one of the Manchester-area schools.
"That is a baseless rumor," he said. "It was prompted by the red-card and nothing else."
In response to the TMSSA move, Tullahoma Schools issued a press release which reads in full:
Early Wednesday afternoon, the Tullahoma City School District was informed that due to an off-the-field violation, all fall middle school sports teams would be removed from their respective Central Tennessee Conference Tournament.
The TSSAA informed TCS that because the TMS middle school girls soccer, volleyball and cross-country teams are listed as club sports, those squads are ineligible to compete for their respective conference titles. Tullahoma is the sole member of the CTC in those sports that is not a member school of the Tennessee Middle School Athletic Association.
"My heart hurts for these girls because they have worked so hard and set themselves up for success," said TCS Director of Schools Dr. Catherine Stephens. "We have participated for about 18 years as club sports with no issues, but our teams will no longer be participating in CTC competition this fall. While I know they are hurt now, these young ladies should hold their heads high and know that they are true champions."
Due to the violation, the TMS girls' soccer team will no longer be eligible to compete in its upcoming CTC Tournament matches. The TMS volleyball team is also forced to forfeit its CTC Title that it won on Tuesday evening.
"Those head coaches and I spoke to the student-athletes affected at both East and West middle schools," said TCS Athletic Director John Olive. "They were tough discussions to have because our students did nothing wrong. We plan to honor these athletes individually as they deserve to be celebrated.
"Last spring, we started researching what it was going to take to move the remaining eligible teams to be TMSAA affiliated. We did not make that transition before fall sports got underway. However, we are working to make this move as soon as possible so our athletes can compete this spring and going forward under the TMSAA."
Currently, Tullahoma has four sports associated with the TMSAA: football, basketball, track and field, and cheerleading. TMS wrestling is associated with AAU, while the remaining sports fall under the club sports category, which has existed for about 18 years.
"Tullahoma East Middle School and Tullahoma West Middle School are not allowed to compete against TMSAA member schools in the sports of cross-country, tennis, soccer, golf, baseball, softball, bowling, volleyball, and wrestling until their School Board approves those sports," said TSSAA Executive Director Richard McWhirter in a letter to Olive. "Additionally, the schools must recognize these sports by having school-sponsored teams and must follow all TMSAA Bylaws for these sports. Furthermore, if Tullahoma East Middle School and Tullahoma West Middle School continue to field teams in these sports as club teams instead of school-sponsored teams, TSSAA officials will not be assigned to work in those contests."
Moving forward, the Tullahoma City School District is working toward making sure that eligible teams are associated with the TMSAA.
"I am disheartened that this occurred this fall," Dr. Stephens said. "District administrators, the TCS School Board and myself are working to ensure this does not happen again for any of our Tullahoma teams."
While saying the school system plans to align itself within the rules set forth by the TMSAA, school officials did not spell out their exact plans nor if those plans would be in place in time to save the upcoming spring seasons. It was also not explained why the school system stopped short of converting their club teams to school teams last spring when research on the issue was reportedly conducted.