The Tullahoma Chief of Police job has officially been posted.
While operating without a permanent department head for the last several months, the city officially posted the position to external candidates today (Sunday, June 9).
The city's police force has been under the direction of Acting Chief Jason Ferrell since Jan. 7, when former police chief Paul Blackwell was placed on administrative leave pending investigations into his office's handling of a November car crash involving his son.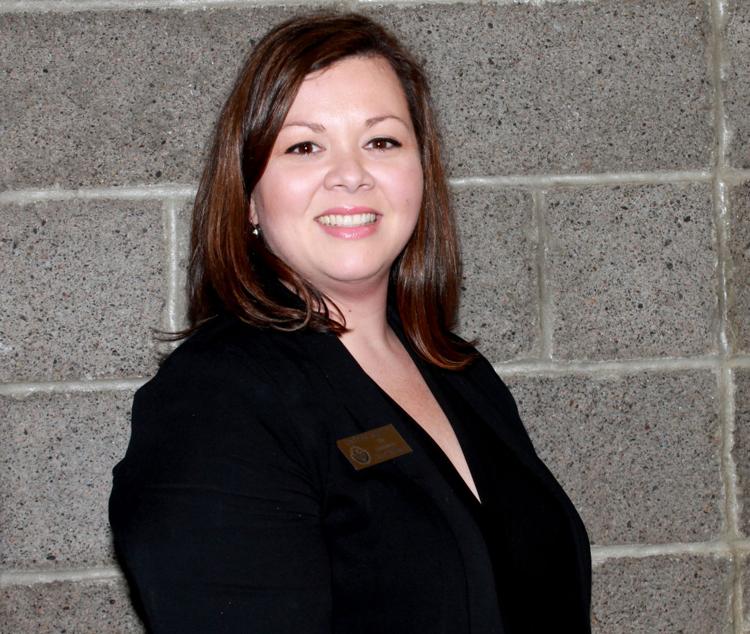 City Administrator Jennifer Moody said in a May 31 email that she was waiting to post the position until after the city's budget process began moving.
"Once that's done, I'll focus on the chief recruitment," she said in a May 31 email.
Additionally, Moody said she was working with Human Resources Director Casta Brice on updating the job description for the position before posting the job internally and externally.
Once the first of three readings on the budget occurred, Moody said she would begin the process of posting the position and accepting applicants.
 "The first step will be getting it advertised, which I intend to do beginning next week, and will be taking in resumes and employment applications through July 15."
The first reading of the city budget took place during a special-called meeting on Monday, June 3, so the process is in its beginning stages now. A job posting for the position can be found in the classifieds section in today's paper (See page 7B).
Moody said she is also working with the Municipal Technical Advisory Service (MTAS) for the job search.
"I plan to use MTAS professional services and, specifically, Rex Barton, Police Management Consultant at UT-MTAS," Moody said in the email. "He will be assisting the city by developing an assessment center as part of the recruitment process."
According to Moody, the "assessment center" is designed to "identify how well each candidate can provide the critical competencies of the position" and would include "practical exercises and interviews to be scored by a panel of professionals form outside the community."
Those professionals, Moody explained, would likely be "a mix of retired or active law enforcement professionals from other communities," as an example.
The assessment center, according to Barton, facilitates "exercises" for a select number of candidates to demonstrate certain skills they could bring to the position.
"We would go into a job analysis," Barton said. "That way we're customizing a process to a particular city."
According to Barton, that job analysis is designed to determine "competencies" for the position…and "what does it take to be competent – to be able to do the job in, say, Tullahoma?"
Things that may be considered, he said, would be knowledge of legal issues, ability to use data, management skills and a number of other on-the-job skills candidates should possess.
Based on those categories, the assessor panel would then give each selected candidate a scenario issue to work with to demonstrate how each candidate would tackle each scenario. These scenarios can be solo endeavors as well as group work, Barton said, as the panel may want to test each candidate's teamwork skills.
While he couldn't get into specifics on the scenarios, Barton said the panel ensures each candidate gets a fair assessment based on the sample scenario presented.
For this particular assessment center, Barton said a couple of police chief "command-level folks" would be on the panel, as well as someone in a management position outside of a police force, such as an HR director.
"We will bring in a diverse panel of assessors," Barton said.
When asked how the assessors are selected, Barton said it varies.
"That's up to the city," he said. "Generally speaking, most cities want us to do that, because we've already got the contacts with those folks, but in some cities, they may want to do that."
Barton said he and Moody hadn't yet ironed out those details.
"I don't think we've had that discussion yet, but that could go either way," he said.
Moody estimated that a total of four to five applicants from the larger applicant pool would be invited to the assessment center.
"I will then use recommendations and comments from the assessment center to determine which of the top 2-3 candidates I will invite to participate in a final round of interviews for the position," she said.
The entire process should take the majority of the summer, according to Moody.
"Ideally, I would like to take about 2 weeks to review all of the résumés and schedule the assessment center and final interviews for early August," she said.