At the request of 14th District Attorney General Craig Northcott, Tennessee Bureau of Investigation agents are investigating a complaint of official misconduct against Tullahoma Police Chief Paul Blackwell.
The TBI confirmed the investigation Friday morning.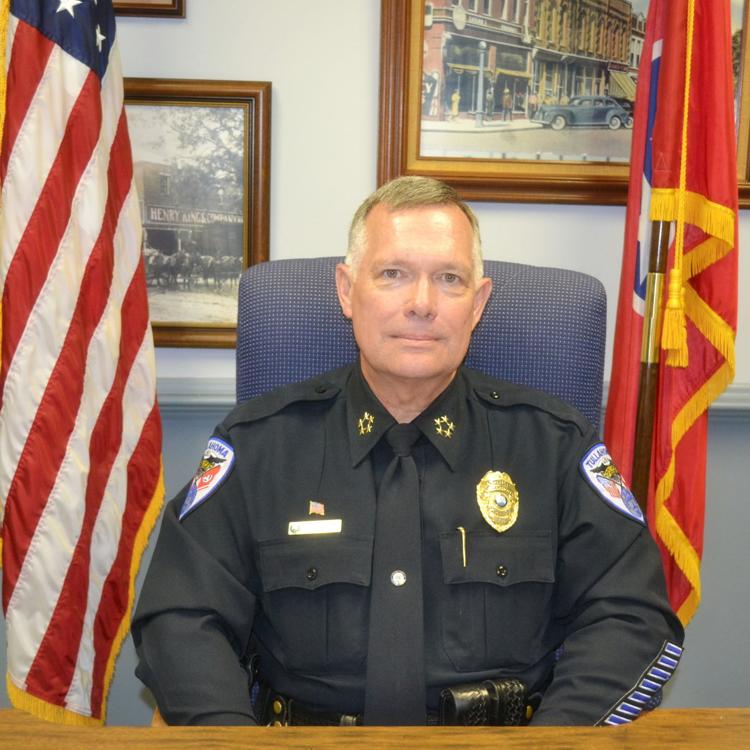 Officials said the complaint stems from the police department's handling of the investigation of a motor vehicle crash involving the chief's son, Jonathan Paul Blackwell, in November.
The investigation is active and ongoing.
No additional details were released. 
Winston Brooks, the public information officer for the police department, said, "The DA explained that because it's an open case, it doesn't fall under the open records [act]."
A TBI spokesperson confirmed this as well, noting via email "investigative case files of TBI investigations are confidential per statute, so we would not be able to provide any documents from our investigation."
Blackwell has served as Tullahoma's police chief since June 2007.  Active in law enforcement since 1982, Blackwell served in the U.S. Marine Corps from 1974 to 1976 and in 2009 retired from the U.S. Army reserves after a total of 25 years of service. 
The chief is a 2004 graduate of the U.S. Army Sergeant Major Academy and retired at the rank of sergeant major in the Military Police field. He is also a 2010 graduate of the 243rd session of the FBI National Academy.