Tullahoma Police officials are investigating after an early morning shooting took place at the Baymont by Wyndham, 2113 N. Jackson St.
According to Public Information Officer Winston Brooks, TPD has identified Benny Robert Reese, 51, of Moore County as the alleged shooter. The shooting took place at the hotel at approximately 1:30 a.m. Thursday, July 2.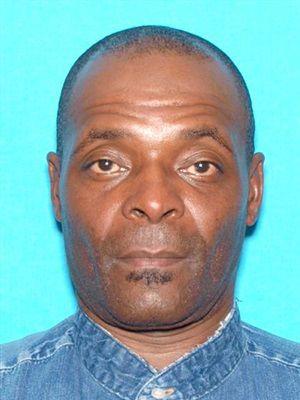 The male victim, whose name was not given to The News by press time, was transported to the Tennova Healthcare – Harton helipad before being flown by Vanderbilt LifeFlight to a trauma hospital.
Police believe Reese and the victim knew each other.
If you have any information regarding this incident, please contact Investigator Johnny Gore at 455-0530 or jgore@tullahomatn.gov.