Some local organizations have a couple of events planned to safely celebrate Memorial Day amidst the COVID-19 epidemic. The federal holiday is on Monday, May 25, honoring and mourning those who died while serving in the U.S. Armed Forces.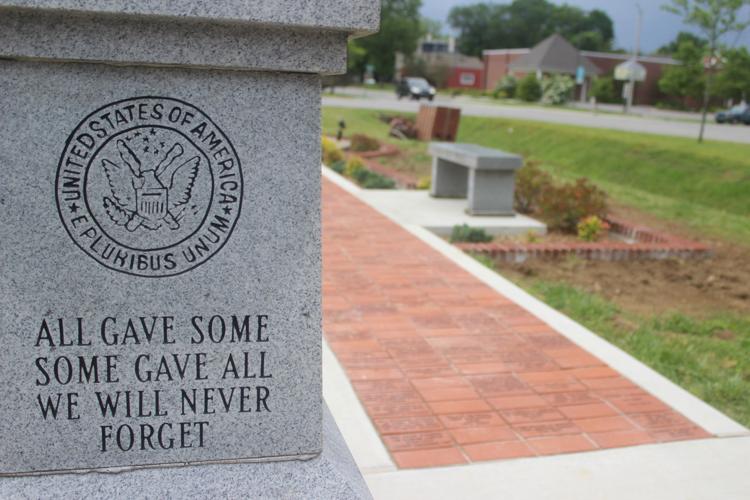 American Legion Post 43 General Alan Harris will be hosting a Facebook live event via post 43's page (American Legion Auxiliary Unit 43, Tullahoma, TN) in lieu of inviting members to an in-person ceremony.
Even though there will be no gathering at the post, Harris has "the table set for one" arranged next to the window as it is set up for all official gatherings. The set table with one empty chair is a physical symbol of the thousands of American POW/MIAs still unaccounted for from all wars and conflicts that the U.S. was involved in. During meetings, the general reads "the table set for one" poem and also explains what each item on the table represents.
The Kiwanis club will be meeting at Henry Center on Monday morning at 6:30 a.m. to begin delivering flags to businesses around town to fly throughout the day and return that evening to take them down.
Locals are also invited to visit History Park's veterans' memorial walk located downtown on Northeast Atlantic Street. The walk has a series of bricks with the names of local veterans, those killed in combat and POW/MIAs. The park is open during the day for those who wish to go and remember those honored in the memorial.
Locals should also remember to practice social distancing to avoid the spread of COVID-19 during this federal holiday in which a lot of gatherings are scheduled. Also, if alcohol is involved in the celebration, come up with a plan on how to get home safe before drinking begins.