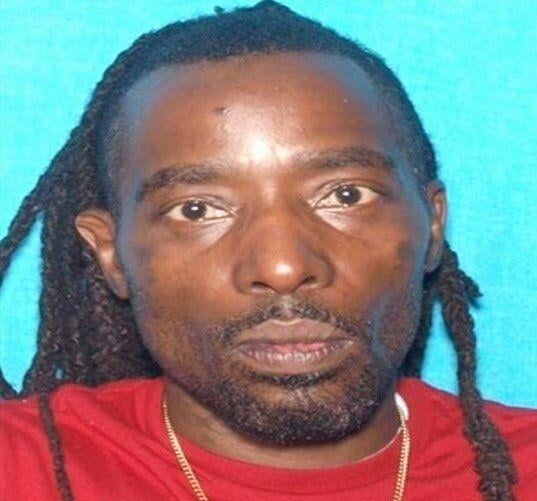 A man who allegedly shot and killed a 14-year-old boy as the innocent victim sat in his brother's car outside a Shelbyville laundromat this past week has been added to the Tennessee Bureau of Investigation's Top Ten Most Wanted List, facing charges of first-degree murder.
Lawmen say Horatio Lewis Rice, 41, of Shelbyville is considered armed and dangerous and is at the center of a large-scale manhunt. He is accused of opening fire on a car parked in the lot of Duck River Laundry on North Main Street in Shelbyville Monday night and killing Shelbyville Central High School freshman Israel Diego Pascual.
"Our best guess is this is a case of mistaken identity and this innocent victim was targeted," said Shelbyville Deputy Police Chief Brian, noting a total of six shots were fired when the suspect sprang from the shadows around the laundromat and opened fire without warning after the family had just exited the business after doing their laundry.
The teen's 22-year-old brother was behind the wheel of the car and was uninjured; however, the Pascual was struck in the head by one of the rounds, fatally wounding him.
Police say Rice has a history of violence and was convicted back in 2007 for attempted second-degree murder in Marshall County.
Anyone with information is asked to call 1-800-TBI-FIND. A reward of up $2,500 has been offered in the case.