The East Middle School softball field will be getting a major upgrade to its seating this summer.
At the Tuesday, June 15 meeting of the Tullahoma City Schools Board of Education, Director of Business Jason Ray presented the sole bid received for the bleachers replacement project the district is currently undergoing.
Ray said the district's solicitation for bids on the bleachers replacement received just one response from a company the district has previously worked with on other bleachers projects, Bleachers and Seats. The seating company proposed a $36,119 price tag to replace the bleachers at the East Middle School softball field, which Ray recommended the school board approve.
According to a memo on the bid from Ray, Bleachers and Seats has provided other bleachers for the district and also performs the district's annual bleacher evaluation and repairs.
The softball field at East Middle School serves as the home field for both the middle school club sport and the Tullahoma Lady Wildcats softball team at Tullahoma High School.
The cost for the softball bleachers is about $8,000 more than the cost for replacing the bleachers at the soccer field, Ray said, but that was attributed to a different layout and the rising cost of metal.
Ray's recommendation to approve the $36,000 price tag was unanimously approved by the school board.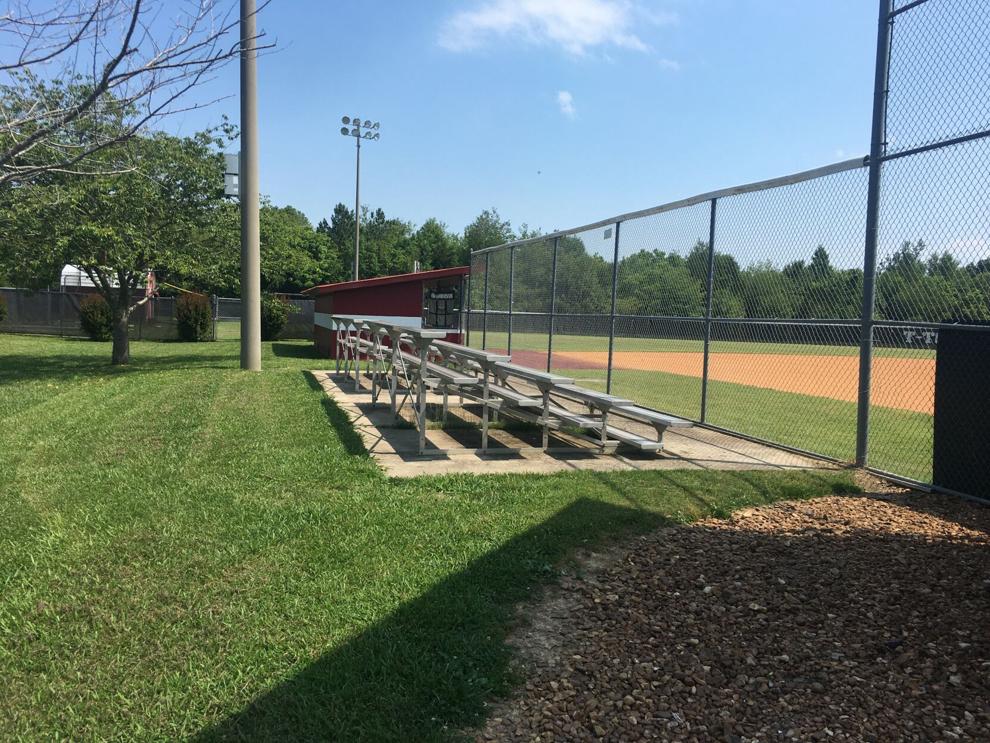 According to Ray, the bleachers have since been ordered, and the vendor will update the district on a more defined timeline for completion. He added that the on-site construction of the bleachers should take approximately a week to complete.