Citizens are invited to pay homage the thousands of people who lost their lives – including 343 New York City Firefighters – in the Sept. 11, 2001 terrorist attacks on America, the city has announced.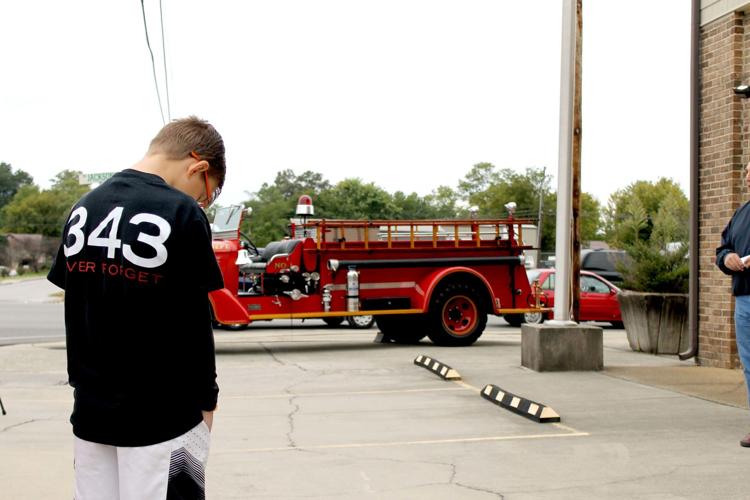 Tullahoma's Sept. 11th Memorial Ceremony will take place at 7:30 a.m. on Tuesday at Fire Hall No. 1, located at 613 S. Jackson St.
The annual memorial ceremony is held as a way to solemnly remember the day and those people who lost their lives, including the 343 fire officials who went in to rescue people from the World Trade Center towers, according to Fire Chief Richard Shasteen.
"This is a small way the community can pause to remember all of the citizens and all of the first responders who lost their lives," Shasteen said.
The memorial will commence at 7:30 a.m. and conclude at 7:50 a.m., according to a schedule of events provided to The News.
The public is encouraged to attend.