Get ready for some sugary goodness. Bakery on Lincoln is on its way to downtown Tullahoma. Owners Emma Alexander and Jessica King are opening up shop "very soon," gearing up to satisfy every kind of sweet tooth.
"We have both been making custom cakes out of our homes for years," Alexander said. "Two years ago we met at a little league board meeting and hit it off, based on our shared interest in baking."
The two women both knew they wanted to take their business to the next level, but are both very active in the community in a lot of different aspects, especially with their kids' activities, and did not want to completely give up the freedom of being able to show up for their kids' events. "Teaming up was a good way to address both of those problems," King said. "If Emma's kid has an event at school, I can cover the shop for a few hours and vice versa."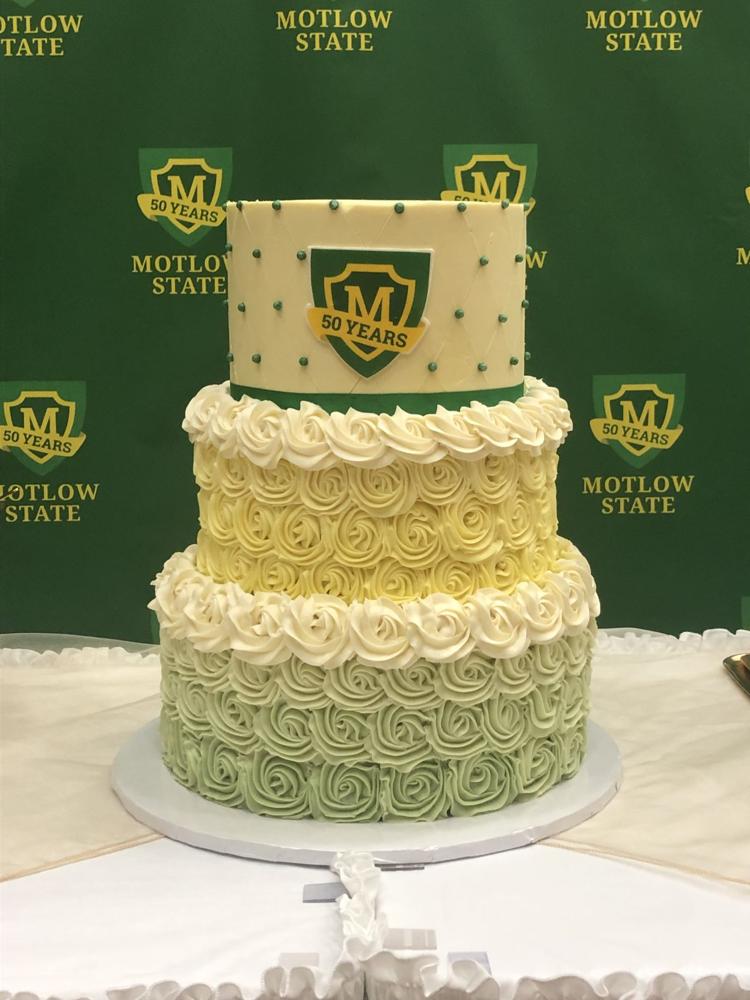 It was last year when the two decided that they were actually going to start looking for a place to open the bakery. "We kicked the idea around for a while but ultimately decided then that it was time to take action," Alexander said.
"We noticed that this building downtown went up for sale and knew it would be perfect," King said. "We first looked into buying it. It ended up being purchased by someone as an investment property, and the realtor let them know that we were interested in making it a bakery, so they approached us about renting the space. It worked out perfectly."
The two confectioners will be offering their locally famous custom cakes along with a list of other goodies in their brand new shop. They will have breakfast items including pastries, muffins, scones and more for those looking for a quick breakfast on their way to work.
They also plan to offer daily sweets after breakfast, turning the display case over around 10:30 a.m. to fill it with cookies, cakes by the slice, cupcakes, whole cakes, bars and other daily specialties. "We also plan on offering some keto-friendly, vegan and gluten-friendly treats," King said.
"We will be rotating the menu every week. We will always have the daily staples like chocolate, vanilla and strawberry cupcakes in the case, but we will rotate out special flavors such as pumpkin spice or red velvet," King said. "We will be posting on Facebook to keep everyone informed on the specials each day."
The bakers also plan to offer pies around Thanksgiving, Christmas and July 4th as well as a unique offering they like to call "cake shots," which are little treat-sized cups of cake and frosting.
"We are still taking custom cake orders like we normally do up until we open," Alexander said. "We just made three cakes for Motlow State Community College's 50th Anniversary."
The two confectioners are the only ones on the payroll right now, but according to King, based on how busy the shop turns out to be, they could eventually be looking to add employees to help keep the shop running.
"We love what we do and take pride in it. We are excited about this new adventure. We have received a lot of community support so far and it means a lot to us," King said. "It's a lot of hard work, but when a kid comes in with their mom to see their birthday cake for the first time, their face lights up and you can't beat that feeling. That is why we do it," Alexander said. "Have you ever seen an angry person with a cupcake? No."
For more information on The Bakery on Lincoln, including their grand opening day, hours and more, visit their Facebook page "Bakery on Lincoln" or call 931-563-7903. The bakery will be located at 111 W. Lincoln St.