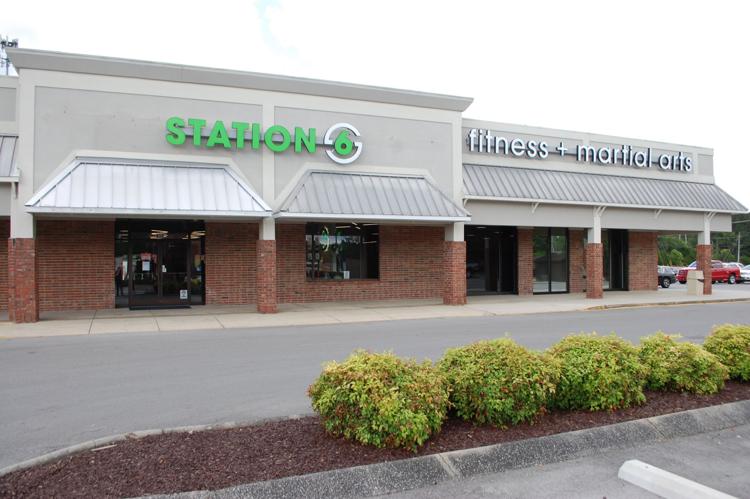 Those looking for a challenge and wanting to get into shape are invited to check out Station 6 Fitness and Martial Arts.
Located at 1802 N. Jackson St., Suite 650 behind Chick-fil-A, the business recently celebrated their ribbon cutting thanks to the Chamber of Commerce.
Despite the name sounding like a TV station, Station 6 Fitness and Martial Arts is two gyms in one which holds both a small group, personal fitness gym while also teaching Brazilian jiu-jitsu and kickboxing.
Owner and head instructor Jon Haskew said one of the biggest reasons he opened Station 6 was because what he saw as a personal trainer over the past 10 years.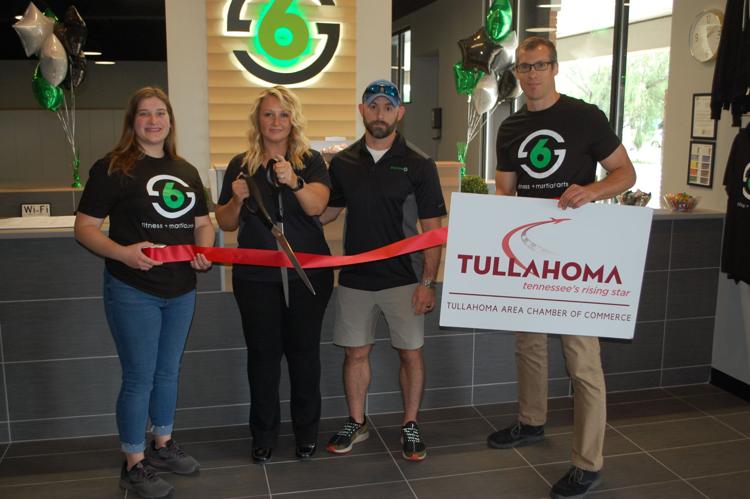 "If males workout it tends to be more resistance training and when females workout it tends to be more cardio vascular and both over the age of 30 years old need increased mobility," said Haskew. "So my business partner and I spent about a year and half coming up with a program that would answer all of those problems. Mobility, strength, cardio vascular and some kick boxing to keep some good variety in there and to have some good cardio vascular."
Haskew explained there are six different stations where people will start off with mobility before moving on to cardio vascular, strength training, core training, back to strength training and ends with kickboxing to wrap up the 36 minute workout.
Haskew said one of their members did the numbers of his five week progress and has lost 13 pounds of pure fat.
"That's pretty impressive for five weeks of work," said Haskew.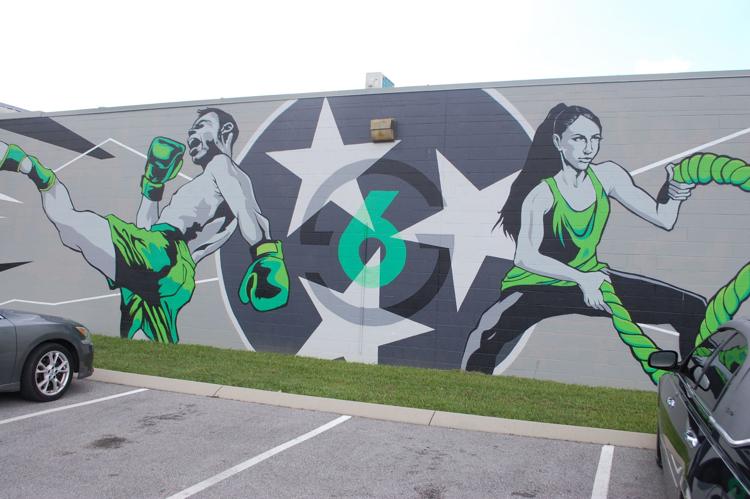 Station 6 has been open for about six weeks before the grand ribbon cutting and Haskew said they have been welcomed by the community with their martial arts classes already full and their fitness classes close to filling up.
"I'm really excited to be in the Tullahoma area," said Haskew, "We believe it's an up and coming area and we have really been received with open arms. It seems to be a great fit for us coming to the Tullahoma community."
Anyone interested in joining a class can call 423-488-3317 or send an email at station.6.fitness@gmail.com. People can also follow Station 6 Fitness and Martial Arts on Facebook, Twitter and Instagram.