The StoreHouse, which provides free food for those in need, has a new location and new hours.
Previously located near the Coffee County Justice Center in Manchester, the StoreHouse is now at 1235 McArthur St, Manchester, near Marcrom's Pharmacy.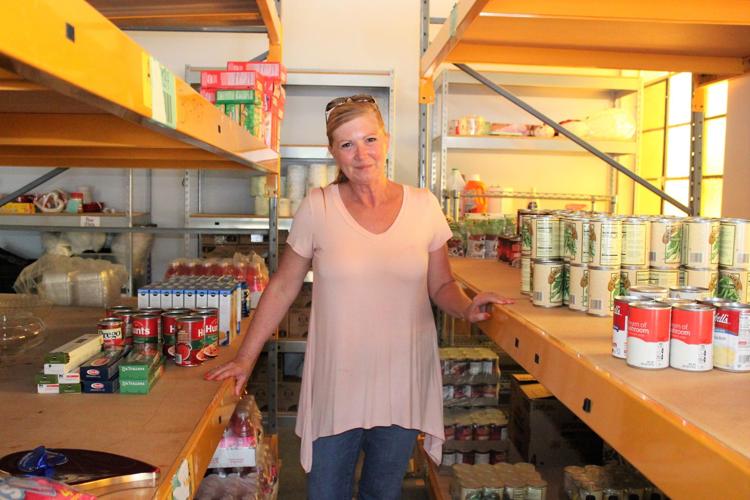 Anyone in need of food is invited to take advantage of the program on Thursdays, from 11 a.m. to 1 p.m.
The initiative is managed by the Coffee County Drug Court Foundation, with Staria Davidson leading the StoreHouse program.
Sheila Barrera, coordinator of the Safe Baby Program, is also involved. The Safe Baby Program is one of the programs under the umbrella of the drug court foundation.
To ensure no one in the community goes hungry, those managing the StoreHouse have partnered with several organizations, including Feed America First, Second Harvest, Good Samaritan of Manchester and Tullahoma, Food Lion, Walmart, Donut Palace, Sonic Drive-In and Prater's Bar-B-Que of Manchester and Route 55 BBQ of Tullahoma, Publix and Tyson Foods.
Barrera invites anyone needing groceries to visit the StoreHouse.
 "We have meat – steak and chicken – canned goods, flour, sugar, all staples that people need," Barrera said. "We also get frozen vegetables, yogurt, milk, eggs."
No ID is necessary, she added.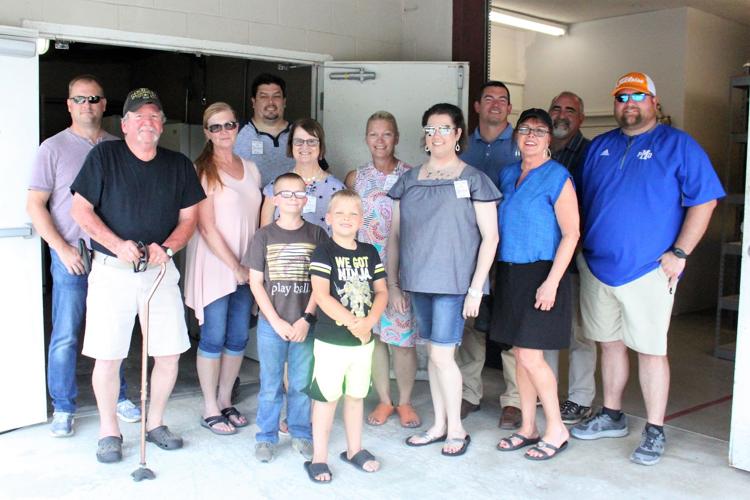 "They just need to show up Thursday – they don't need an ID or proof of residence," she said. "All we need to know is how many adults and how many children are in the family because the boxes are fixed according to family size.
"They also get a lot of stuff for children, so if we know the family has children, we will fix the box accordingly – we will include ice cream, cookies or something special."
The StoreHouse provides an essential source of support for anyone that's in a tough situation, but specifically for some of the individuals who are in the programs of the drug court foundation.
The StoreHouse couldn't operate without the help of volunteers, said Barrera.
She praised all businesses, organizations and individuals supporting the initiative.
To thank volunteers and community members for helping the endeavor become a success, the StoreHouse held a cookout on Friday, May 13.
For more information, call 931-247-5272.