T-Town Smoothie Cafe will be hosting a Driving Safety Awareness Event with the Tennessee Highway State Troopers and their big truck that features driving simulators inside on June 25 beginning at 1 p.m.
"We are also hoping to have our local Fire and Police Departments there to demonstrate and talk about any safety tips for being on the road with the Tennessee Highway State Troopers," said café owner Matthew Sfirakis. "Everyone is welcome to come. There is no charge for participating with the simulators. This will be a great teaching experience for kids, teenagers, young drivers, and adults to experience what can happen if you are not careful behind the wheel."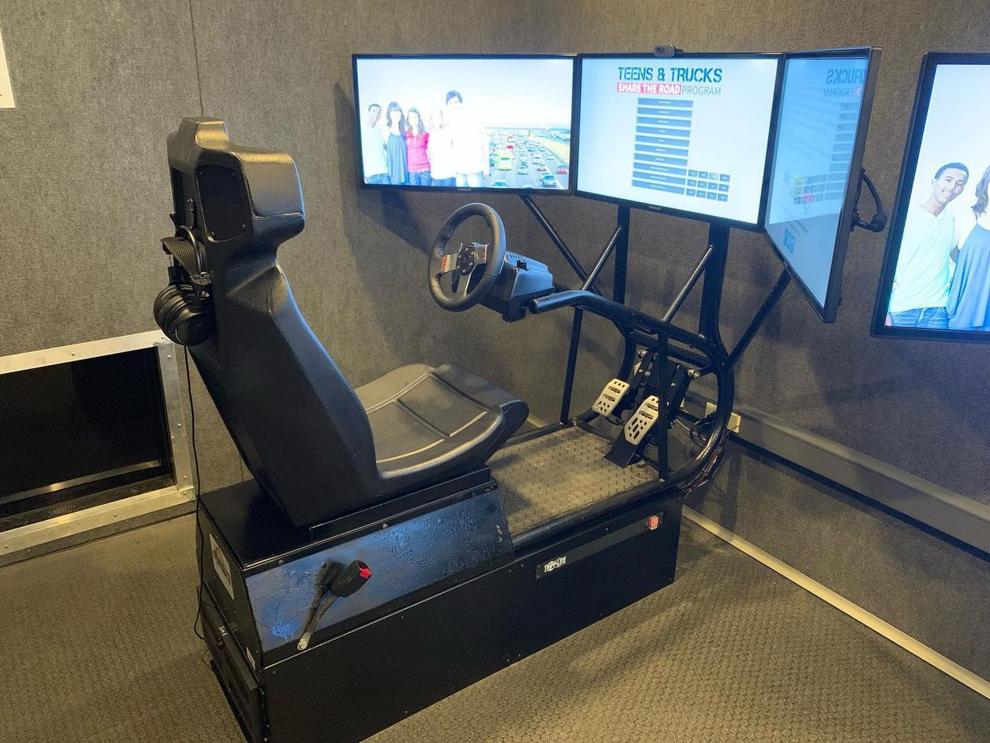 Sfirakis is encouraging the public to spread the word and make plans to come to the event and also to show our support for the TN Highway State Troopers who will be bringing this big truck all the way from Nashville.
For more info call 931-563-5176. T-Town Smoothie Café is located at 1956 North Jackson Street, across the street from Applebee's and next to the Liquor Store & Affordable Dental.