The Tullahoma Art Center has an after school program for students who want to learn art skills or express their creativity.
 Besides wanting a program for students, the After School Art Program started because of young man who wasn't having a great experience as an athlete and wanted to focus on something else. What started as just him, has grown to full classes with waiting lists. 
Children's Programming Director and instructor Beth Thames has been teaching the classes for two years.
The classes cover everything from drawing and painting to pottery. What activities the class does during the day is left up to the students who determine their direction at the beginning of the day.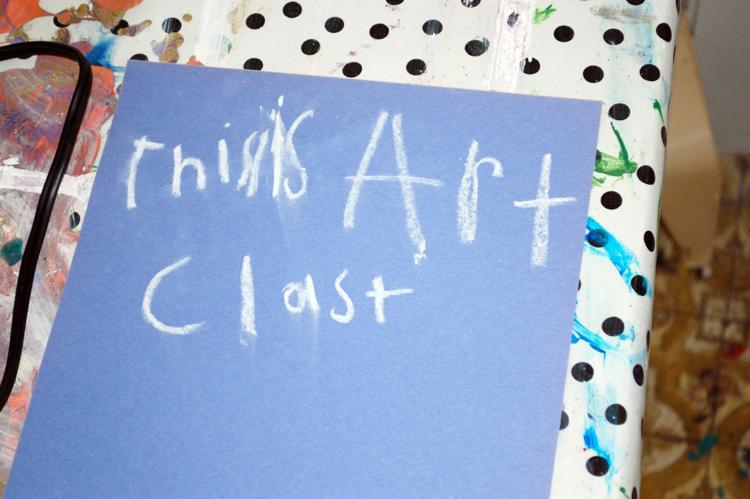 "I've learned very quickly, especially in this environment, that kids thrive more off of some control over that they can do," said Thames, "I decided not to have lesson plans and all that because kids … they all have their own agendas and they all have their own strengths and weaknesses that they want to learn or work on."
The program receives a grant from the Bonnaroo Works Fund which helps buy supplies and create different workshops, like the pottery and painting room, so the students can have plenty of activities. 
For Thames, development of the kids is paramount no matter the age range.
"It helps with their development, both their tactile and their mental ability to come up with a thought and see it through from start to finish."
Thames continued by saying the classes help children to be able to conceptualize, create, and present art. "That's something we work on, is how to explain your work, how to title your work, how to present your work, and how to take a critic," said Thames.
Teaching kids different art skills and how to express themselves doesn't stop at elementary school as they have classes for middle school students.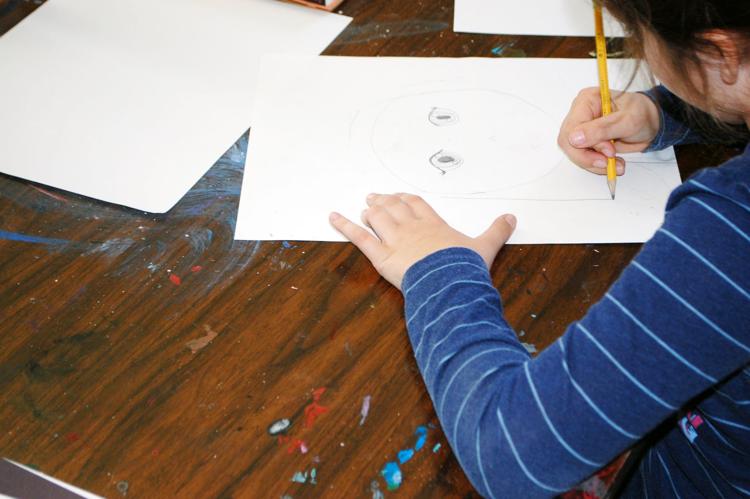 "In middle school, they've already started to learn that but at the same time it's more 'stoking the fire' because kids are told 'You can't do that' or they're hard on themselves and think they can't do that," said Thames when talking about middle school students, "Or sometimes learning is stifled because of the constraints of a group setting. Whenever you have a huge group of kids, 15 or 20 kids a class, it's hard to give them the specific one-on-on focus that they get here."
The biggest lesson that Thames wants her classes to learn is to be able to help other students and show them that anyone can be an artist.
If anyone is interested in the classes, they are held Wednesdays at 1:30 p.m. to 3 p.m. for elementary school students and Thursdays are 3 p.m. to 5 p.m. for middle school students. If anyone is wants to know more or want to be an instructor they can contact the art center at art@tullahomart.org or call 931-455-1234. Readers can also go to tullahomaart.org for more details about classes and upcoming events.