The Covid-19 Pandemic has affected people of all ages. Specifically, those who experience symptoms related to Parkinson's disease are expected to experience a decline in function due to their lack of activity and interaction with others during this time.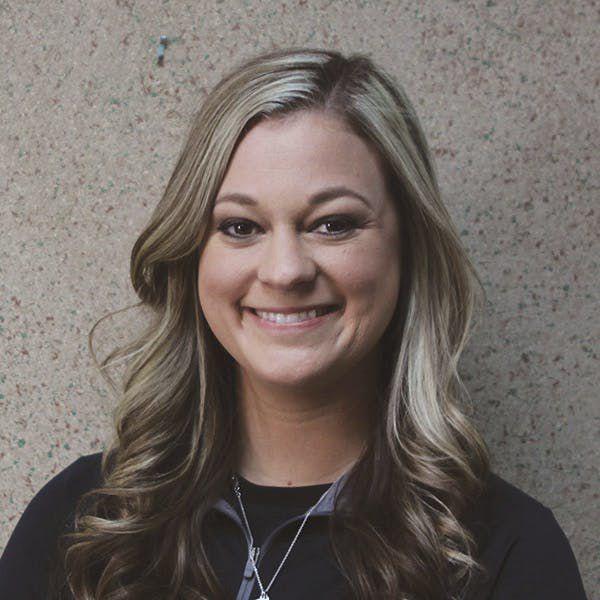 TOP Rehab is very concerned for the community and want to ensure the proper knowledge and awareness for ways to prevent this decline from occurring.
TOP Rehab Services will be offering a free screening for Parkinson's disease as well as providing education on this topic by their LSVT certified Physical Therapist, Cara Sipe, PT, DPT and Speech Therapist Jennifer Hall, M.S. CCC-SLP.
LSVT is a protocol specifically targeted for those with Parkinson's disease to improve movement, balance, speech, and overall function. If you have never been diagnosed with Parkinson's disease, but feel that you may have similar behaviors, then this free screening would be an excellent opportunity to receive answers. You may contact their office to schedule your free screening time.
Some behaviors include but are not limited to:
•        Slower and smaller movements
•        Walking with small or shuffling steps
•        Slurred or soft speech
•        Poor postural control or balance
•        Difficulty communicating
TOP Rehab Services is located at 2110 N. Jackson St., Tullahoma and may be reached at 931-455-5189. The Manchester office may be reach at 205 S. Woodland St., or by calling 931-728-5189.