Tullahoma High School will see two friendly faces in new roles when students return to school in the fall, as well as a new face in leadership. The school district announced two educators at THS have been shifted to administrative positions from the counseling department and the teaching corps. The district also made an outside hire to round out the administrative team for the Wildcats.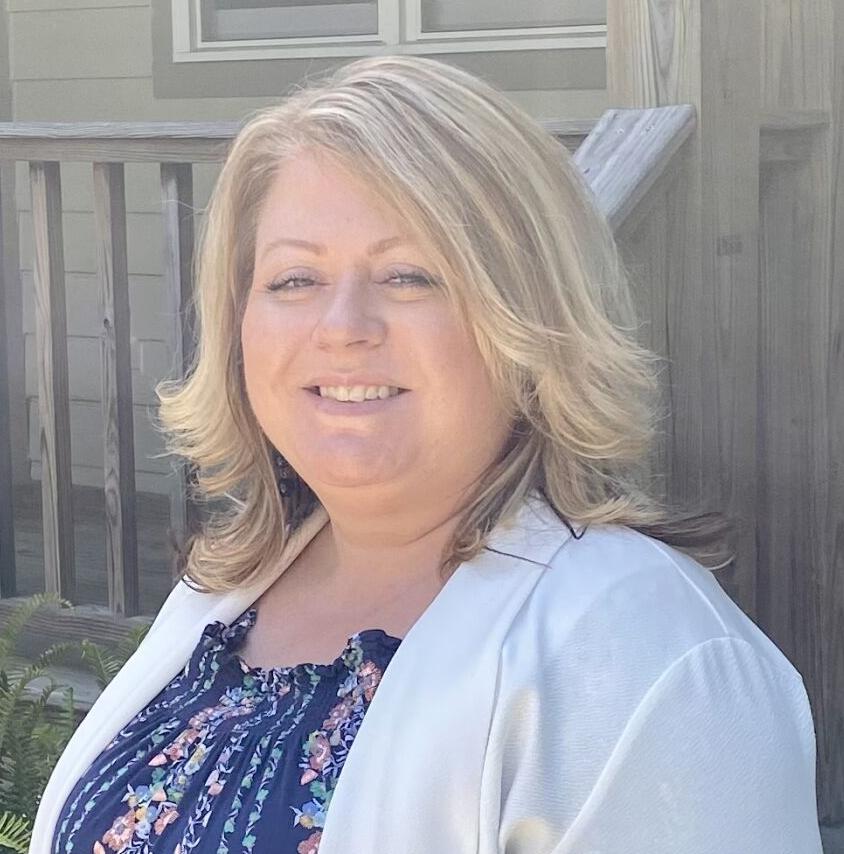 In what Director of Schools Dr. Catherine Stephens calls "exciting times," Jessie Kinsey, a school counselor at THS has been named the new CTE Director/Assistant Principal at THS; and Dr. Renee Flowers, the current T-Lite instructor in charge of ninth-grade transition, has also been promoted to Assistant Principal. Kinsey takes over for Dr. Shari Zimmerman, who is leaving the school this year to take another job in Oklahoma; Flowers takes over for Amy Sisk, who will be transitioning back to the classroom at THS, according to school officials.
According to a statement from Stephens, Kinsey joined the THS team in 2018. She previously served as a school counselor and the former director of schools of Grundy County Schools.
"I am excited for the opportunity to pursue my passion to lead as Assistant Principal/CTE Director at Tullahoma High School," Kinsey said. "I am looking forward to working alongside a dynamic team of administrators, as well as a talented faculty and staff to expand and improve opportunities for students and families in Tullahoma City Schools."
THS Principal Jason Quick said Kinsey has "a strong background" with school leadership and "extensive knowledge of Career Technical Education programming."
Those two skills will play a key role in the future of THS and its mission to meet the needs of all its students, Quick added.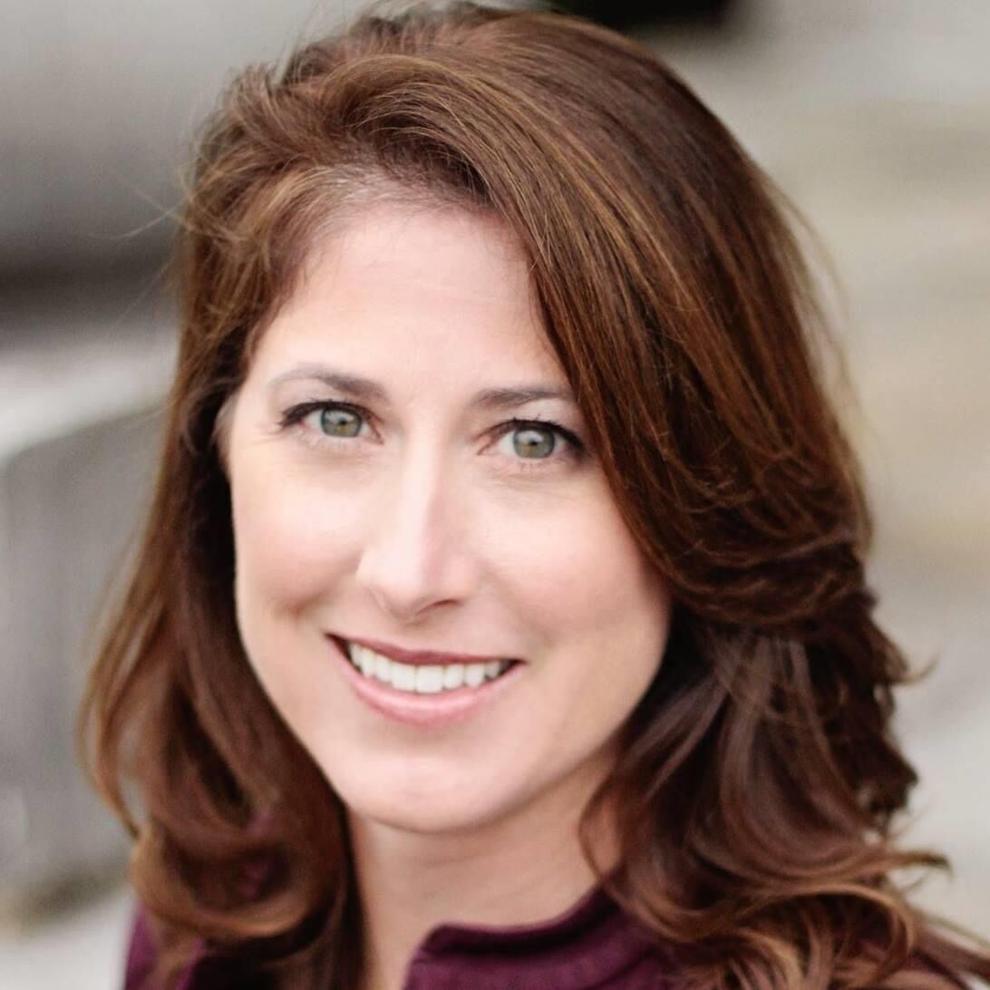 Flowers previously taught elementary school, including second, fourth and fifth grade students prior to taking charge of the ninth grade transition program over the last three years. She said she was excited to move into the new leadership role.
"My heart is at Tullahoma High School, and I am honored and blessed to be called to serve our staff, students and their families as an Assistant Principal," she said.
Quick was equally enthusiastic about Flowers joining the administrative team at THS.
"During her career within the Tullahoma City Schools system, Dr. Flowers has earned a stellar reputation as an excellent educator with a strong skill set in capturing data and converting it into actionable plans to drive student success," he said. "These efforts have allowed her to impact the lives of many within our school community and will undoubtedly prove valuable in her new role at THS."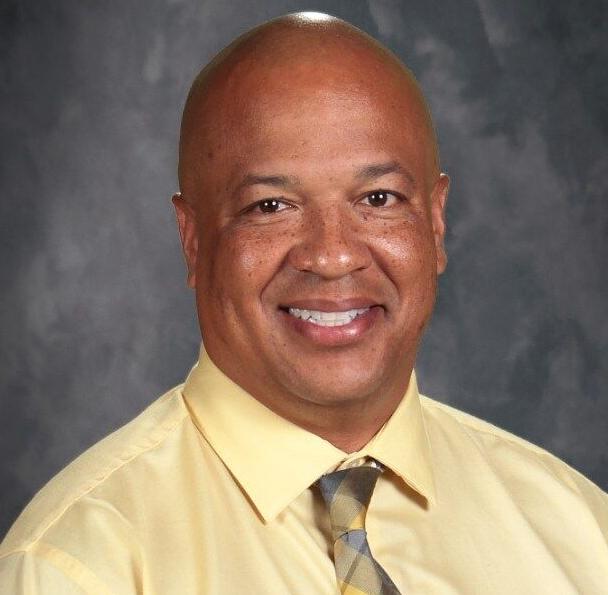 In addition to the two internal hires, the district recently announced the hiring of former district teacher Derrick Crutchfield as the third assistant principal at THS. He will take over for Dr. Greg English, who shifted to the new position of Virtual Director and will oversee the new Tullahoma Virtual Academy, which will begin classes in the fall.
Crutchfield previously taught in Tullahoma from 2000 to 2008, before moving to neighboring school districts Moore and Franklin County schools, where he was a teacher, assistant principal and principal.
"It is an honor to come home and to help shape the lives and education of the young men and women of Tullahoma High School," he said of his new posting.
Quick shared his excitement with Crutchfield.
"Derrick Crutchfield has served in multiple leadership roles in education and has earned a reputation as a leader who values and supports all members of a school community," he said. "Over his career, Mr. Crutchfield has demonstrated an innate ability to develop strong student relationships and serve as a role model and mentor. I am excited to have Derrick become a member of our outstanding leadership team at THS."